Healthy Warrior is a comprehensive organic meal plan, cooked and prepared by Mia Pasqualucci and delivered to your doorstep. But it's so much more than that.
The menu is catered to your dietary needs (gluten-free and vegan, anyone?), but the service also forms around your lifestyle. "For every potential client, I will schedule a meeting with them to talk about their daily routines," said Pasqualucci. "This way, I can get a feel for what they need health-wise and structure the meal package around what their body needs."
Pasqualucci went to culinary school and has worked as a yoga and fitness instructor, so she has extensive experience with balancing nutrition with lifestyle. She has worked in the kitchen of the Four Seasons Biltmore for the past seven years but also spent time cooking at D'Angelo Pastry & Bread, the Santa Barbara Fish Market, and the Boathouse.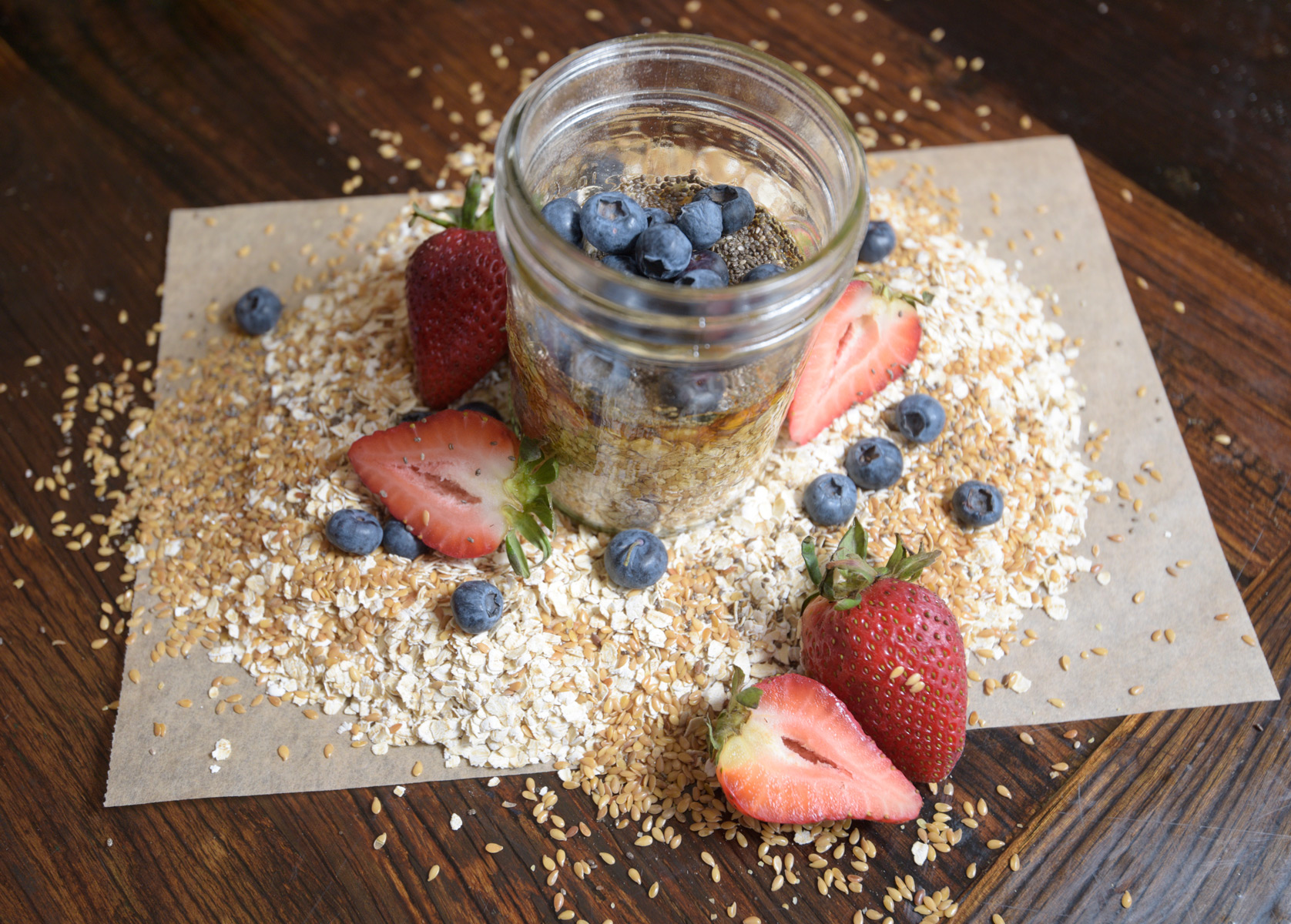 By Paul Wellman