With the discovery of Faviola Benitez Calderon's body this past weekend, the death toll inflicted by Montecito's January 9 avalanche of mud and boulders has risen to 21. With two persons still missing, it's sure to hit 23.
In Sacramento, Governor Jerry Brown declared Monday a Day of Remembrance and ordered flags flown at half-mast. Among the dead, the governor noted, were a 3-year-old and an 89-year-old celebrating his birthday. Two families lost at least three members. Victims, he said, included a teacher, a surgeon, a scoutmaster, and a Korean War veteran.
Not included was a reference to Calderon, a 28-year-old mother of two and immigrant from Mexico, who worked as a housekeeper and nanny. Her 10-year-old son, Jonathan, also died; her husband, Victor, who ran a landscaping business, and her 2-year-old son, Ian, managed to survive and are reportedly recuperating at Cottage Hospital.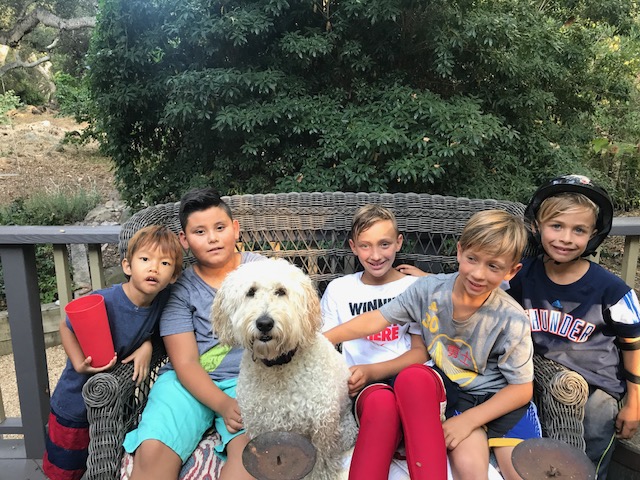 Cassie Neumann