Mary Beth Myers wanted to spend the night of January 8 at her old cottage on the banks of Montecito Creek, just below the bridge at East Valley Road and Parra Grande Lane — but she couldn't get a fire going in the chimney.
"I loved being there in the rains, feeding the fire and listening to the boulders roll down the creek," Myers said. "I tried all day to get the fire started with alcohol, dried wood, crumpled paper — but I couldn't. It was cold, dark, and wet, so I left the cat a couple of bowls of food, and I thought, 'No way will I stay.' It was some kind of divine intervention.
"There's not a trace where my house was … nothing, nothing, nothing."
Before dawn on January 9, a catastrophic debris flow of mud and boulders swept through Myers's neighborhood in the 1200 block of East Valley Road, formerly part of a historic pocket of Montecito known as 'Old Spanishtown.' Eleven people died there, or nearly half of all those who perished in the disaster. Of the 11, nine had lived next door to Myers. Five were immigrants from Mexico and Thailand.
"They were all hard-working, very busy people," Myers said. "This was not the Montecito people think of. It was like a village in itself. I miss my neighbors."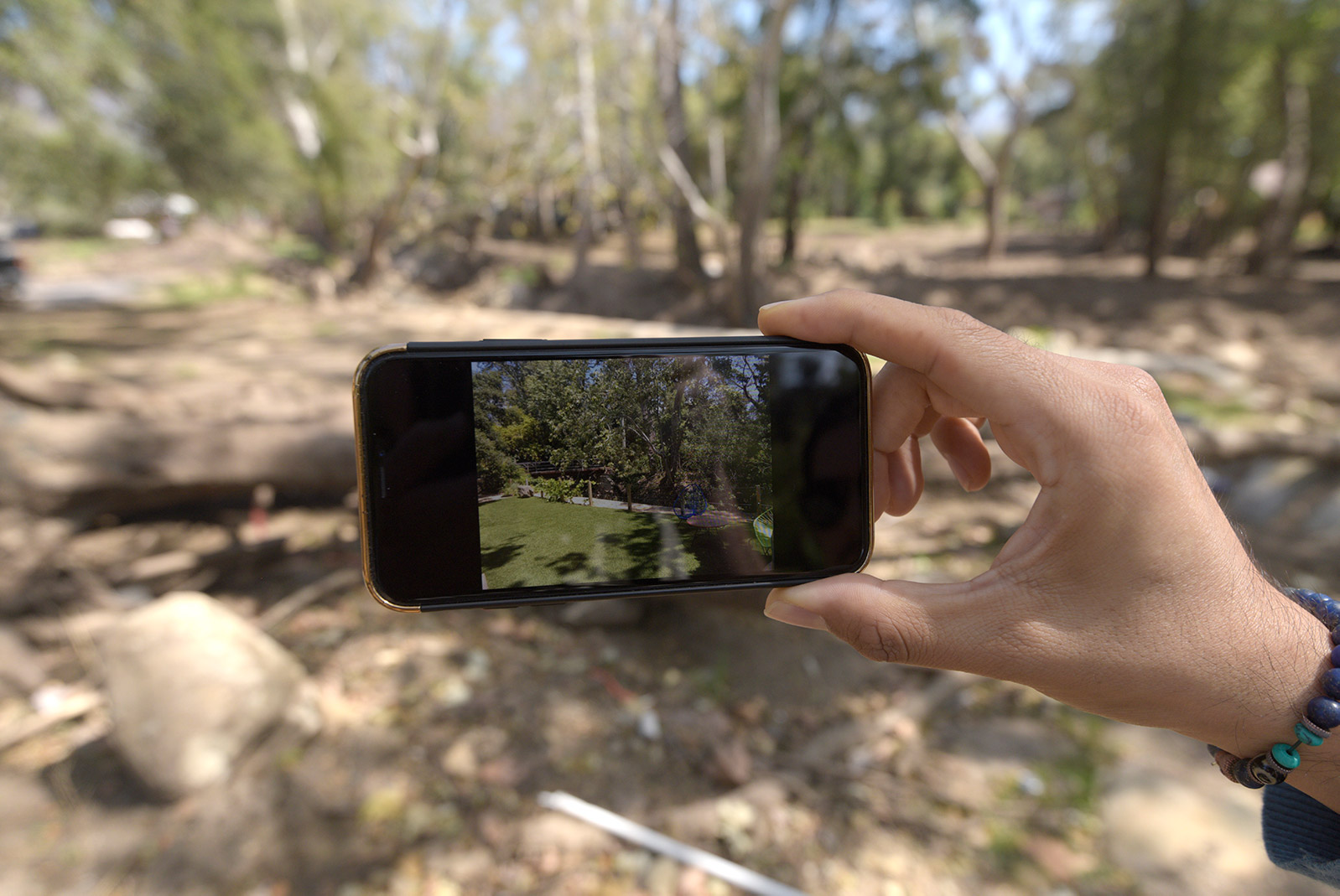 By Paul Wellman