Dance Club ● College Night
Wildcat Lounge
15 W. Ortega St.; 962-7970; www.wildcatlounge.com
There is no better place in town to shake your tail feathers than the high-spirited and widely loved Wildcat. Iconic for its all-around-good-time crowd, the "Kitty" may be the last place in town where you can twerk your heart out without being kicked out. This fabulous and quirky club attracts all types of dancers, from those just breaking out of their shell to the crazy-insane. While the Kitty is sure to be crowded, there is always just enough room to bust your moves.
Runner-Up (Dance Club): SOhO Restaurant & Music Club

Runner-Up (College Night): Baja Sharkeez
Place to Hear Live Music
Santa Barbara Bowl
1122 N. Milpas St.; 962-7411; sbbowl.com
The stars come out at night both literally and figuratively at the Santa Barbara Bowl. The gorgeous, 4,500-seat amphitheater was carved into the hillside in 1936 and is the perfect outdoor music venue. Its location gives attendees million-dollar views of our beloved town and coastline while they listen to the best artists from across the music spectrum. A smaller, intimate size, the Bowl offers an unforgettable experience from every seat, especially when you're surrounded by a good crowd, perfect weather, splendid views, and your favorite music.
Runner-Up: SOhO Restaurant & Music Club
Gallery
Sullivan Goss, An American Gallery
11 E. Anapamu St.; 730-1460; sullivangoss.com
This is the kind of place that should probably be in a bigger city and that Santa Barbara should count its blessings to have. For more than 30 years, Sullivan Goss has showcased such contemporary American art giants as Hank Pitcher, Nicole Strasburg, John Nava, Meredith Brooks Abbott, and Angela Perko. The gallery has also cultivated a thriving market for the work of a remarkable roster of historically important figures, including Lockwood de Forest, Colin Campbell Cooper, Leon Dabo, and Anya Fisher. Longtime gallery employee Nathan Vonk recently took over the business that Frank Goss and Patricia Sullivan Goss brought here from its original location in Sierra Madre in 1994.
Runner-Up: Waterhouse Gallery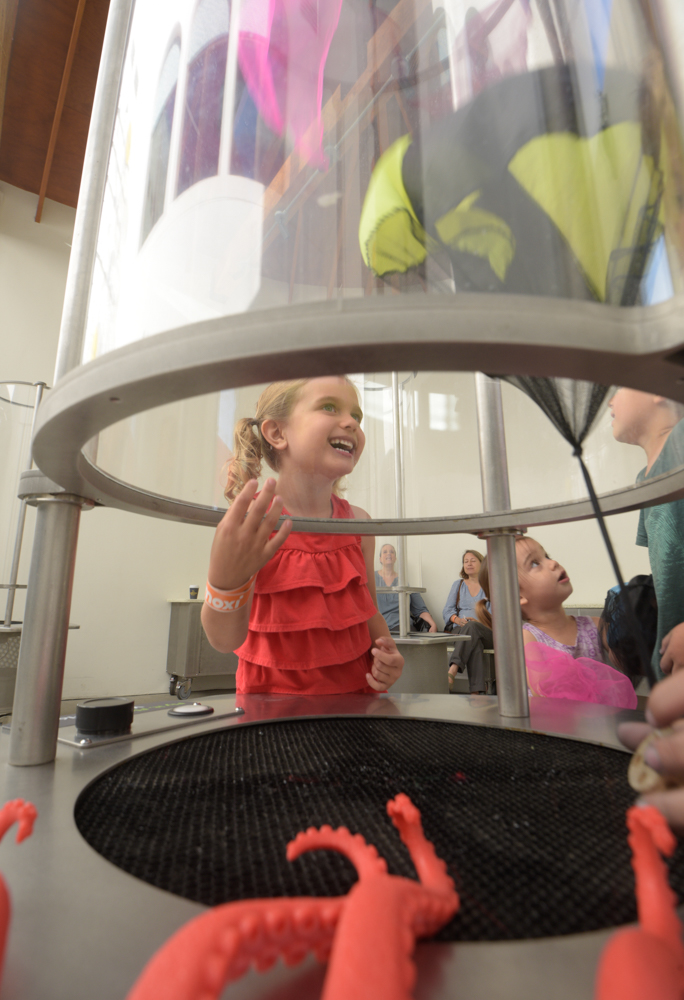 By Paul Wellman