Editor's Note: Due to unforeseen circumstances, the second annual Santa Barbara Polo & Wine Festival is cancelled. Find more information here.
Polo is thrilling to watch — horses and riders charging up and down the field, stopping and starting on a dime in pursuit of a small plastic ball.
Originated by nomads in Central Asia, the game of polo really took root between 600 BCE and 100 CE in Persia, where it became the national sport, played by royals and the military. Over the centuries, the rules of the game were formalized, and its popularity spread west to Constantinople and east to Tibet, Japan, and India. By the turn of the 20th century, it had become the de rigueur recreation of the upper crust on four continents, earning the moniker "the sport of kings."
It's easy to see why polo, which is played by a wider swath of folks these days, remains popular: The athleticism and skill of the riders and horses is stunning to witness and, from the look of it, to experience. I got a taste of the physicality and mental acuity the sport requires when I took a lesson at the Santa Barbara Polo & Racquet Club on a balmy July day.
"Anyone can learn, whether you've ridden or not," said Polo Academy Director Jeff Scheraga when I showed up for my lesson. I had ridden a horse before and taken a dozen or so riding lessons a few years back. Still, I expected learning even the basics of polo was going to be challenging.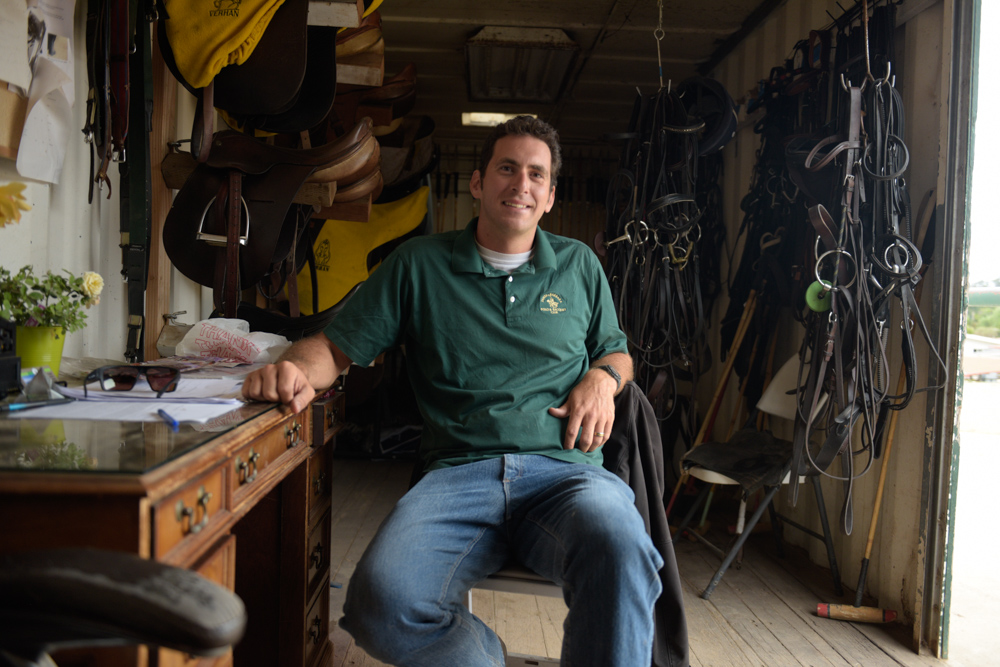 By Paul Wellman (file)