The act of shucking and slurping an oyster is at once primal and gluttonous: A sharp tool and a bit of blunt force is required to free our food, which is then guzzled with a gourmand gusto that we reserve for only our most exalted delicacies. And then we do it again and again and again, preferably with intermittent rinses of crisp white or bubbly wine.
Taking that routine to the extreme is this Sunday's Shuck & Swallow Oyster Eating Competition, in which Santa Barbara's top chefs will employ their aptitude and appetites in a 10-minute shellfish showdown. The public is invited to sip boozie slushies and slurp $1 oysters as they watch, and $5 of each $30 ticket will be donated to The Trevor Project, which provides suicide prevention services and guidance for the teenage and young adult LGBTQ community.
For a taste of what's to ensue, I sought out oyster insight from some of the participating establishments.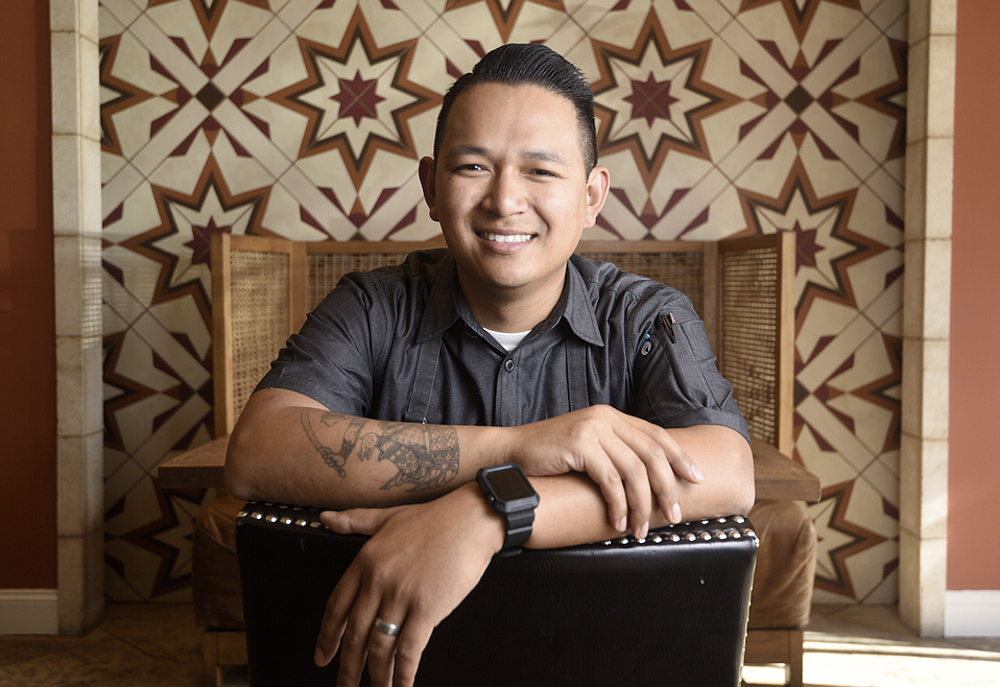 By Paul Wellman (file)