Ever wanted to make a scene at the Santa Barbara Yacht Club? Well, this Sunday afternoon is your chance.
That's when prone and stand-up paddlers will be finishing their day-long trek across the Santa Barbara Channel, landing on the shore where the breakwater starts and where food, drink, and music await. Selfies with will be taken with salty, exhausted loved ones. Tall tales will be told. And oh yeah, people's lives will be changed forever.
This is The Friendship Paddle. It started in 2003 with friends looking for a way to support Doug McFadden as he fought an inoperable brain tumor. They found it in the shared experience of braving the channel on paddle boards. Mutual fears gave way to unified hope and celebration, and funds were raised for McFadden and his family as he far outlived his doctors' predictions. The process is repeated each year with a new recipient.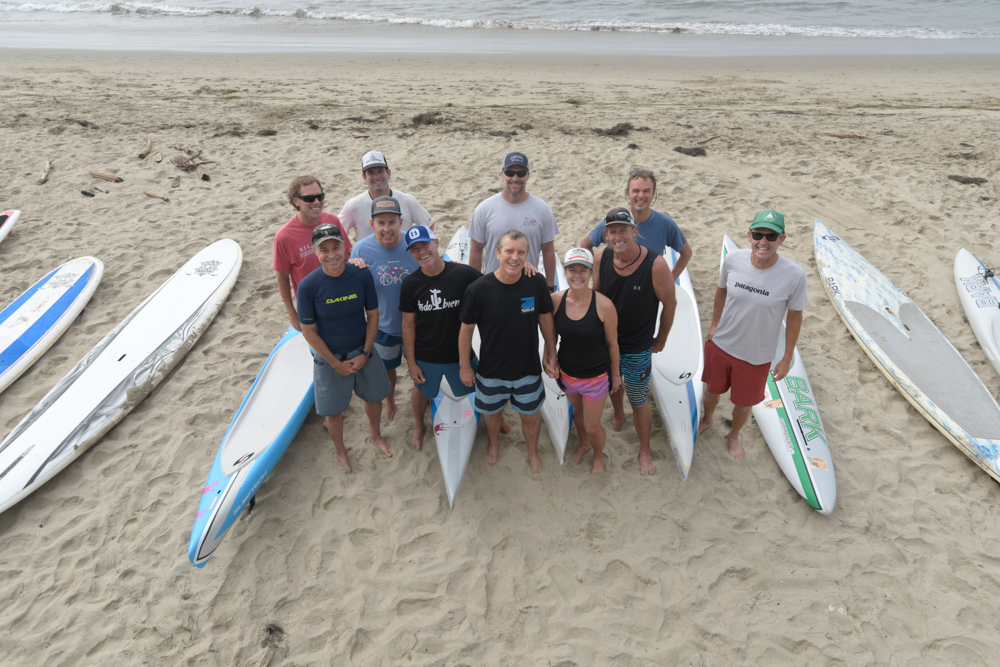 By Paul Wellman