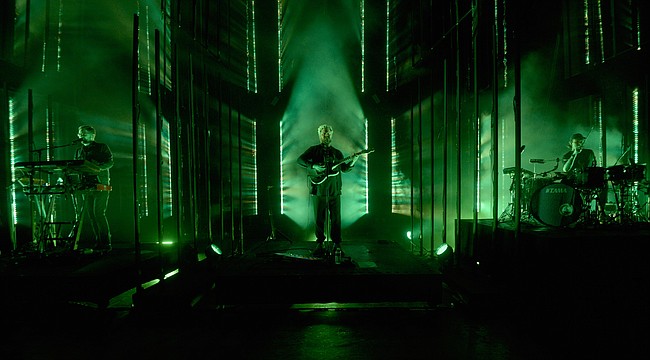 Alt-rock, folk-electronica trio performed stellar set at Bowl. Read story.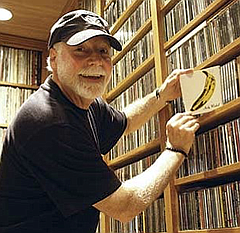 Record exec/raconteur Hale Milgrim hosts night of rare rock 'n' roll footage. Read story.
Spin of the Day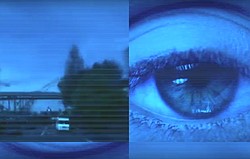 Funzone founder creates ambient beauty. Read story.
Santa Barbara artists have installed their work along downtown corridor. Read story.
Theater students take on Sondheim's fairy-tale musical. Read story.
This multimedia art installation will be projected onto the curves of the Santa Barbara County Courthouse. Read story.
'Spirits in the Air: Poetry and the Liquid Muse' happens April 25 in State Street bar. Read story.
Pediatrician/author is determined to mitigate the damaging effects of adverse childhood experiences everywhere they are found. Read story.
The musician — and Willie Nelson's son — performs country soul and rock and roll April 30. Read story.
The legendary folk singer visits the Lobero Theatre. Read story.
Sky Bergman's documentary captures the history of modern America collected from life experiences from more than 40 people aged ... Read story.
Two excellent short operas showcase studio artists. Read story.
The scare factor underlying this series on Trump follies is its proximity to the chilling non-cartoon world over which ... Read story.