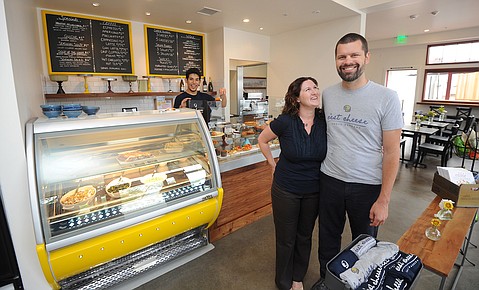 The owners are focusing on the retail cheese shop due to slow Christmas season; 15 laid off. Read story.

The Utah-based company plans to expand the Santa Barbara brewery's staff and beer offerings. Read story.

Kasey Madigan graduates from Women's Economic Ventures program, launches business. Read story.
Santa Barbara Chamber of Commerce working with Goleta company. Read story.

Spirit of Entrepreneurship gala honors businesswoman and raises money for next generation. Read story.