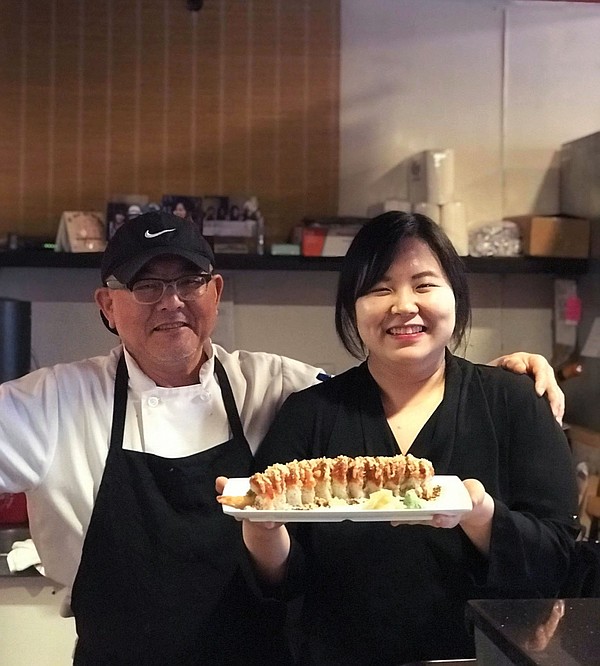 The longtime sushi restaurant is owned by a Korean family. Read story.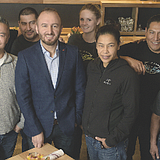 The founders of Empty Bowl Noodle Bar bring Khao Kaeng's upscale Thai to Montecito.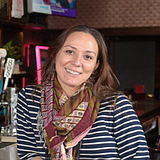 Regulars love the San Andres Street bar now run by Tanya Tully.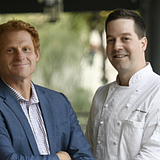 The Montecito location is now an all-day bistro.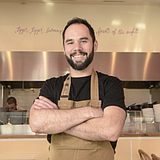 Chef Daniel Palaima comes home to lead latest eatery by Acme Hospitality.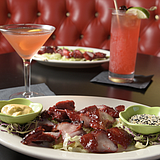 Clay Lovejoy resurrects Tommy Chung's recipe from Jimmy's Oriental Gardens to serve in
Chefs, rockers, mixologists, and winemakers converge in Santa Barbara.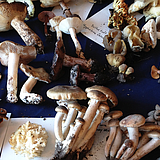 Bedford Winery leads the spore-y charge for weekend of fungi January 25 to 27.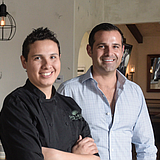 Carlos Luna's latest restaurant updates classic dishes and honors strong women.

Eat This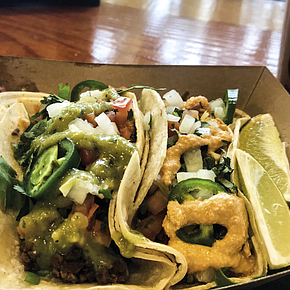 A flavorful meatless meal on upper State Street.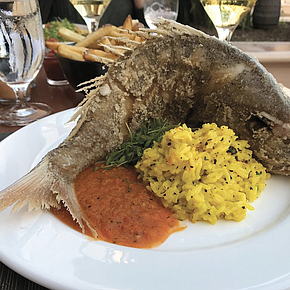 The star of the new heritage menu at the Hilton Santa Barbara ...
Sip This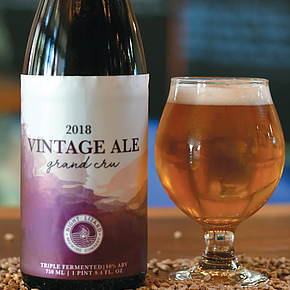 New brewery's first step down long road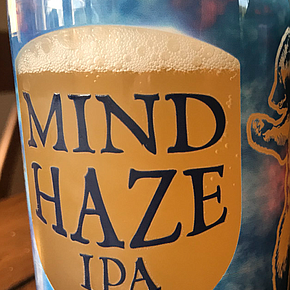 The Paso Robles-based brewery releases its first-ever hazy IPA.