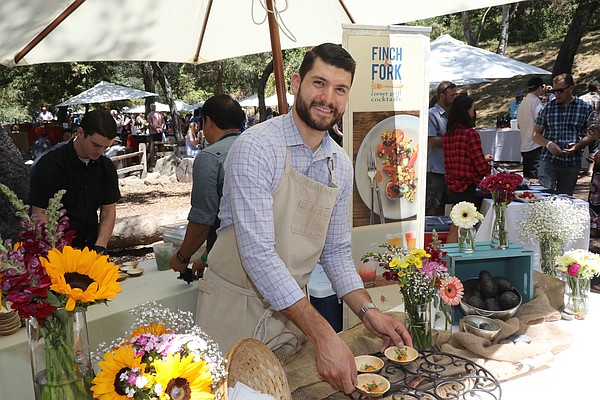 Get your North County food fix at the museum fundraiser; plus, tastings to do. Read story.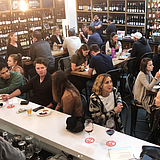 Market Gusto! gives the chance to sample a variety of food and drink.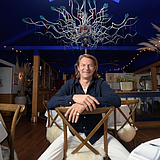 French-born impresario-turned-restaurateur Frederic Meschin bets on Santa Barbara.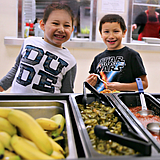 Nonprofit delivers fresh fruits, vegetables, and more to Santa Barbara County's needy.
Chef Beto Huizar ups the game at The Landsby hotel's restaurant and bar in Solvang.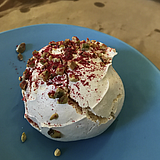 Restaurant vets Greg and Daisy Ryan combine casual vibes with wine-country cuisine.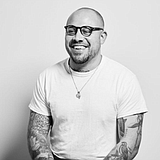 Epicurean S.B. invites Chef Luke Reyes to open minds and wow palates.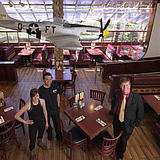 Warren Butler bringing aviation-themed restaurant to former Elephant Bar in Goleta.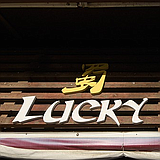 Sichuan restaurant serves authentic Chengdu food at Storke and Hollister.  

Eat This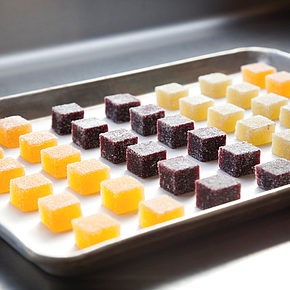 Great flavors and manageable dosing in these edible cannabis candies.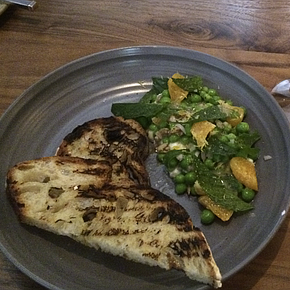 First tastes of Chef Peter Cham's new menu in Santa Barbara's Canary ...
Sip This

The latest fruit-infused, sour-leaning release by Firestone Walker Brewing Company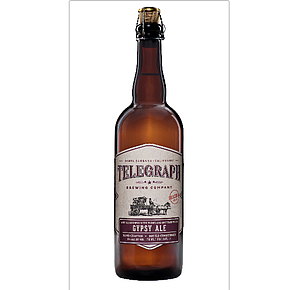 Plum-good wild ale for sour beer lovers.