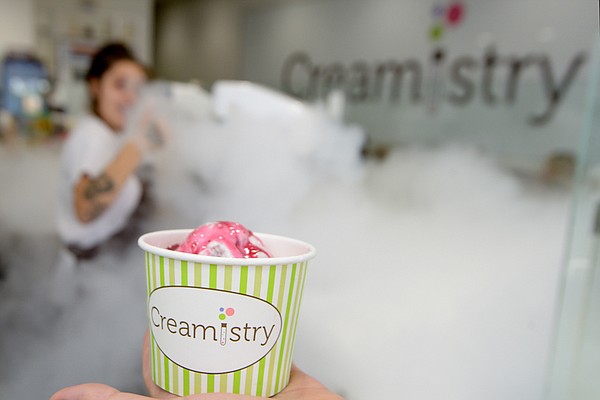 The new shop on State Street combines liquid nitrogen with a flurry of flavors. Read story.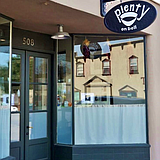 Why you should indulge on August 25 to foster literacy and innovation.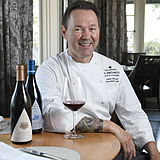 How El Encanto's chef has prepared for the Belmond resort's Au Bon Climat winemaker dinner on August 30.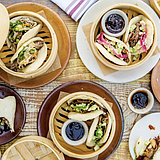 Inventive food fair returns after hiatus, settles into Presidio Neighborhood.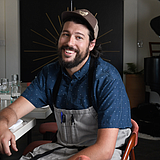 Chef Will Hanko runs Norman Restaurant atop a prominent Los Alamos hill.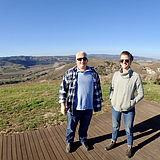 Ofer Shepher's vineyards and winery cut through the heart of the famous appellation.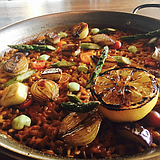 Santa Barbara's sole Spanish restaurant shares DIY recipes for paella and sangria.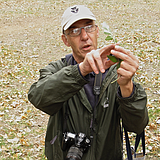 Author Pascal Baudar leads walk and tasting in Ojai on August 11.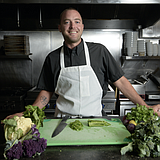 Wildwood Kitchen BBQ mastermind returns to Julienne roots with Monday-Tuesday menu.

Eat This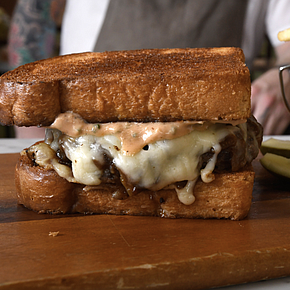 Chef Weston Richards pairs patties with craft ales in the Funk Zone.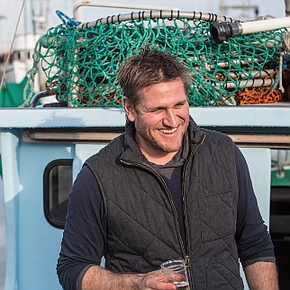 Celeb chef focuses on our region for three months at Maude in ...
Sip This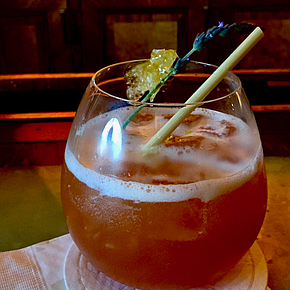 The Four Seasons Resort's winning cocktail now centerpiece of bar program.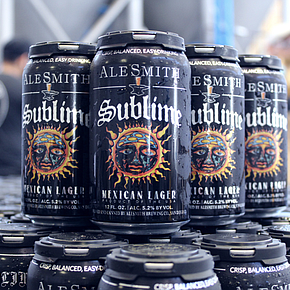 Review of the San Diego microbrewery's ode to the reggae punks.