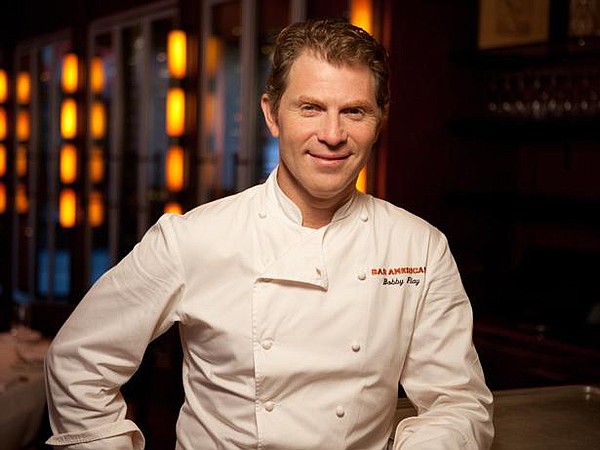 The Bear and Star chef battles BBQ master on TV's 'Beat Bobby Flay'; viewing parties this weekend. Read story.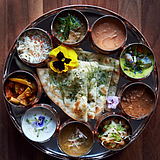 Jessi Singh's Aussie-Indian food settles stylishly into State Street.
Just one of many tastes now offered at the bean-to-bar factory's new retail shop.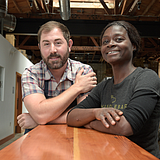 Meet the chefs behind the culinary creations at Handlebar on De la Vina Street.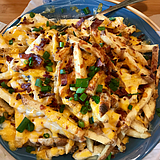 Getting a taste of the SoCal chain's entry into Santa Barbara.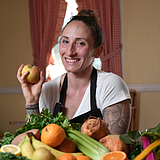 Mia Pasqualucci's organic meal plan delivery service fits into your lifestyle.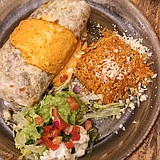 The story behind and where to find this meal within a meal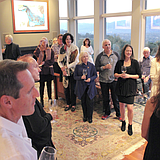 New food & drink club curates delicious experiences while fostering friendships.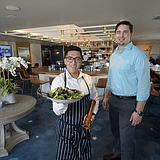 Mini-chain seafood restaurant with hyperlocal, sustainable focus opens on Cabrillo Boulevard.

Eat This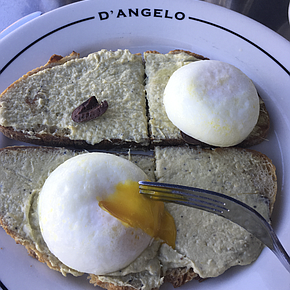 Upgrade your brunch with poached eggs on artichoke toast.
Finding orange-pink-fleshed bliss on upper State Street.
Sip This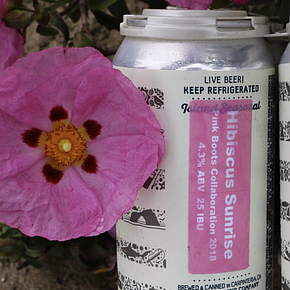 New brew co-made with the Pink Boots Society to promote women in ...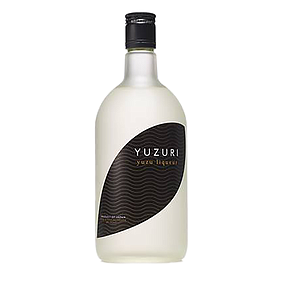 Handcrafted liquor from Soh Spirits combines rare citrus, rice, and mountain water.