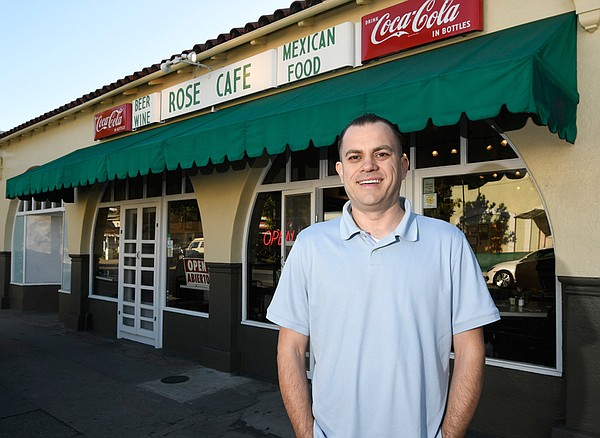 George Guevara steps up to keep East Haley Street Mexican food institution alive. Read story.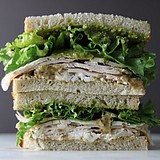 Order now from Jennifer Shively's delicious sandwich and salad catering service.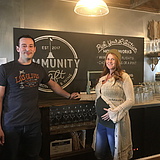 Tasting at The Doggy Door, Wine Merchant, and Waylan Wine Co.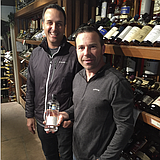 Cocktail enthusiasts find much to cheers over at this Montecito institution on Coast Village Road.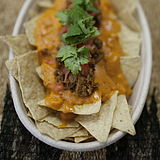 Steven Sysum's vegan takeout restaurant opens on East Haley Street.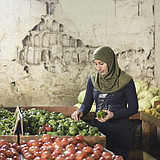 Burgundy, New Mexico, scotch, and more splash onto SBIFF's big screen.

Eat This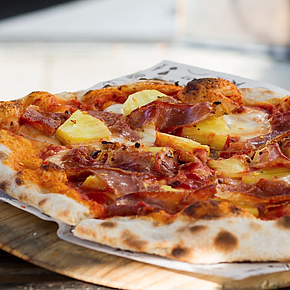 Amid other menu highlights, this thin-crust pie features roasted pineapple and salty ...
Sip This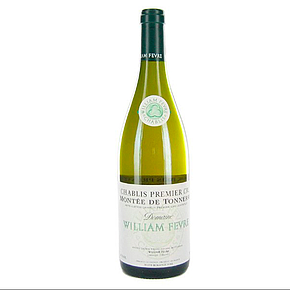 Review of Domaine William Fèvre Chablis Premier Cru "Montéede Tonnerre" 2015.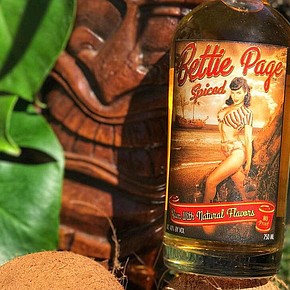 Solvang tiki proprietor Michael Cobb's latest liquor.