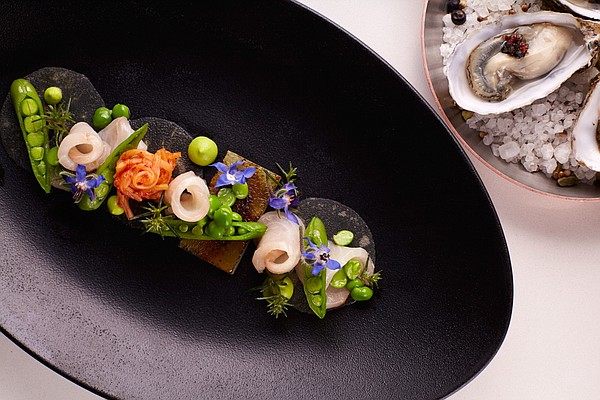 An eye-opening menu is lifted by knowledgeable service at the Hotel Californian's flagship restaurant. Read story.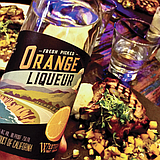 Take a trip north but for booze rather than wine.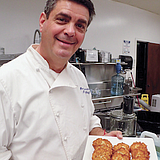 Douglas Weinstein is making 2,500 potato pancakes for Hanukkah.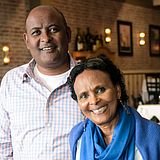 Mollie Ahlstrand lands on State Street after 24 years on Coast Village Road in Montecito.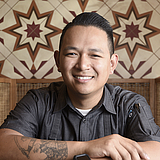 Finch & Fork Chef Peter Cham makes this Cambodian dipping sauce.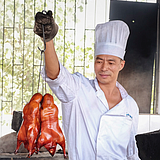 Santa Barbara-raised Georgia Freedman publishes Cooking South of the Clouds: Recipes and Stories from China's Yunnan Province.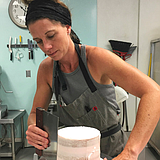 A day in the life of artisan baker Amber Vander Vliet, owner of Enjoy Cupcakes.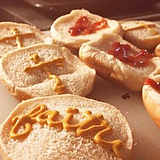 Mission Isla Vista hands out free hamburgers to college revelers every Friday night.
Boutique wines and delectable eats at Michael and Lisa Amador's Crush Tasting Room & Kitchen.

Eat This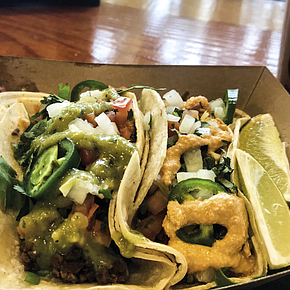 A flavorful meatless meal on upper State Street.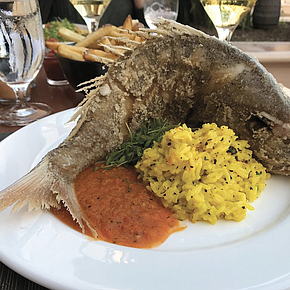 The star of the new heritage menu at the Hilton Santa Barbara ...
Sip This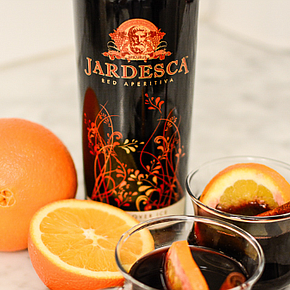 This holiday sipper is part of a cocktail class at Carpinteria's Heritage ...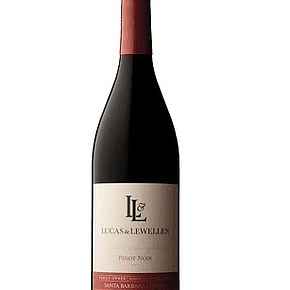 A review of Lucas & Lewellen Estate Vineyards Pinot Noir 2015.