A Life Rich in Memories and Public Service
Much has been said about Tom Urbanske, but his children remember his storytelling and how he loved the Santa Maria Valley. Read story.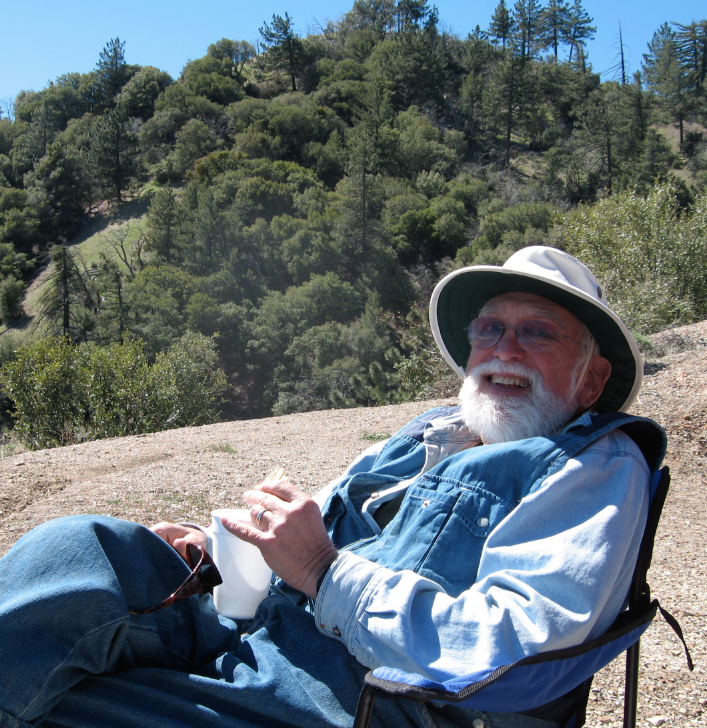 Artist and Healer
Harris Meisel came to Santa Barbara more than 50 years ago to establish the Memorial Rehabilitation Hospital (now Cottage Rehabilitation Hospital), where he built a master tool to marry art and healing science. Read story.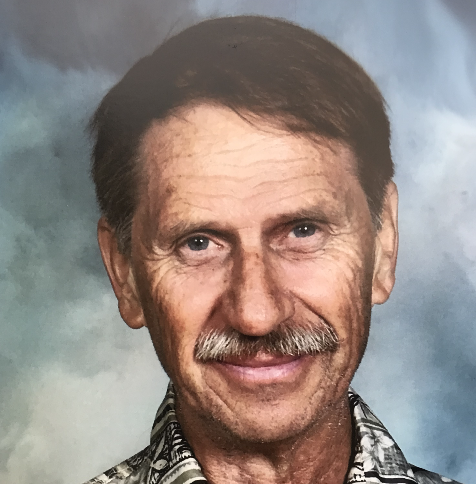 Aquatics Mentor and Coach
Jim Ranta's lifelong commitment to club water polo raised the bar for the sport in Santa Barbara. Read story.
A Stranger in Paradise
A stranger in paradise. Read story.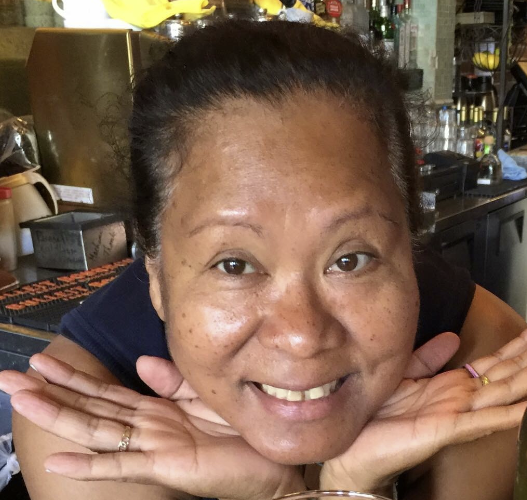 Instant Friend, Family Woman Extraordinaire
The famed bartender at Mel's, Sunny loved Santa Barbara. And Santa Barbara loved her right back. Read story.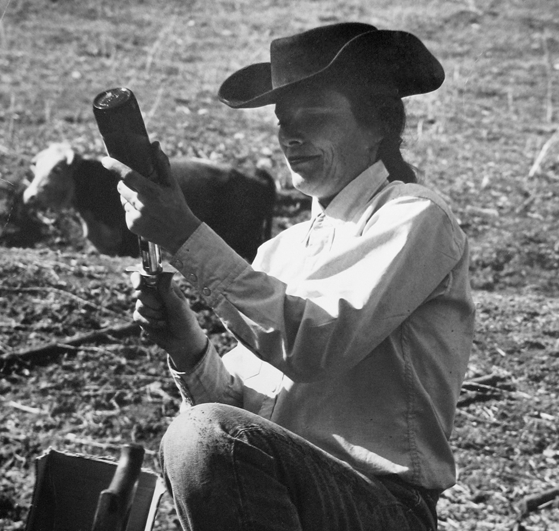 Singer
Elizabeth was as easy onstage singing in her rich contralto as she was escorting a rattlesnake from her kitchen. Read story.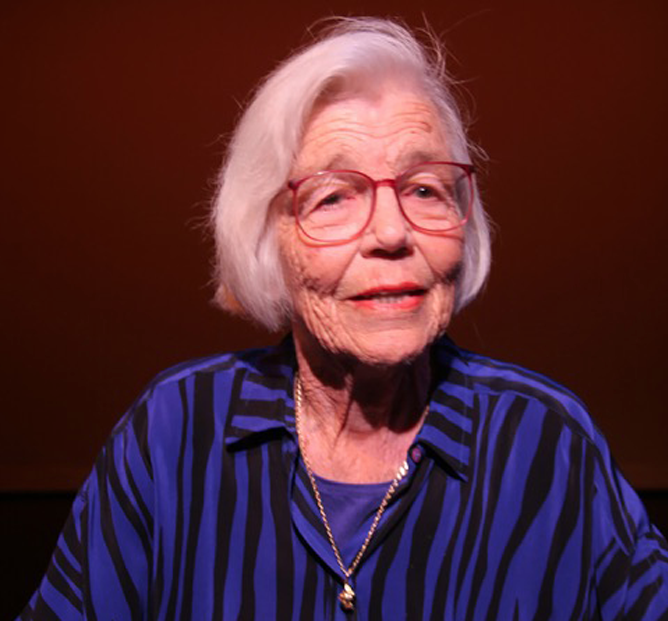 Doyenne of Santa Barbara Theater
Actor Sylvia Short was a Shakespeare aficionado, unparalleled storyteller, singer of Irish songs, and longtime resident of Santa Barbara. Read story.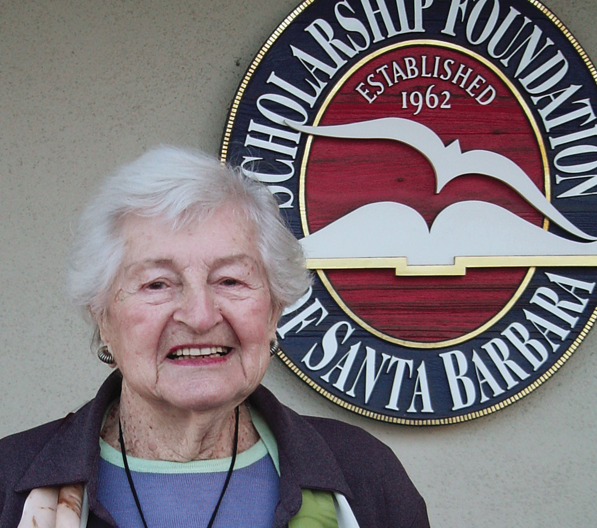 Cofounded the Scholarship Foundation of Santa Barbara
Ruth Nadel's volunteerism helped create the Scholarship Foundation of Santa Barbara, and in her career, she pioneered the recognition of women's paid and unpaid work. Read story.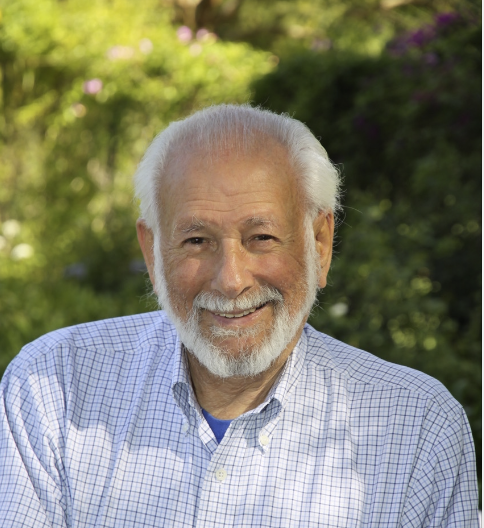 An Impossible Dreamer
An attorney with a passion for social justice, Allan Ghitterman believed in charity, civic betterment, friends, and family, above all. Read story.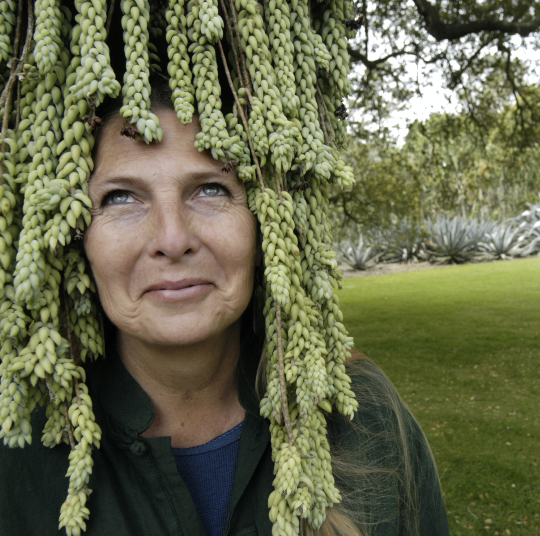 Gardening Goddess
Virginia Hayes was known far and wide as an authority on lotus and exotic plants like cycads, which she nurtured at Lotusland as diligently as she raised her children and cherished her friends. Read story.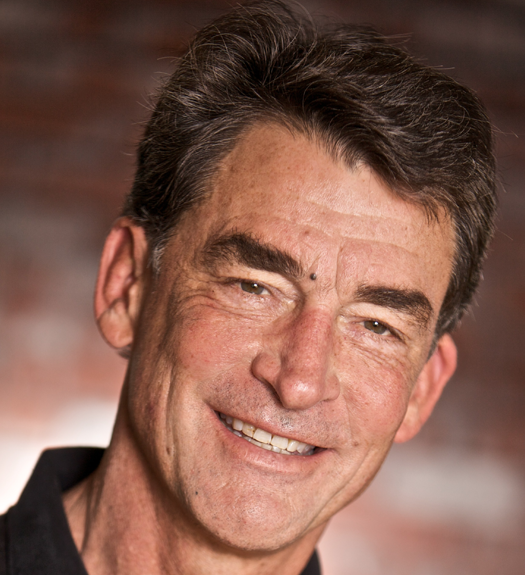 Renaissance Man
A true renaissance man, David Brainard had a resume that stretched across bartending and theater, as well as mediation and teaching tough kid Read story.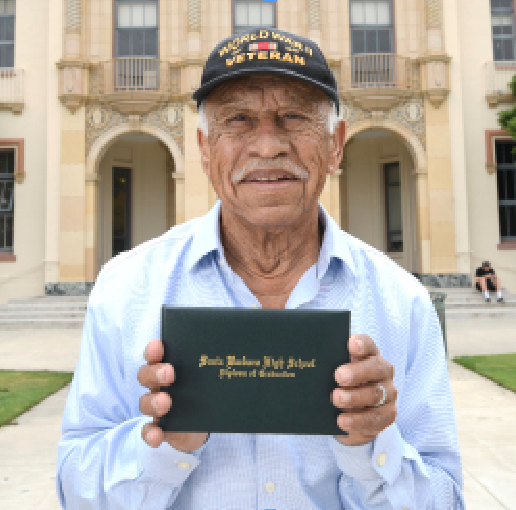 Ever Young at Heart
Gil Ramirez was that rare individual who retained the best of his youth at age 90. Read story.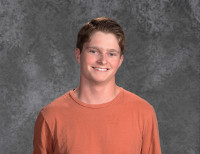 'Life's purpose is to serve and inspire those around me.' —Jack Cantin Read story.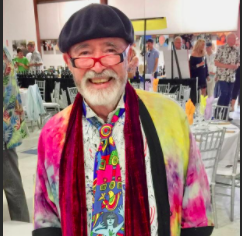 One of a Kind
Wine impresario Archie McLaren was a colorful, one-of-a-kind fine wine and food enthusiast. Read story.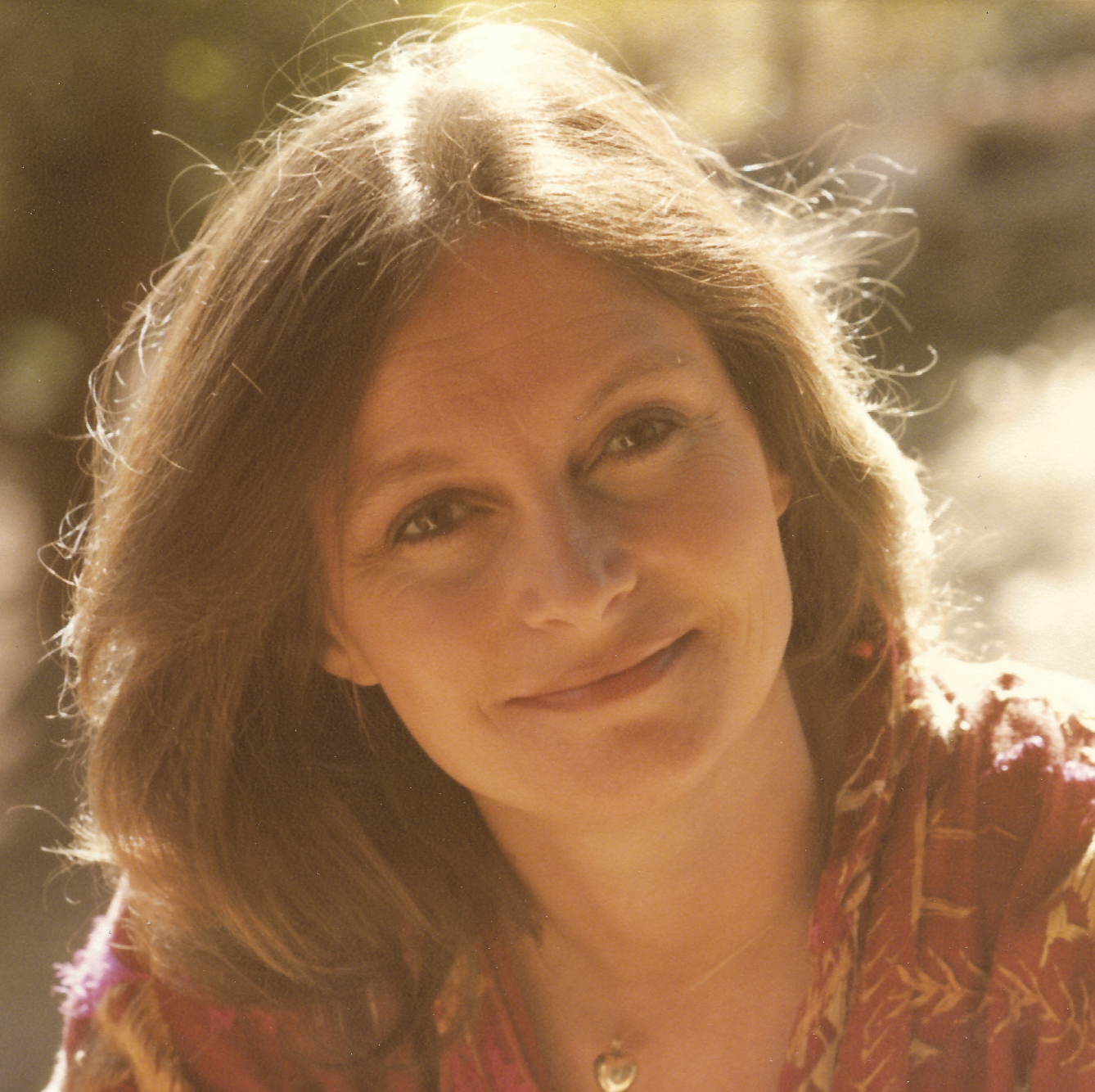 Explorer of the Self and Beyond
Dennie LaTourelle explored the inner depths, within herself and also in teaching others, while finding the time to start Santa Barbara's Birth Resource Center. Read story.