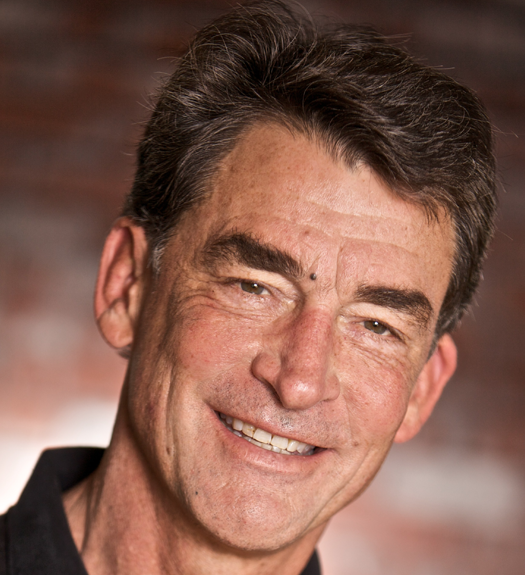 Renaissance Man
A true renaissance man, David Brainard had a resume that stretched across bartending and theater, as well as mediation and teaching tough kid Read story.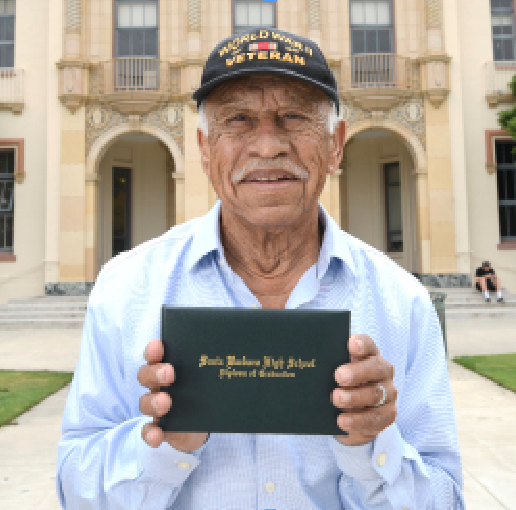 Ever Young at Heart
Gil Ramirez was that rare individual who retained the best of his youth at age 90. Read story.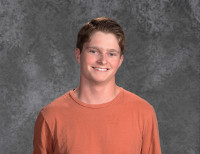 'Life's purpose is to serve and inspire those around me.' —Jack Cantin Read story.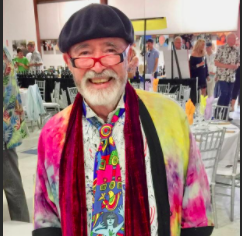 One of a Kind
Wine impresario Archie McLaren was a colorful, one-of-a-kind fine wine and food enthusiast. Read story.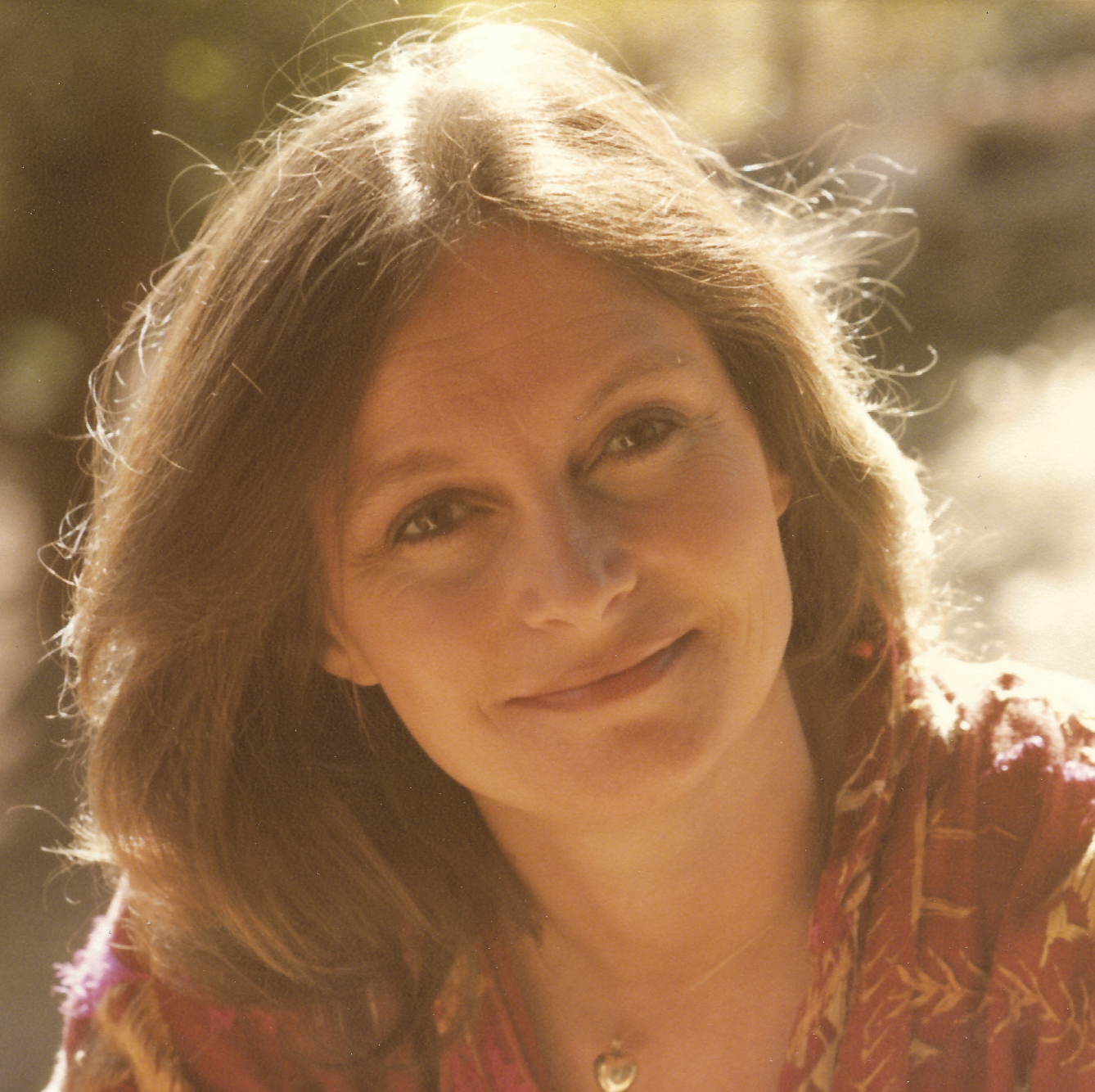 Explorer of the Self and Beyond
Dennie LaTourelle explored the inner depths, within herself and also in teaching others, while finding the time to start Santa Barbara's Birth Resource Center. Read story.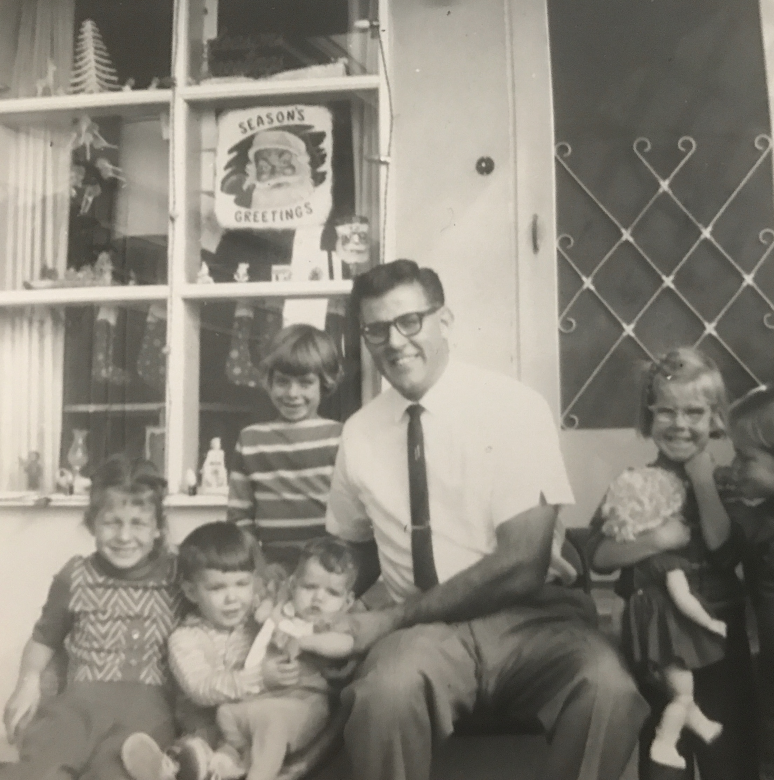 Opened the Spigot, a Jazz Club
George McClintock's jazz club, the Spigot, brought world-famous jazz musicians to Santa Barbara in the 1950s and 1960s. Read story.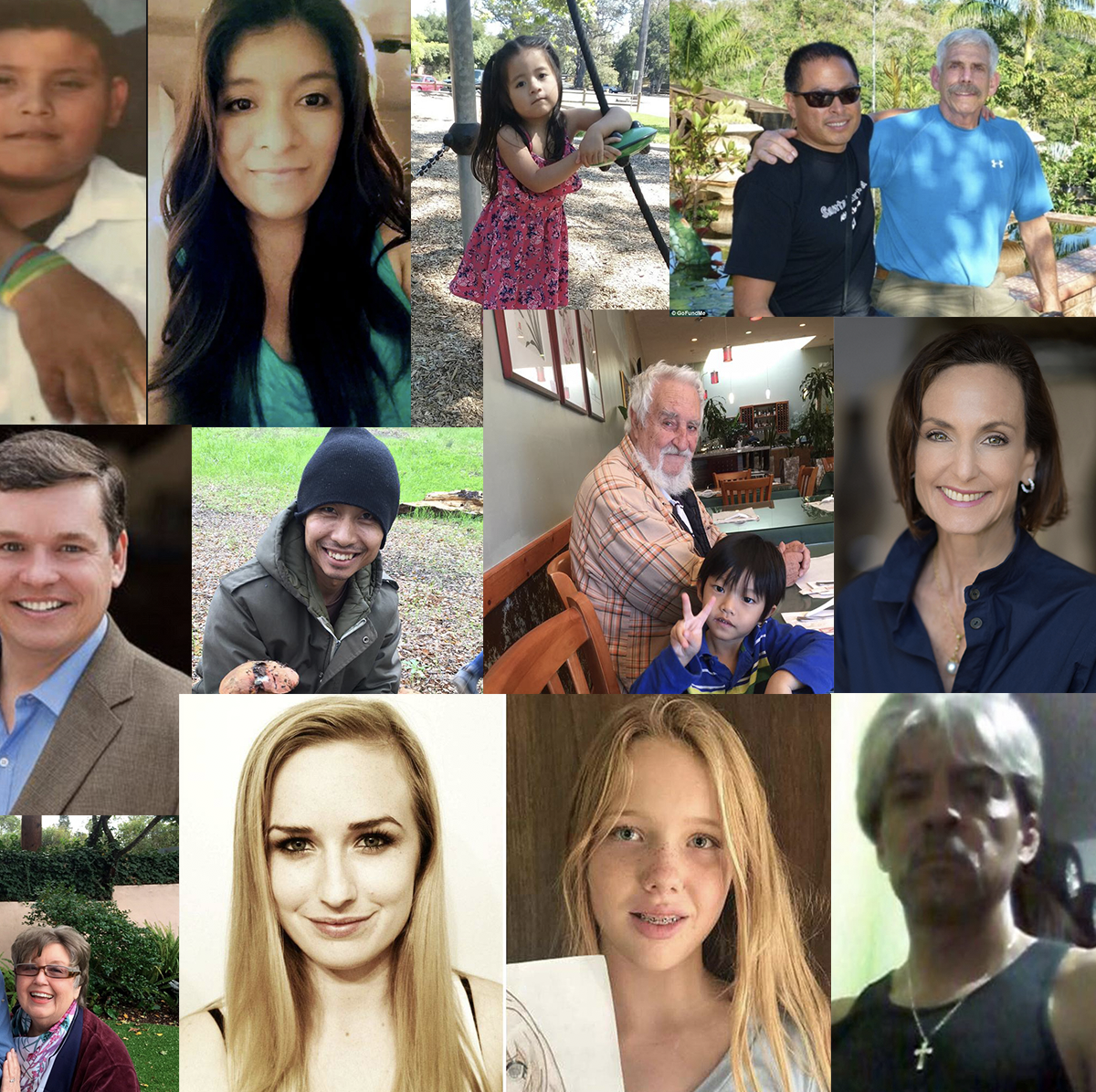 Children, Students, Young Adults, Middle-Aged Executives, Landscapers, Well-to-Do Retirees, Immigrants from Near and Far
Children, students, young adults, middle-aged executives, landscapers, well-to-do retirees, immigrants from near and far Read story.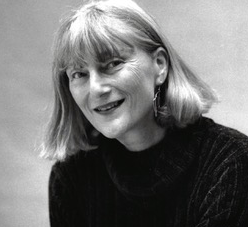 Built Santa Barbara's Contemporary Arts Scene
Betty Klausner was instrumental in bringing a contemporary arts presence to old-world Santa Barbara. Read story.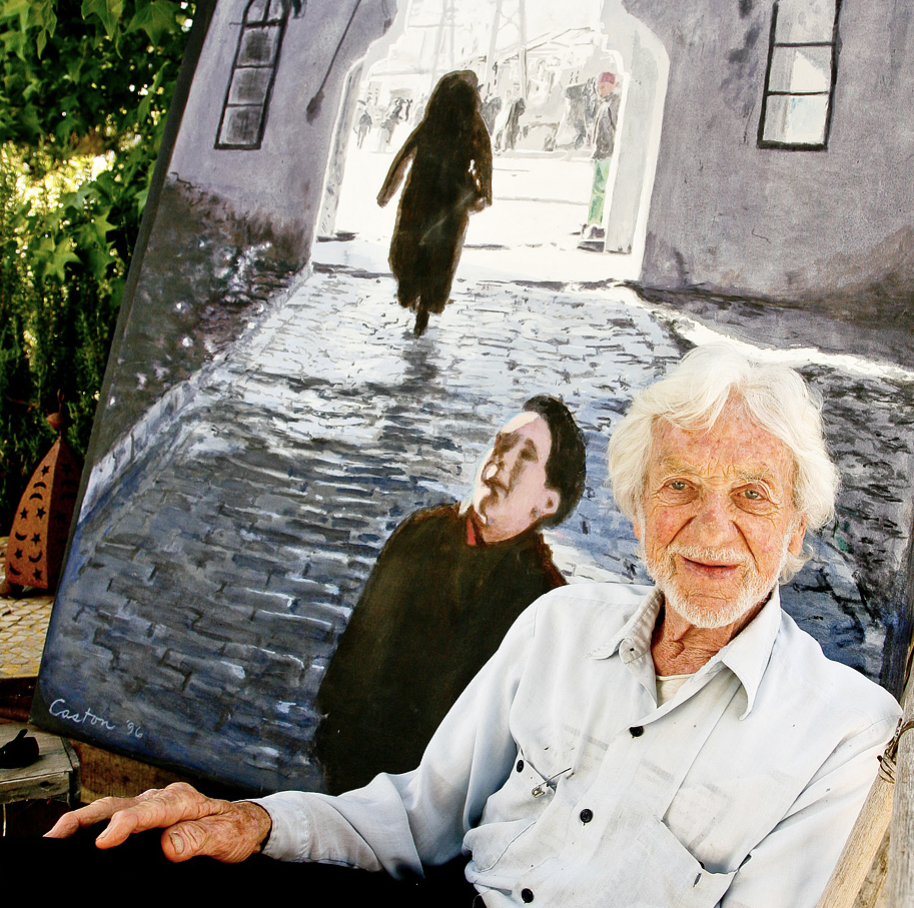 Artist
Freddy Caston's career began as a home builder, but he was always a painter. After a one-man show, he began working in Spain, Morocco, and finally landed in Santa Barbara in the mid-'70s. Read story.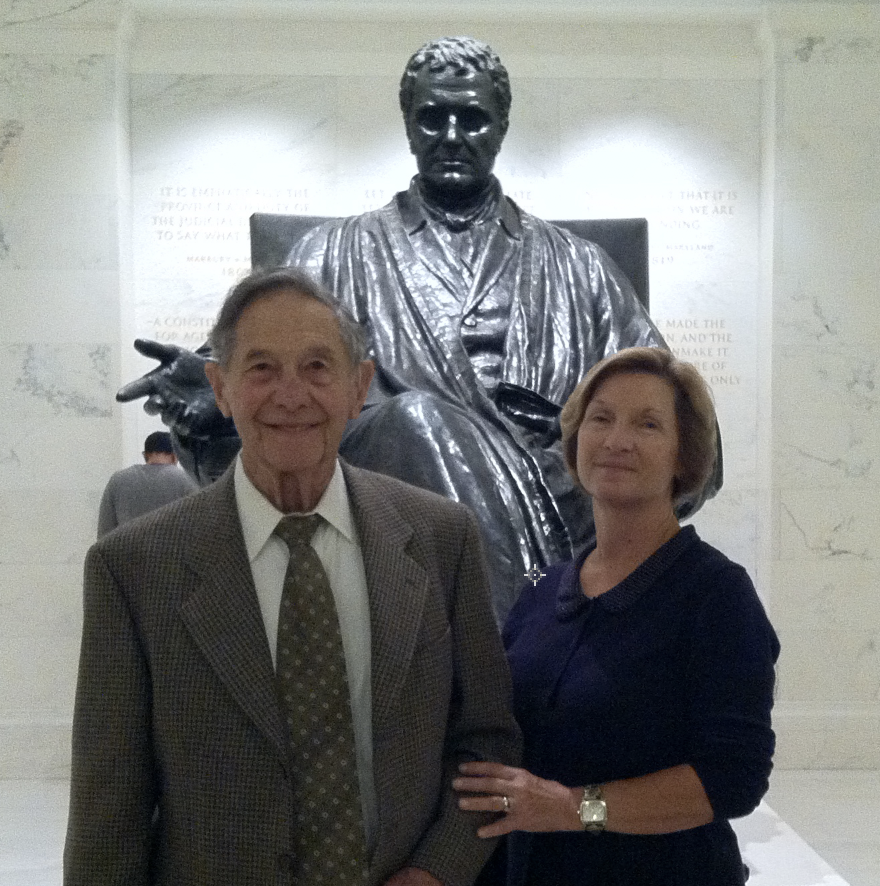 Political and Social Activist
From supporting civil rights to opposing the nuclear program at Vandenberg, Bud Boothe, a WWII veteran, had a passion for peace. Read story.
Santa Barbara Businessperson, Mentor, Philanthropist
The president of Sunset Realty for more than 60 years, Silvio DiLoreto got his start in 1955 when he sold four homes in 30 days and made $800. Eureka! Read story.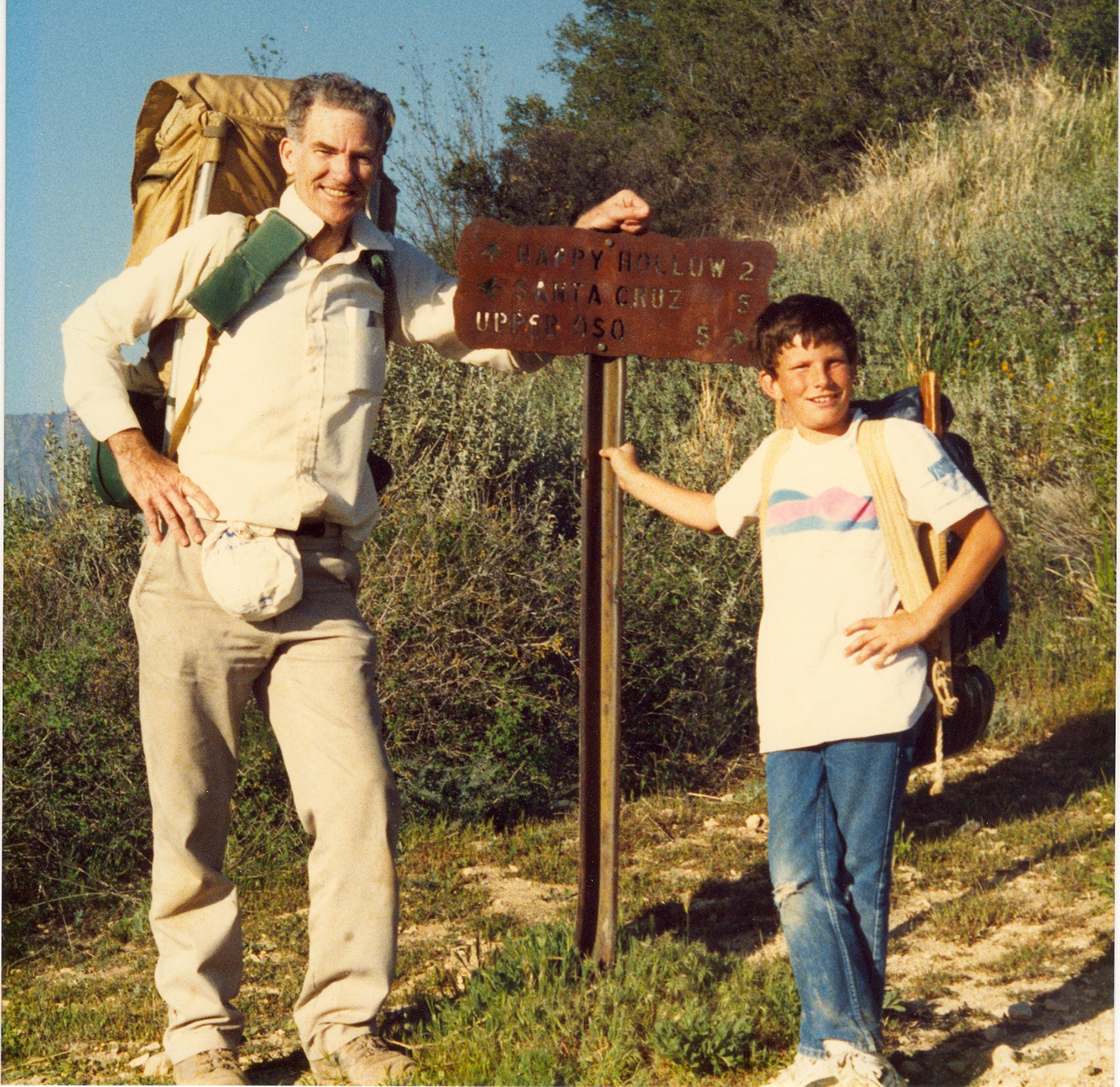 Wilderness Protector
Since the age of 11, Jim Mills enjoyed outdoor adventures in Santa Barbara's backcountry, later helping to establish the San Rafael Wilderness, the Dick Smith Wilderness, and Channel Islands National Park. Read story.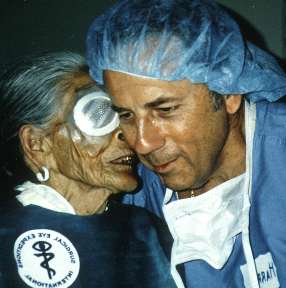 Founder of Surgical Eye Expeditions International
Thanks to Harry Brown, a half million people living in third-world countries had their sight restored. Read story.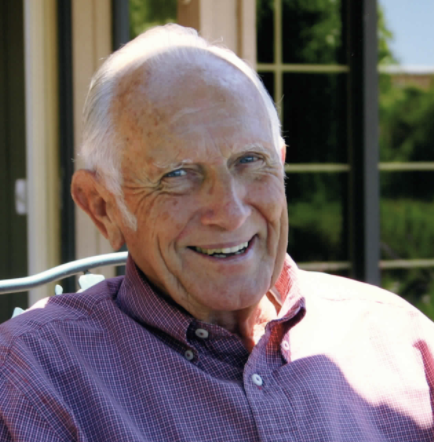 An SBCC Founder
Robert Casier began teaching in 1955 at the college that became Santa Barbara City College, earning a reputation as a memorable teacher. Read story.
Keith Puccinelli was one of the most singular and significant artists in Southern California, often using humor, corny or biting, in unflinching depictions of life. Read story.