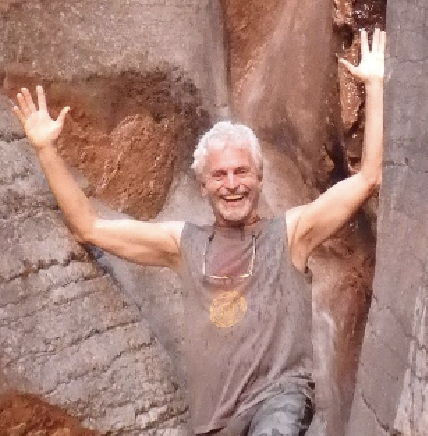 Warm-Hearted Friend
People from all walks of life have been coming forward with stories of Dwayne DeVries's generosity, charismatic goodwill, and friendship. Read story.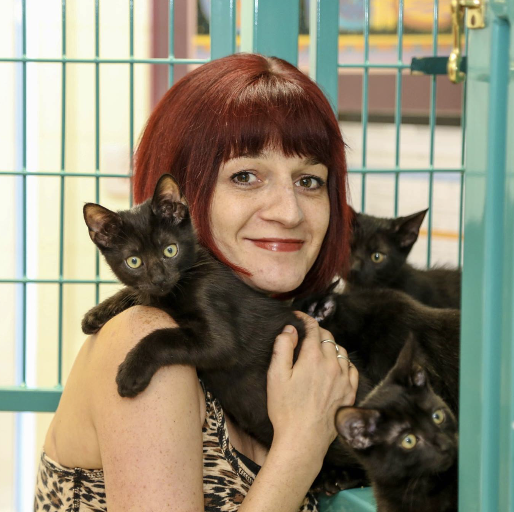 From Blue Baby to Feisty Cat Lady
Whitney Lindelof was a force of uncontainable light and fire who refused to be limited by a difficult, big heart within a very fragile body. Read story.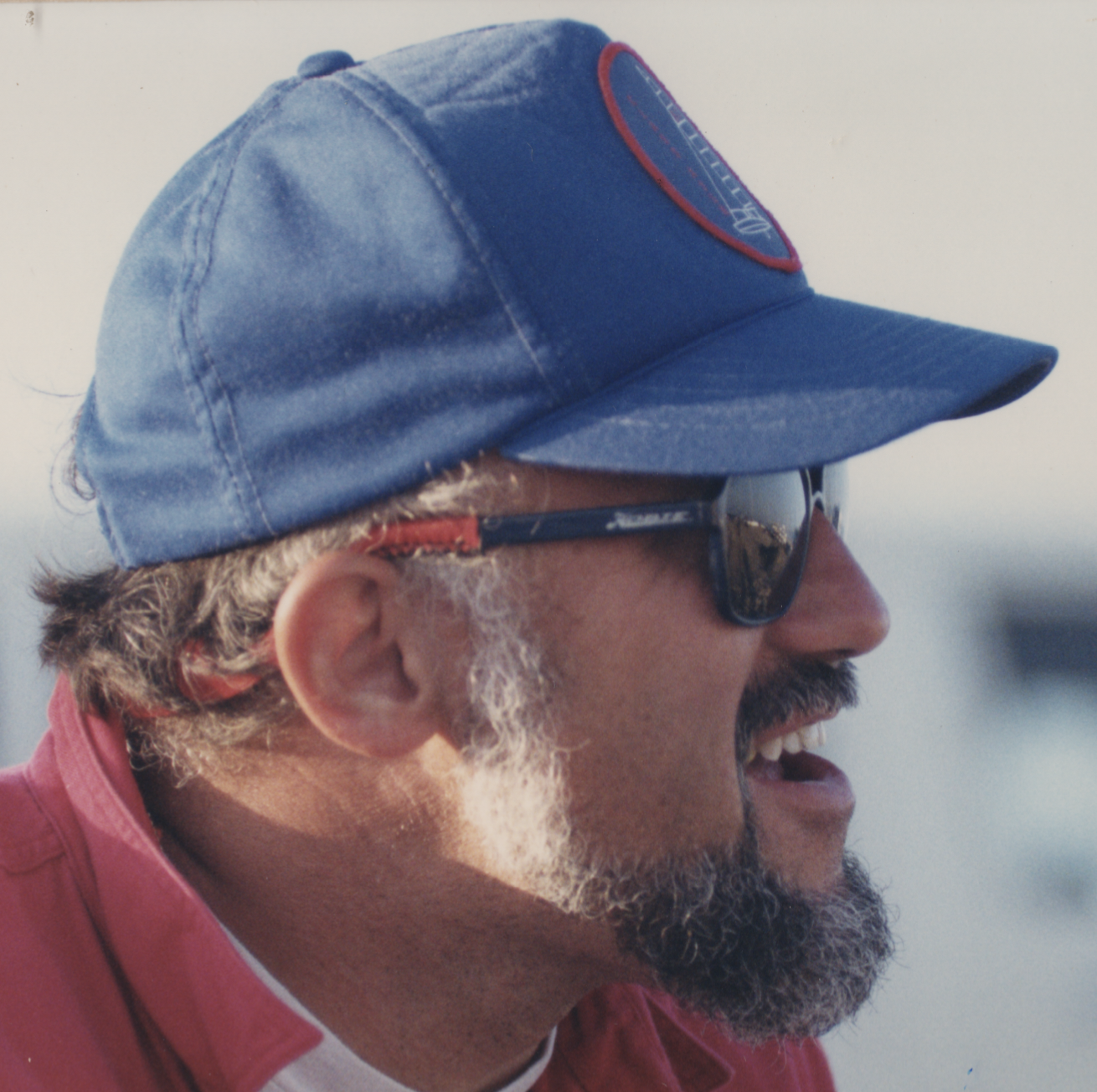 'We wish him only fair winds.'
A competitive sailor, crew coach, and family man, Mike Treman's time working at Camp Pendleton's Brig ignited a passion to help the incarcerated that led to a career as a federal criminal defense attorney for people who could not afford one. Read story.
Musician, Intellectual, Activist, Family Man
Chances are that if you went to hear classical music in the last 50 years in Santa Barbara, you would have either run into John A. Sonquist or heard him play. Read story.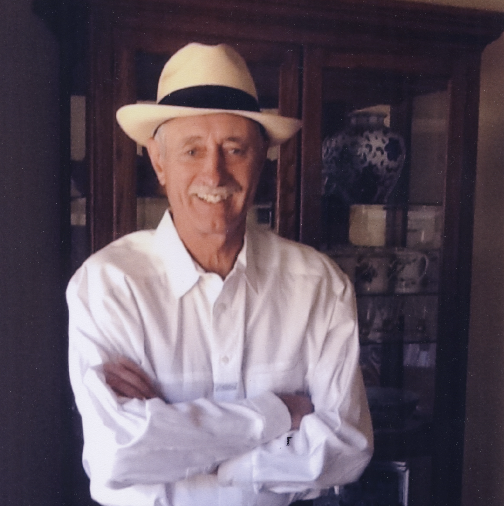 An Entrepreneur, Santa Barbara Style
At Joseppi's in the '80s, community was created in the best of ways, brought together by Joe Scozzaro's love of music, people, and the accordion. Read story.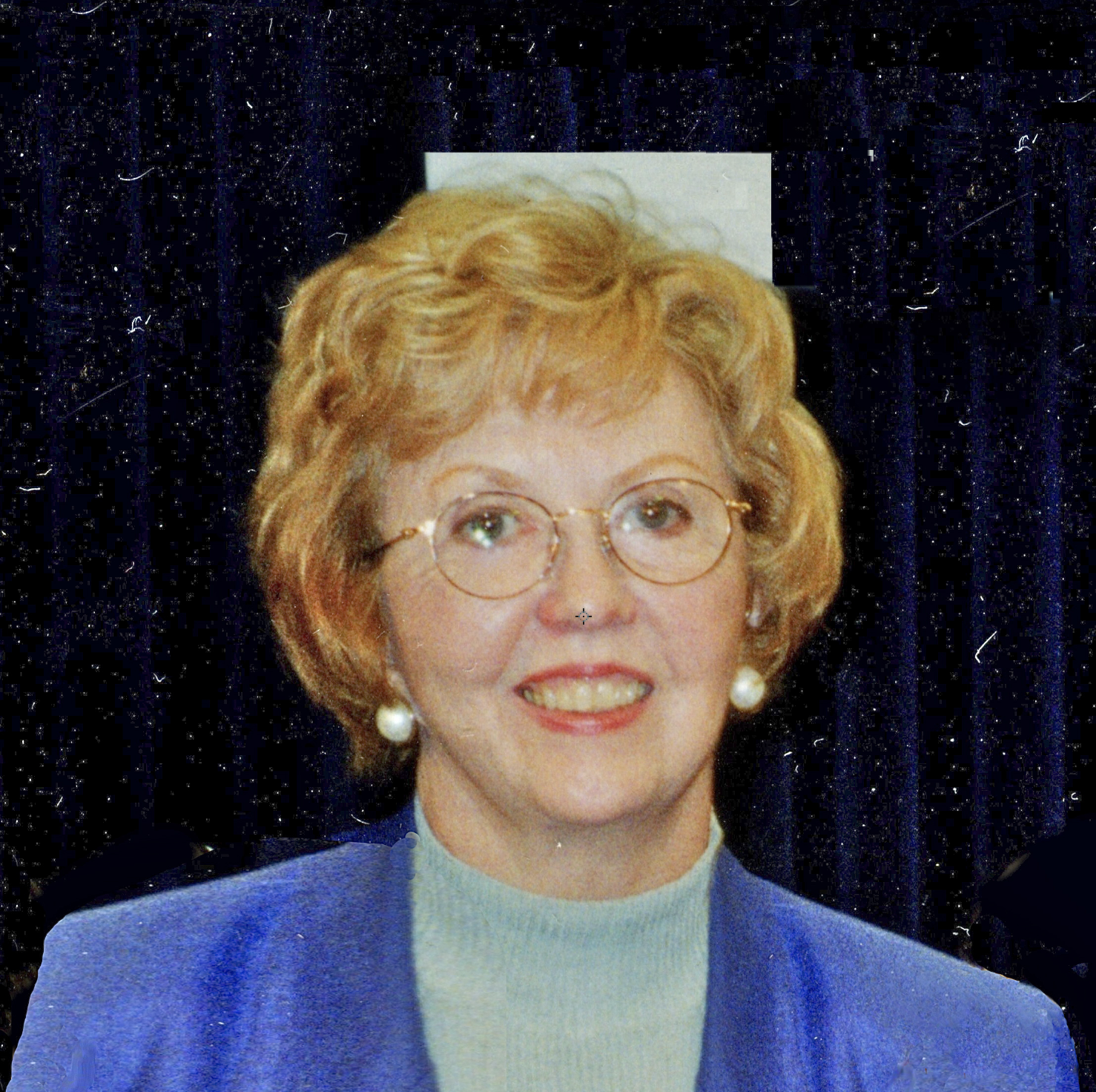 Community Leader, Community Planner
A selfless, quietly effective community leader, Jeanne Graffy served both city and county, fighting to protect neighborhoods and keep creeks clean. Read story.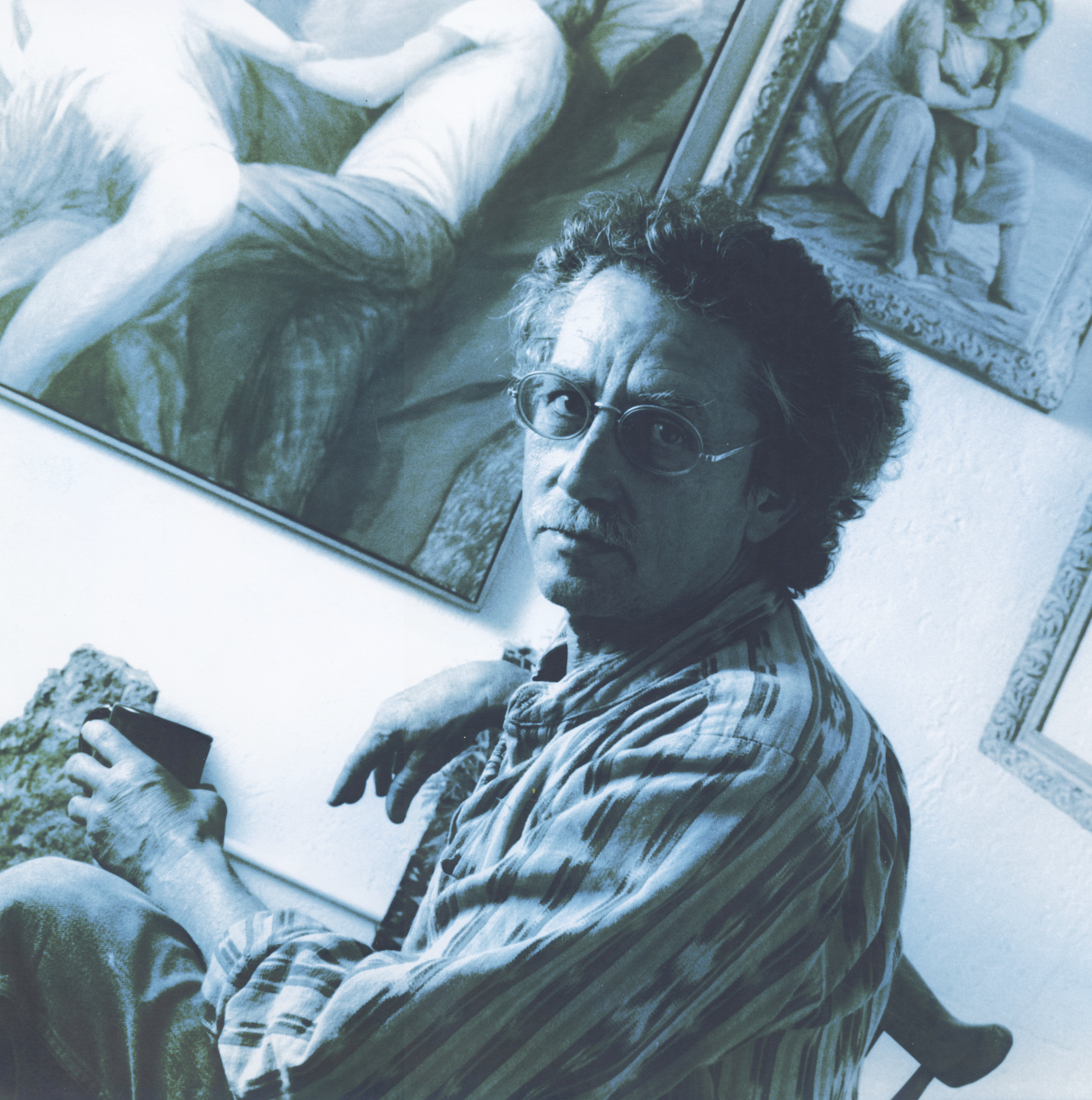 Artist, Rebel, Wit, and Friend
Gary Chafe was an artist for more than 60 years, and he also founded the Yes Store, was an activist against Big Oil, and helped many along their artistic path. Read story.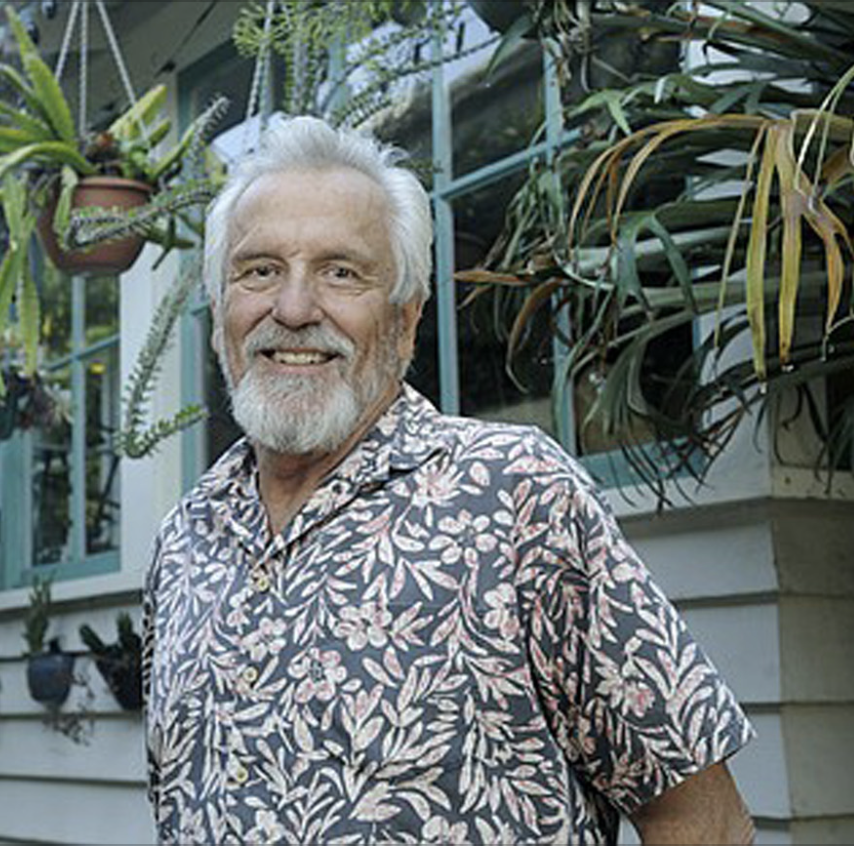 Expert in the Art of Friendship
In real estate for 44 years, Chris Casebeer's clients became his friends, and his friends became his clients. Read story.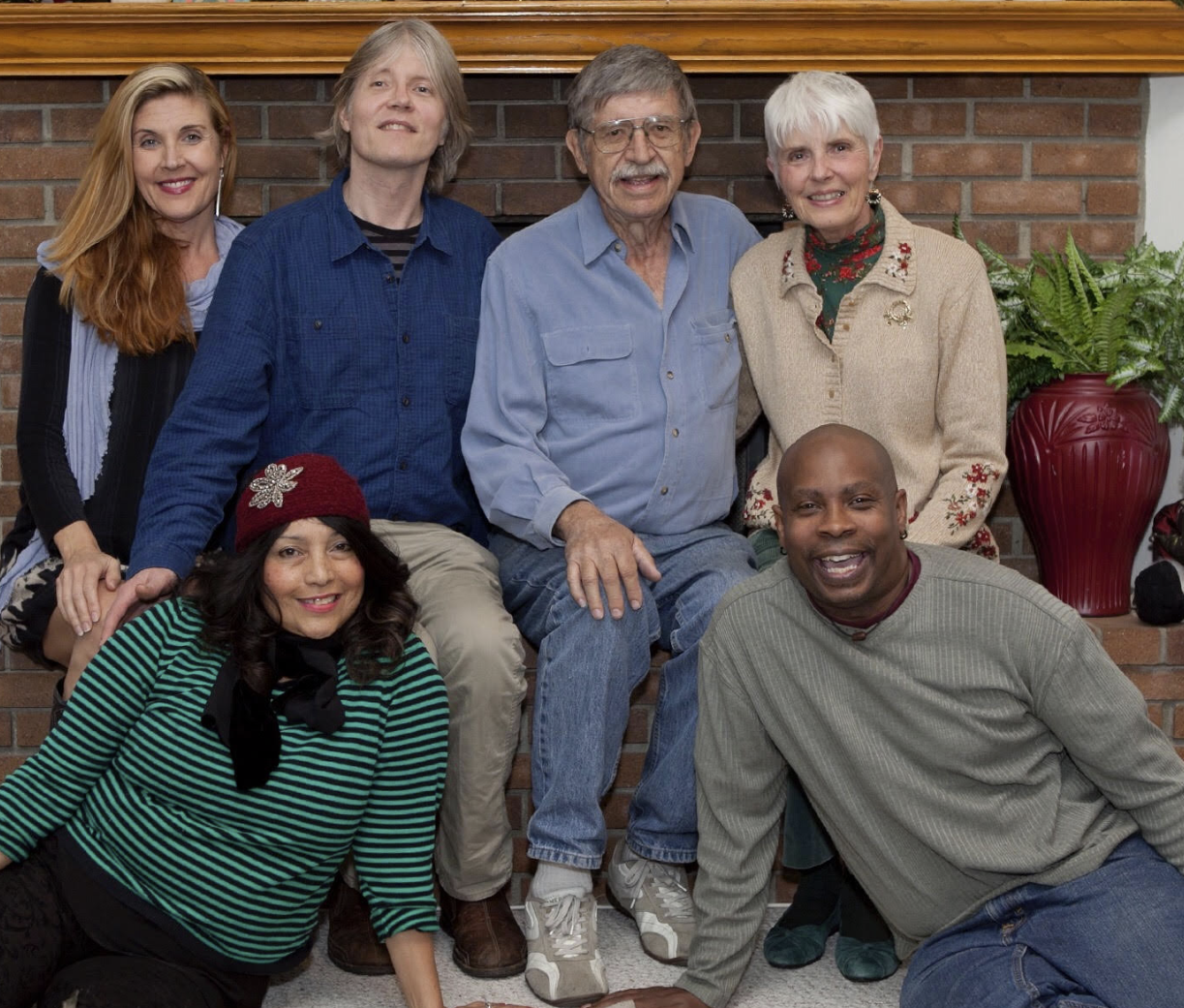 Radical Christian
During his search for authentic Christianity, Doug Miller challenged seminary students to think broadly, supported the interfaith community, and built housing for the homeless. Read story.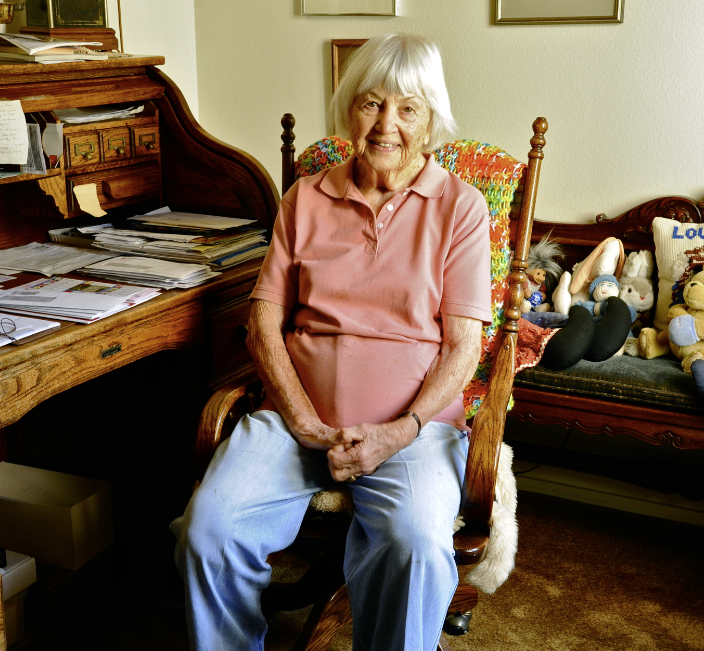 Fought the Good Fight for Santa Ynez Valley
Enamored of the natural beauty and rural, agricultural character of the Santa Ynez Valley, Jody White devoted many years to protecting it. Read story.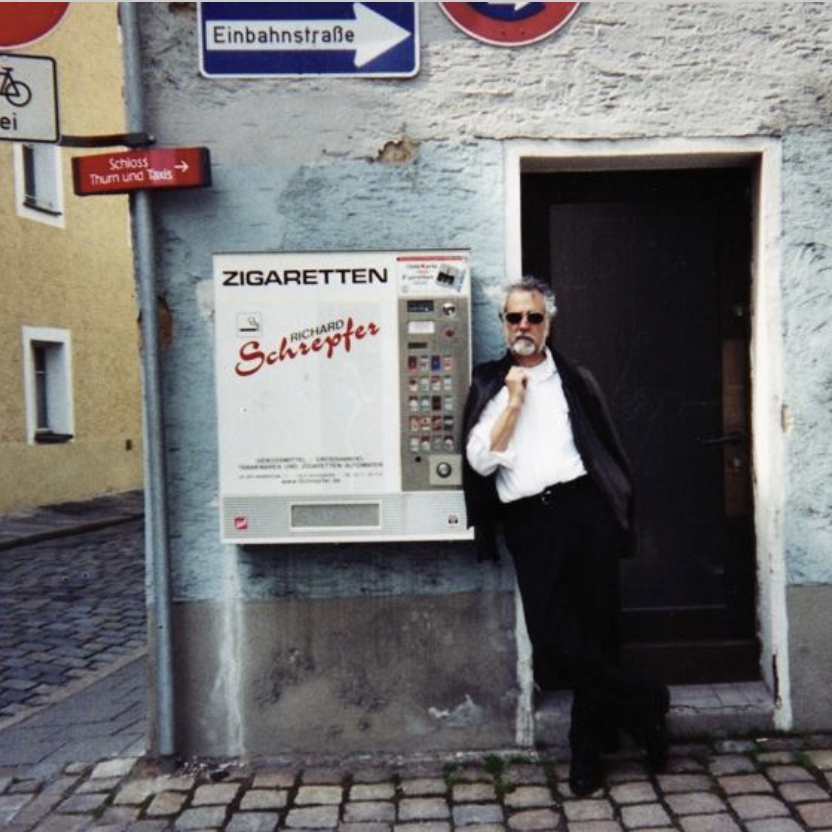 Editor, Artist, and Funk Zone Pioneer
The wisecrack at his website: 'Minding the gap between intention and achievement,' effectively summarizes Philip Koplin's aesthetic. Read story.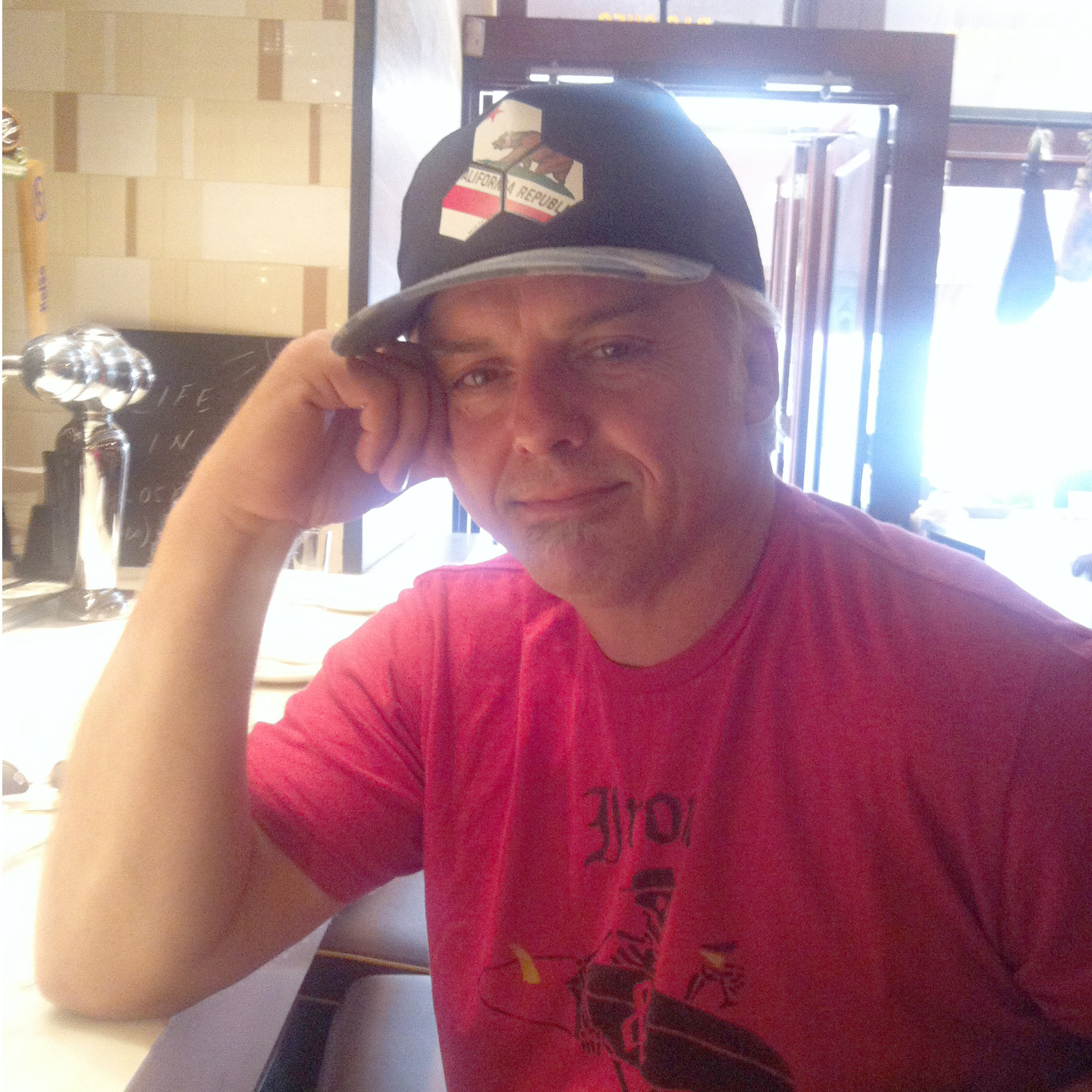 The Soul of Generosity
Mike Cobb was incredibly kind, the person who lent a hand or a board — or any gear that he had. Read story.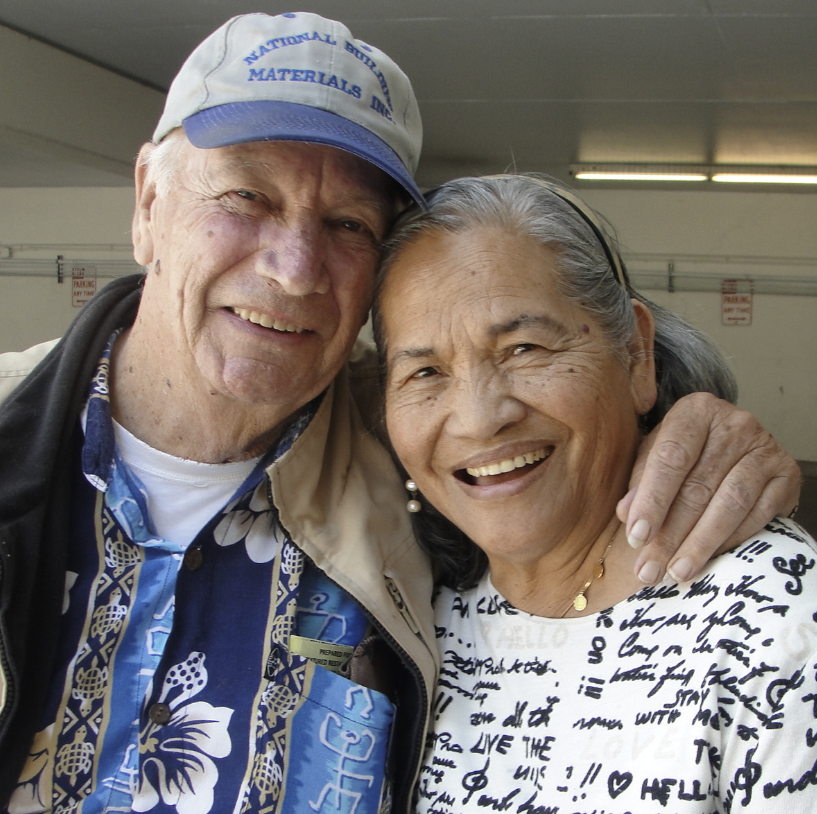 Reawakened the Farmers' Market
Known for a personality that could engage nearly anyone, Bill Coleman was a farmer and an important part of the original organic food movement and the development of the current farm-to-table and slow-food trends. Read story.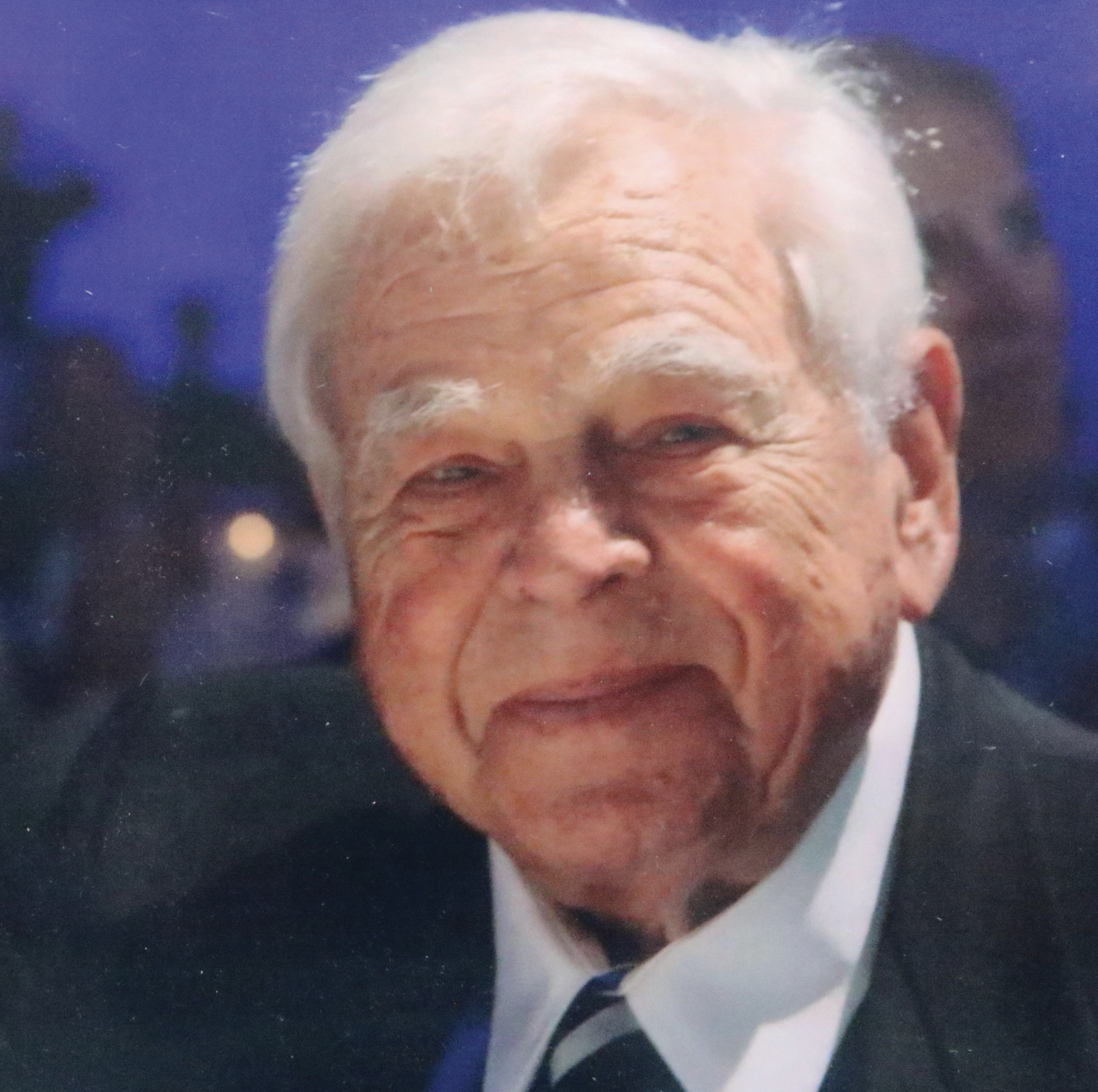 Attorney, Nonprofit Advocate, Businessperson
Stories about Harris Seed's forceful negotiating style and business acumen are legion. Read story.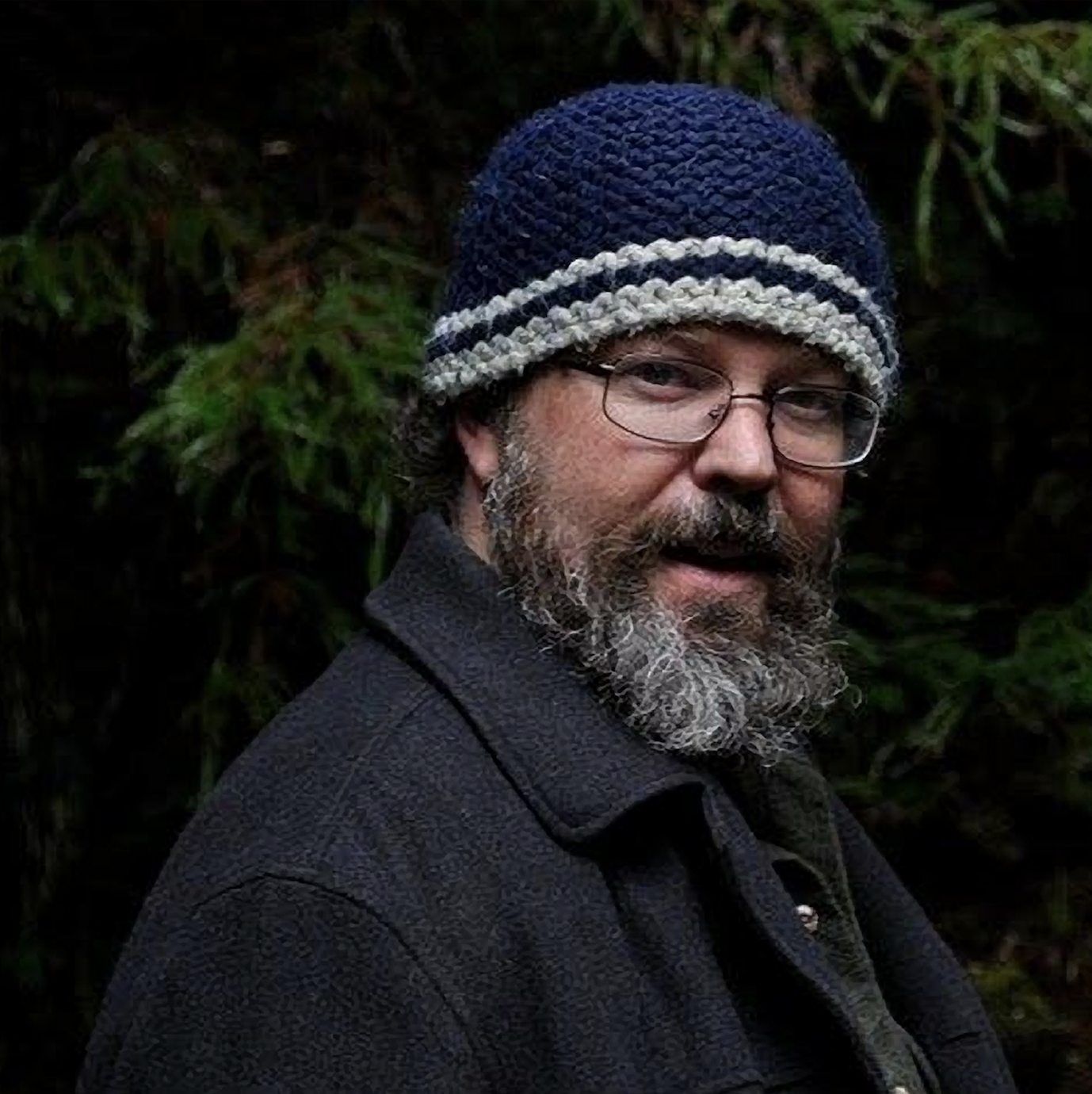 A Life of Light and Love
In the studio, Robinson Eikenberry's gift was touching souls and allowing musicians to open up and express their soul's voice through their instruments. Read story.