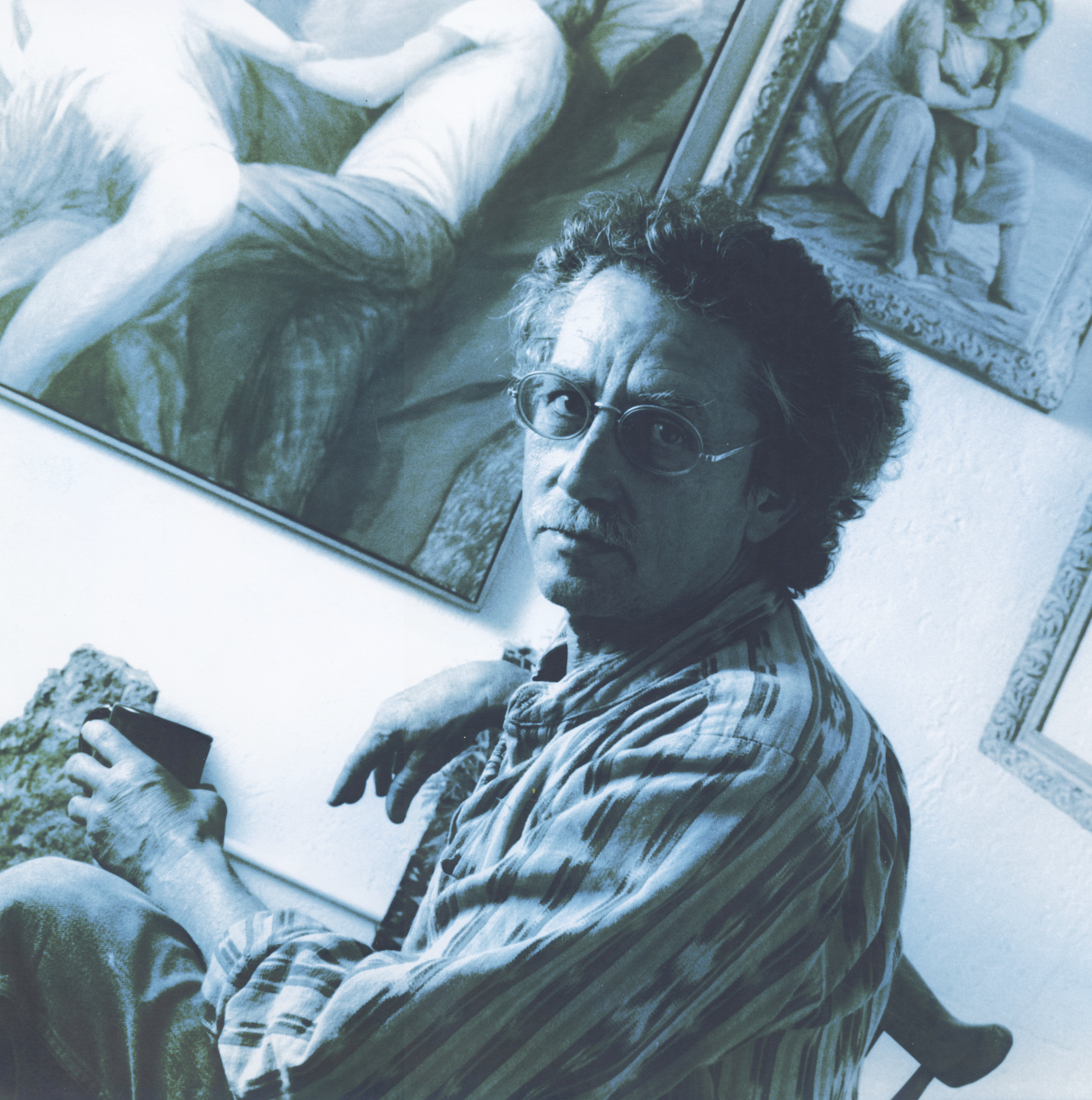 Artist, Rebel, Wit, and Friend
Gary Chafe was an artist for more than 60 years, and he also founded the Yes Store, was an activist against Big Oil, and helped many along their artistic path. Read story.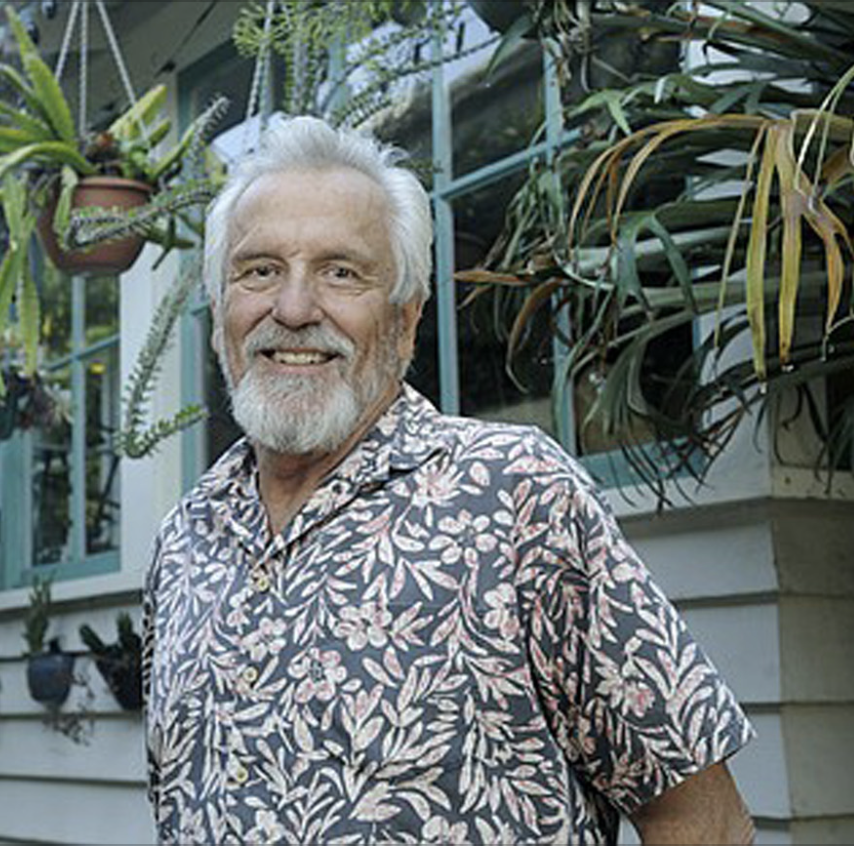 Expert in the Art of Friendship
In real estate for 44 years, Chris Casebeer's clients became his friends, and his friends became his clients. Read story.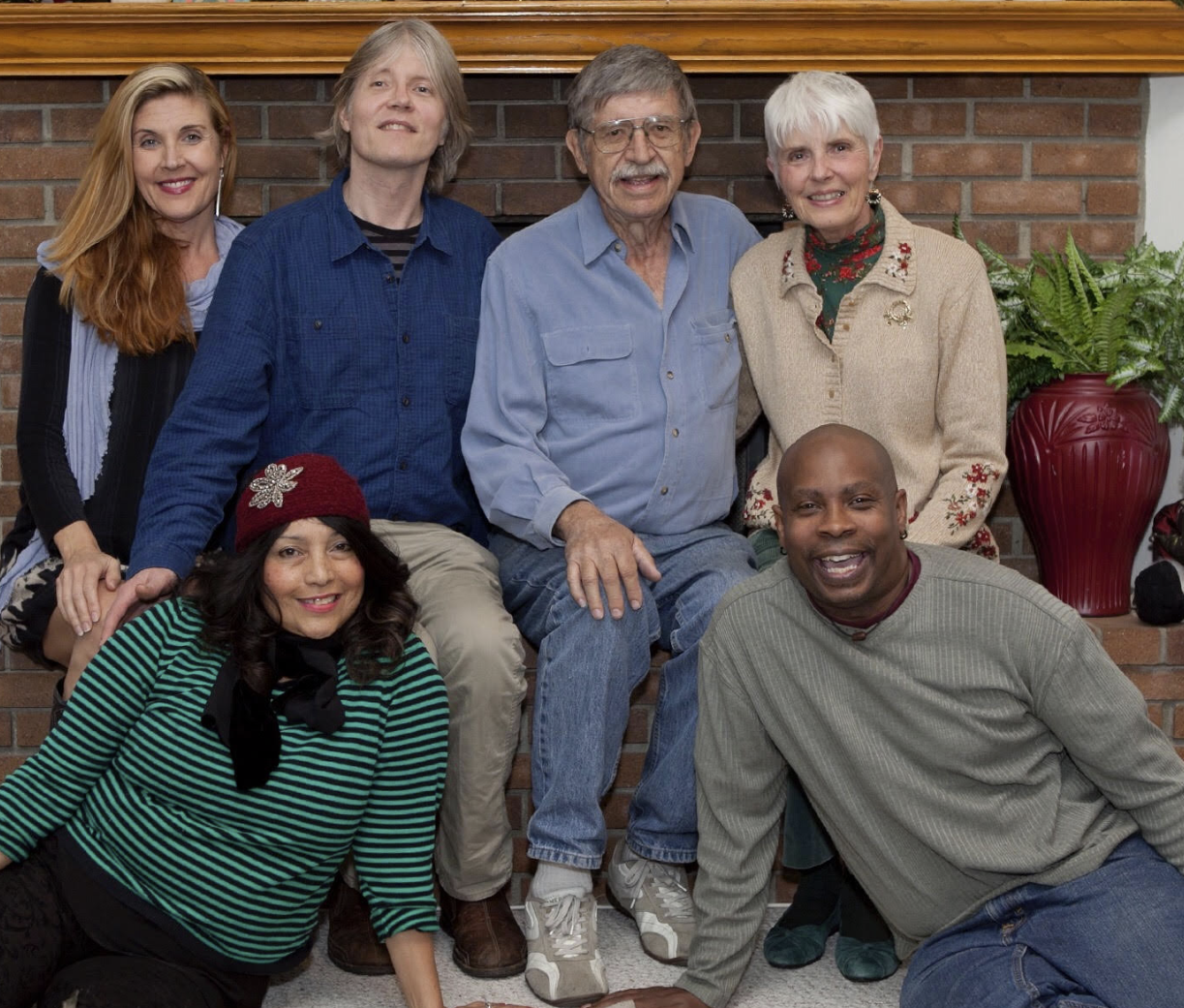 Radical Christian
During his search for authentic Christianity, Doug Miller challenged seminary students to think broadly, supported the interfaith community, and built housing for the homeless. Read story.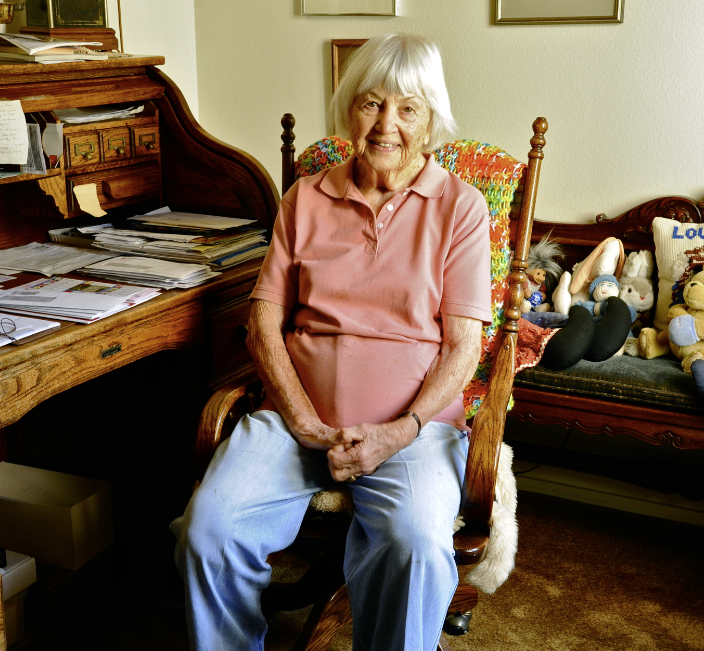 Fought the Good Fight for Santa Ynez Valley
Enamored of the natural beauty and rural, agricultural character of the Santa Ynez Valley, Jody White devoted many years to protecting it. Read story.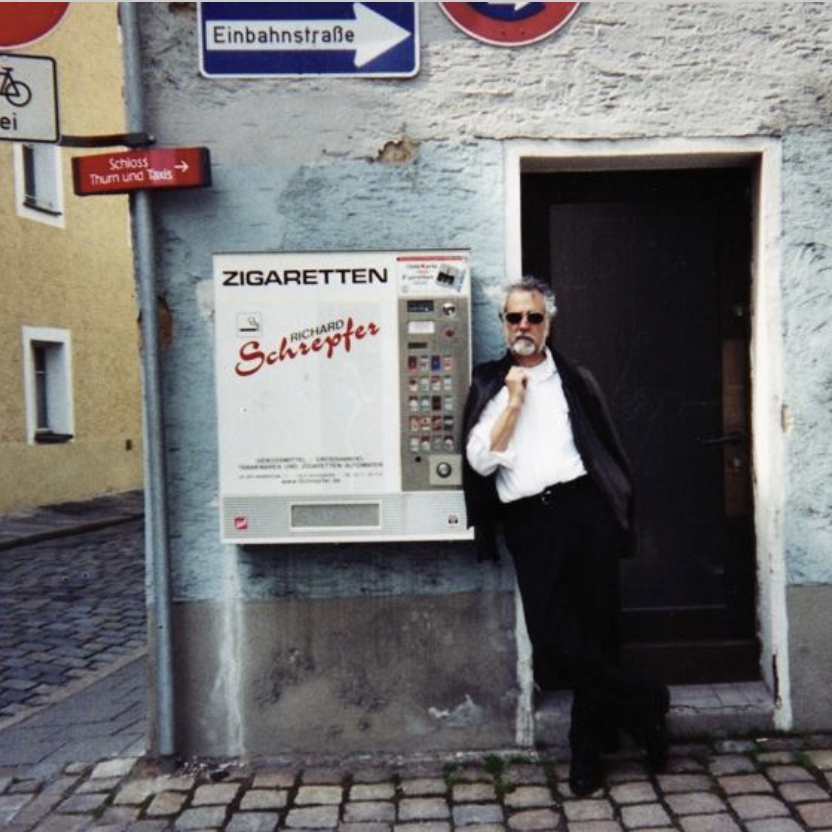 Editor, Artist, and Funk Zone Pioneer
Philip Ivan Koplin died suddenly of a viral heart infection on July 6, 2017. Read story.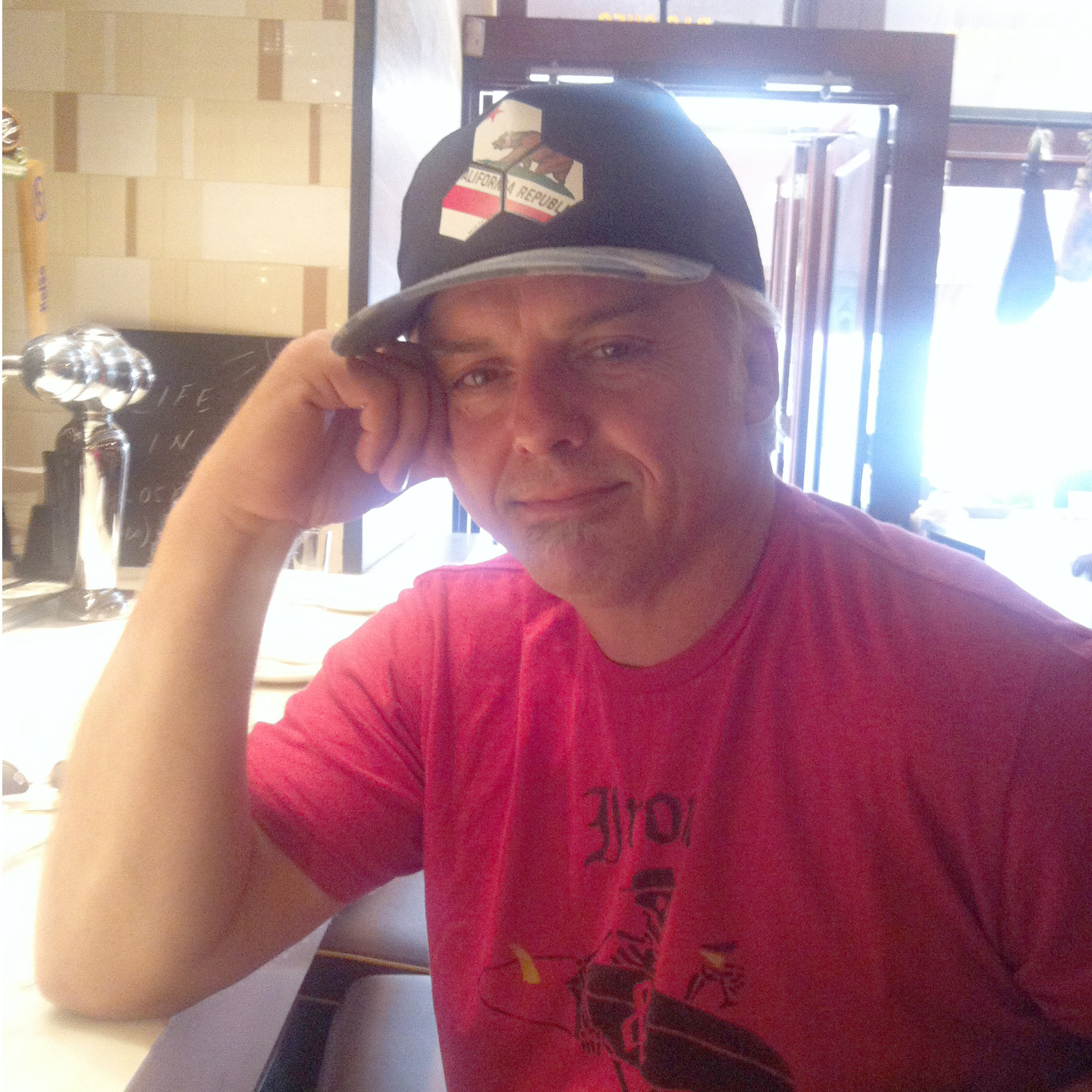 The Soul of Generosity
Mike Cobb was incredibly kind, the person who lent a hand or a board — or any gear that he had. Read story.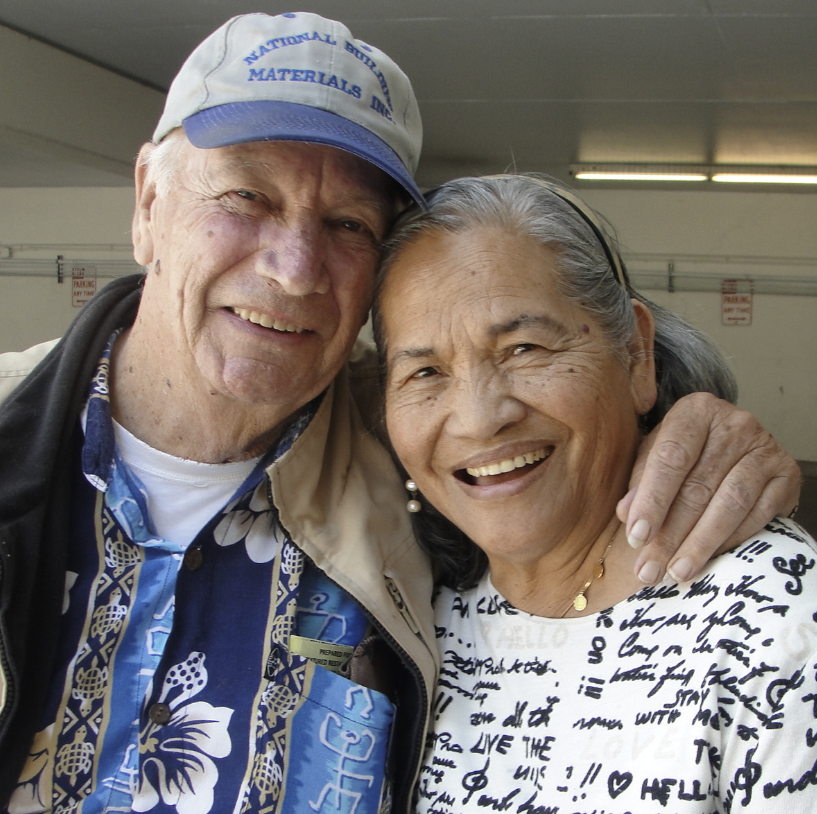 Reawakened the Farmers' Market
Known for a personality that could engage nearly anyone, Bill Coleman was a farmer and an important part of the original organic food movement and the development of the current farm-to-table and slow-food trends. Read story.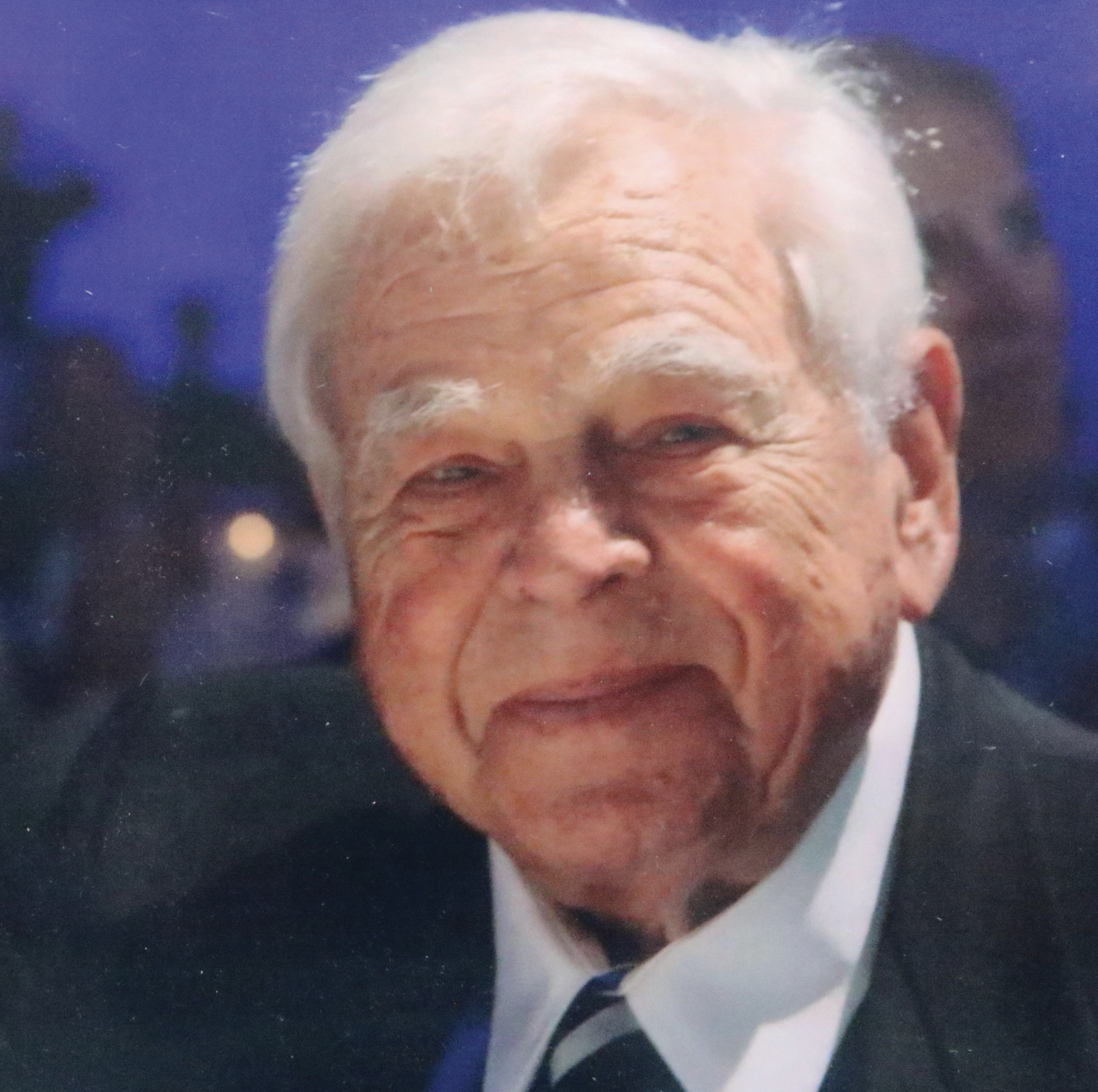 Attorney, Nonprofit Advocate, Businessperson
Stories about Harris Seed's forceful negotiating style and business acumen are legion. Read story.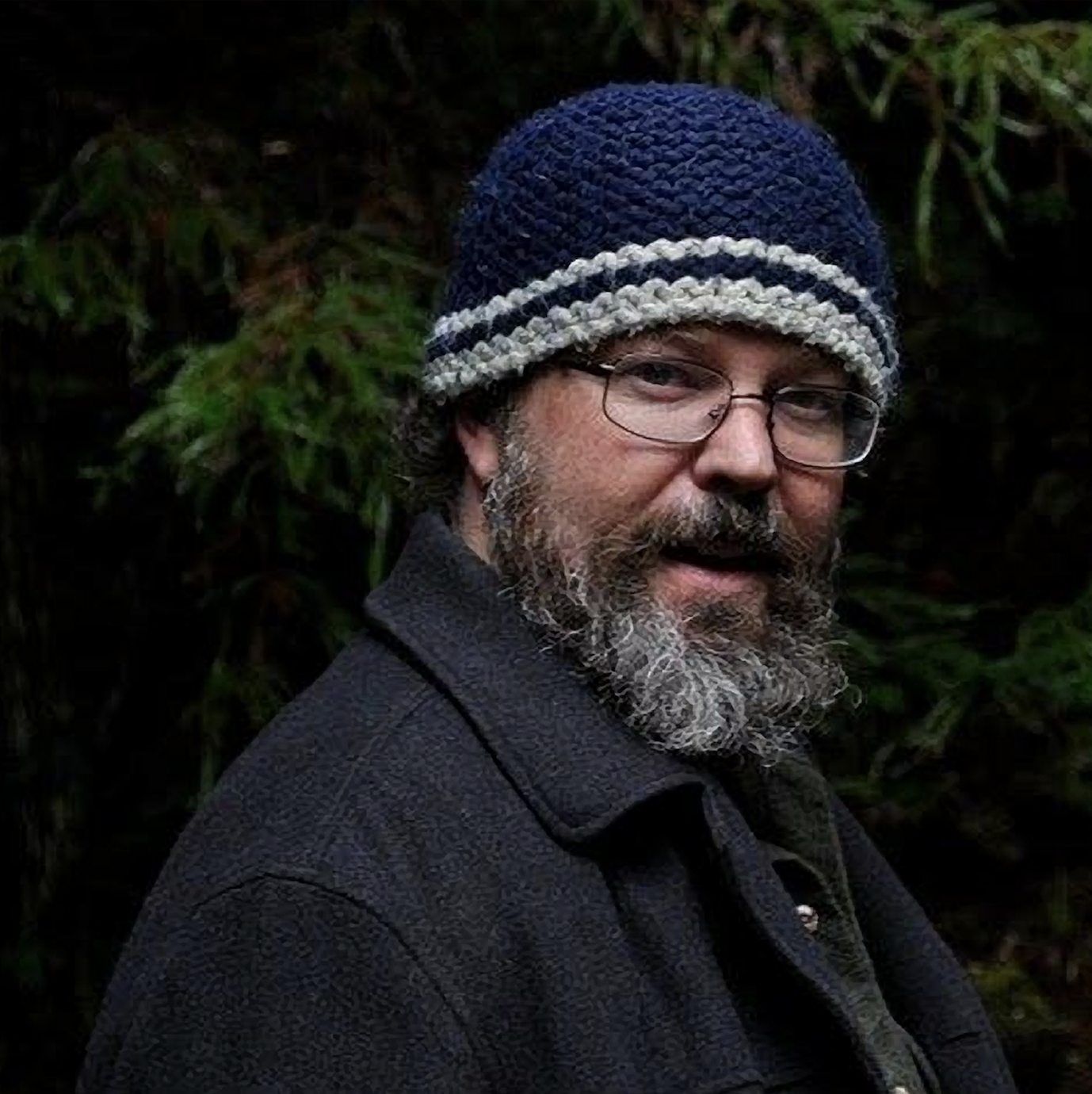 A Life of Light and Love
In the studio, Robinson Eikenberry's gift was touching souls and allowing musicians to open up and express their soul's voice through their instruments. Read story.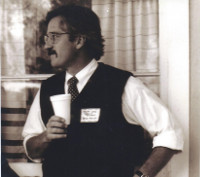 'All the Rest Is Silence'
Ralph Lowe's roving life and perceptions take center stage in his memoirs. Read story.
'Be Kind to Yourself and Others'
A longtime marriage and family therapist, Evelyn Gerlach was also a self-taught artist. Read story.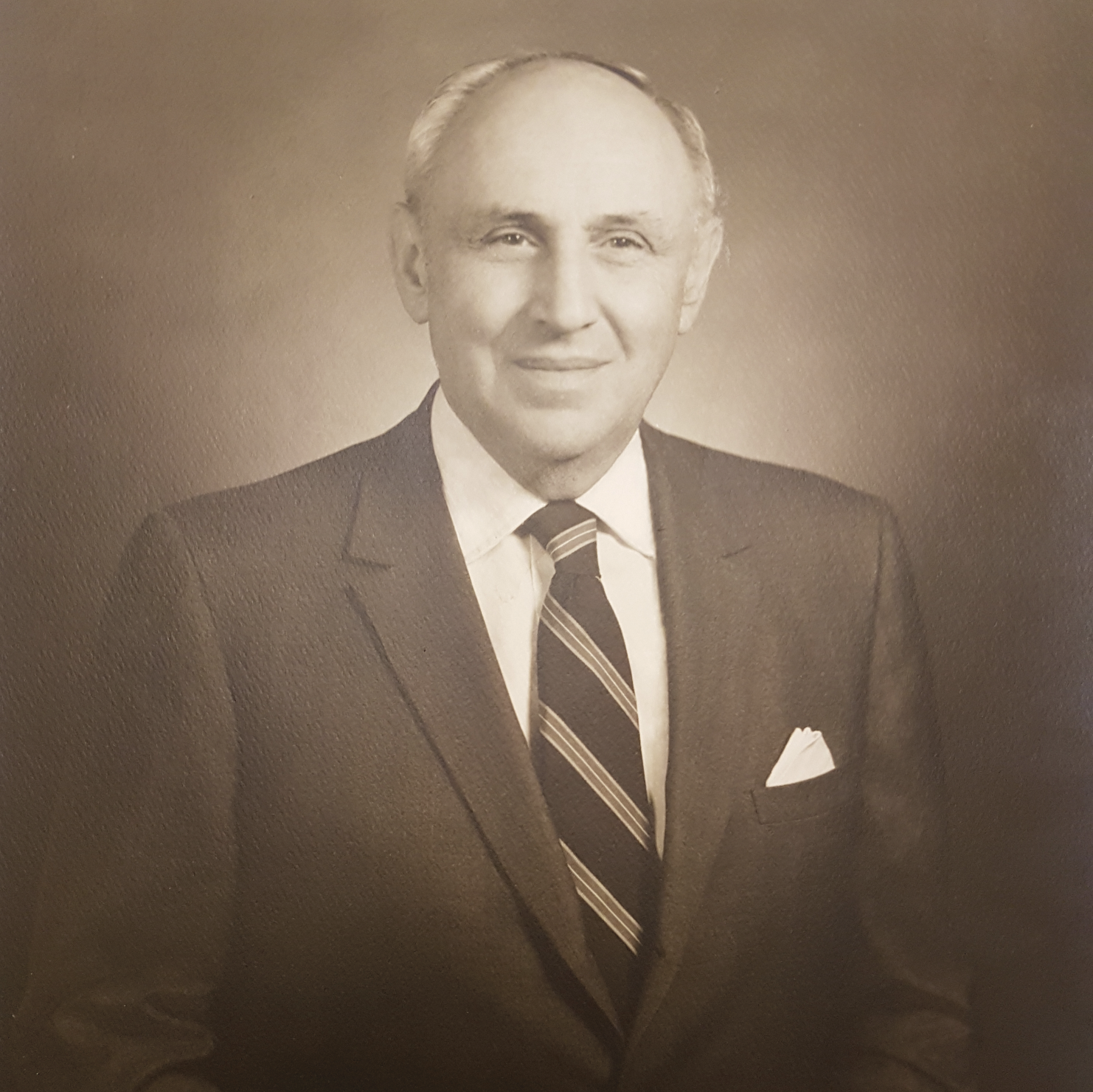 James Meade DeLoreto: 1916-2017
James DeLoreto survived his posting as a WWII glider pilot in Europe and became a well-known attorney, president of the Bar, city councilmember, and Italian vice-consul in Santa Barbara. Read story.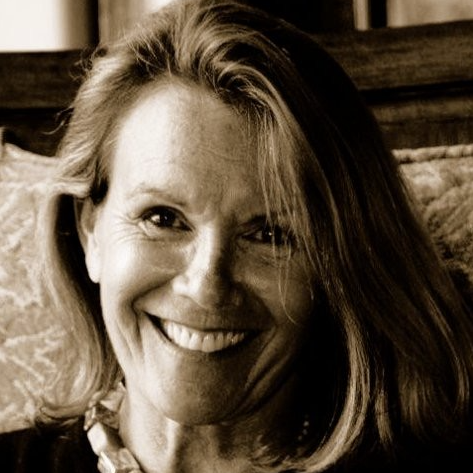 The Definition of Feminine Power and Grace
An ambassador without a portfolio and a friend to presidents, Nancy Koppelman's greatest gift was her open heart. Read story.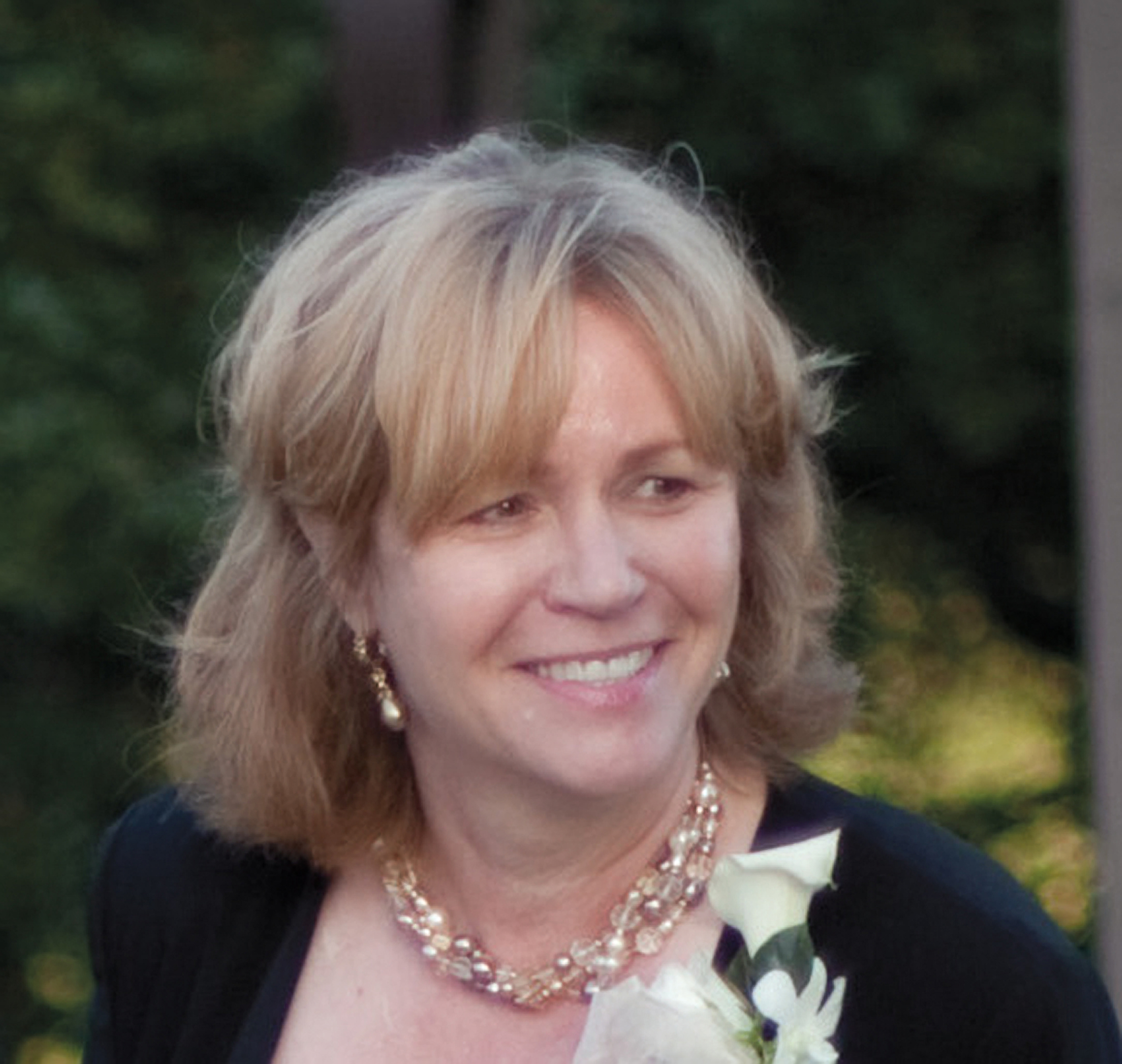 Beautiful and Brilliant
All who knew her counted themselves extremely fortunate to have had Jody Kaufman in their lives. Read story.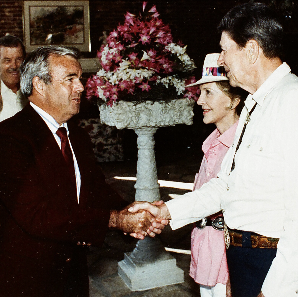 Formative Santa Barbara County Sheriff
The county's sheriff from 1971-1990, John Carpenter modernized the department with a combination of planning and political astuteness. Read story.