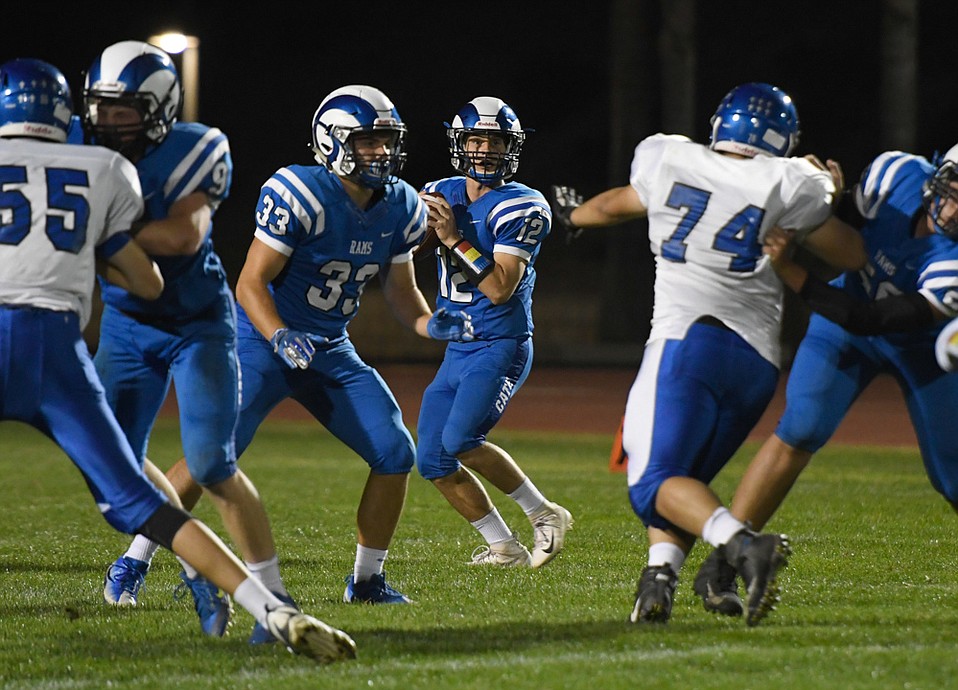 Private Carpinteria school's stellar 8-man football season comes to an end in a smoke-interrupted game. Read story.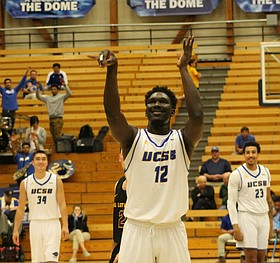 UCSB Defeats Cal Lutheran 88-32 in its home opener Read story.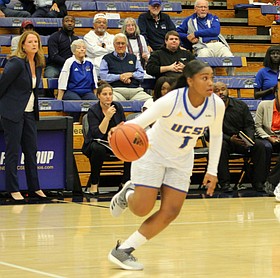 Woeful shooting is too much for UCSB to overcome in loss to Cal State Bakersfield. Read story.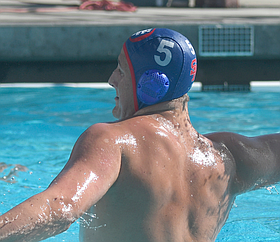 Soccer, football, and water polo woes; college basketball heating up; and more. Read story.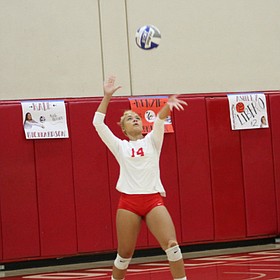 SBCC fails to win the WSC North for the first time in six years. Read story.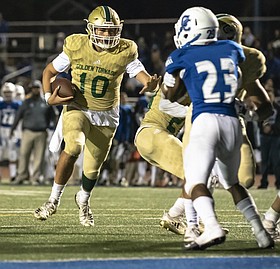 The Dons had no answer for mighty Culver City. Read story.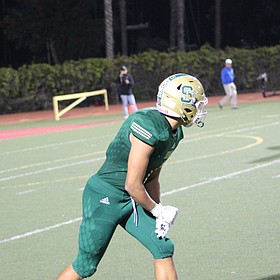 Four Channel League teams and Bishop Diego face stiff tests in their playoff openers. Read story.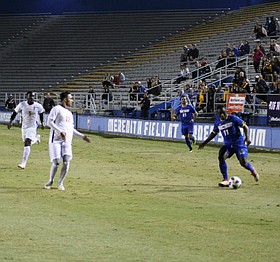 UCSB falls short against Cal State Fullerton in Big West Tournament opener. Read story.