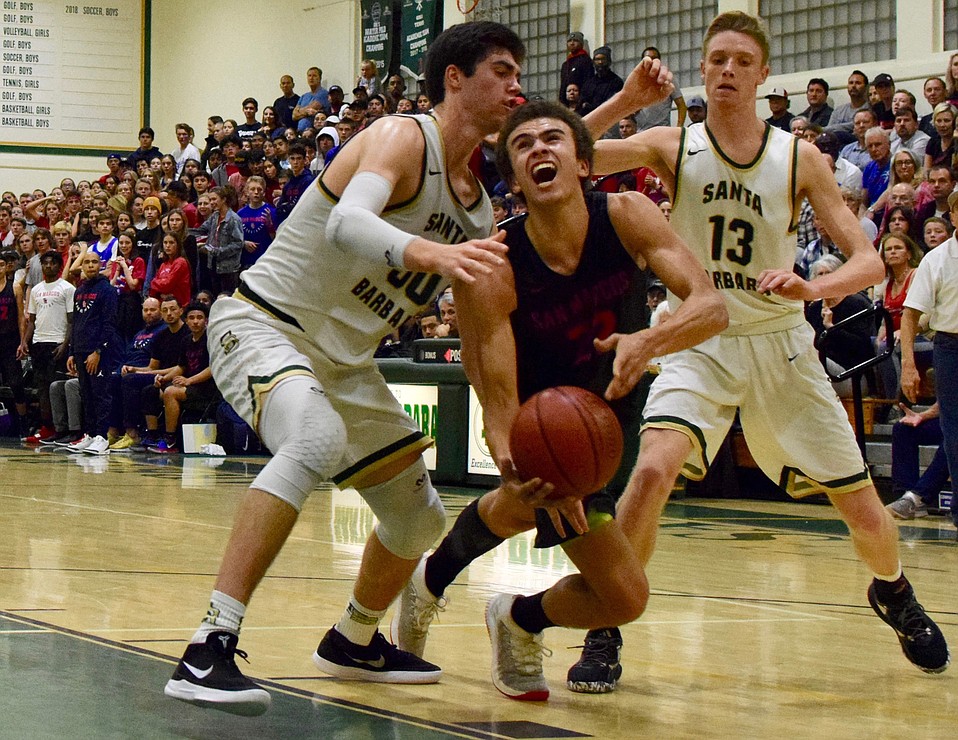 Santa Barbara defeats San Marcos 63-58 in first-place showdown. Read story.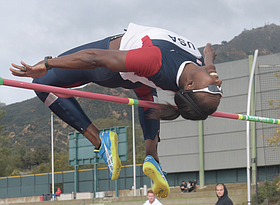 Athletes speed through 10 events; plus, Westmont's Court of Champions and Foresters' Hall of Fame. Read story.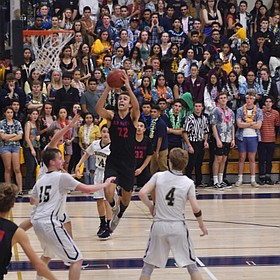 Beau Allen scored 28 points to lead San Marcos to a 69-66 victory over Dos Pueblos. Read story.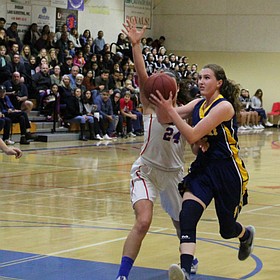 Dos Pueblos defeats San Marcos 27-21 for first Channel League victory. Read story.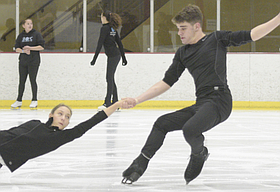 Teenagers Sam Alen and Sage Kerst train at Goleta's Ice in Paradise. Read story.
The Dons remain unbeaten in Channel League play with rout of Lompoc Read story.
San Marcos defeats St. Bonaventure in overtime. Read story.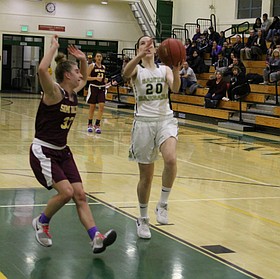 Santa Barbara Girls defeat Simi Valley for their fifth consecutive victory. Read story.