Barbara Rosales
1932 - 2012, Santa Barbara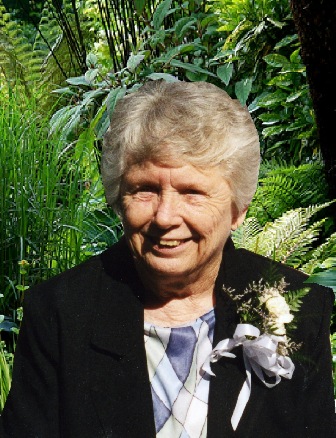 07/05/1932 - 10/28/2012
Barbara Rosales passed away peacefully at home on Sunday, October 28th 2012, at 3:53 pm. As she passed, her favorite music was being played. She seemed to be perfectly at peace, and the end, when it came, appeared to mark a very gentle crossing.
Barbara was a school bus driver and then later one of the first women in the City of Santa Barbara to drive a city bus for Metropolitan Transit District. After driving for MTD, she attended business college and then worked a short time for Banner Construction.
In her later years, Barbara's favorite hobby was learning about the many uses of her computer and she created her own website along with the website of three performing artists. She was often commended for her exceptional technical knowledge.
Barbara is survived by her children, Terri Maglio, Sandy Bureros, Myer Gensler, Debbie Gensler, and Lorna Padden, and by many grand children and great grandchildren. Barbara was preceded in death by her husband, Antonio Rosales, and her sons, Robert Gensler, and Scott Gensler.
Barbara is sorely missed by the many family members and friends who love her.