Get the Independent in your inbox. Sign up below. 
Indy Today
Receive fresh news from Independent.com, in your inbox, every morning.
Extra!
Your weekly update on everything the Santa Barbara Independent is doing beyond our pages – including events, promotions, contests, quizzes, and more.
All Booked
A bi-monthly newsletter from the Santa Barbara Independent exclusively for book lovers. View the All Booked archive.
Pano
Charles Donelan's Pano captures the full range of arts and entertainment available in our region in one panoramic weekly wide shot, scanning our cultural horizon for the best in theater, visual art, film, dance, music, and more every Wednesday. View the Pano archive.
Full Belly Files
Matt Kettmann's Full Belly Files serves up multiple courses of food & drink coverage every Friday, going off-menu from our regularly published content to deliver tasty nuggets of restaurant, recipe, and refreshment wisdom to your inbox. View the Full Belly Files archive.
The Home Page
Sarah Sinclair brings you the inside scoop on real estate in The Home Page. Come along as she takes a peek behind the doors of grand estates, tiny houses, and everything in between. Enjoy style secrets, garden gossip, industry insights, and more in your inbox each Sunday. View The Home Page archive.
The News Letter
Every Monday, Tyler Hayden will catch you up on the news of the week and tip you off to upcoming government meetings on the most pressing issues of the day. View The News Letter archive.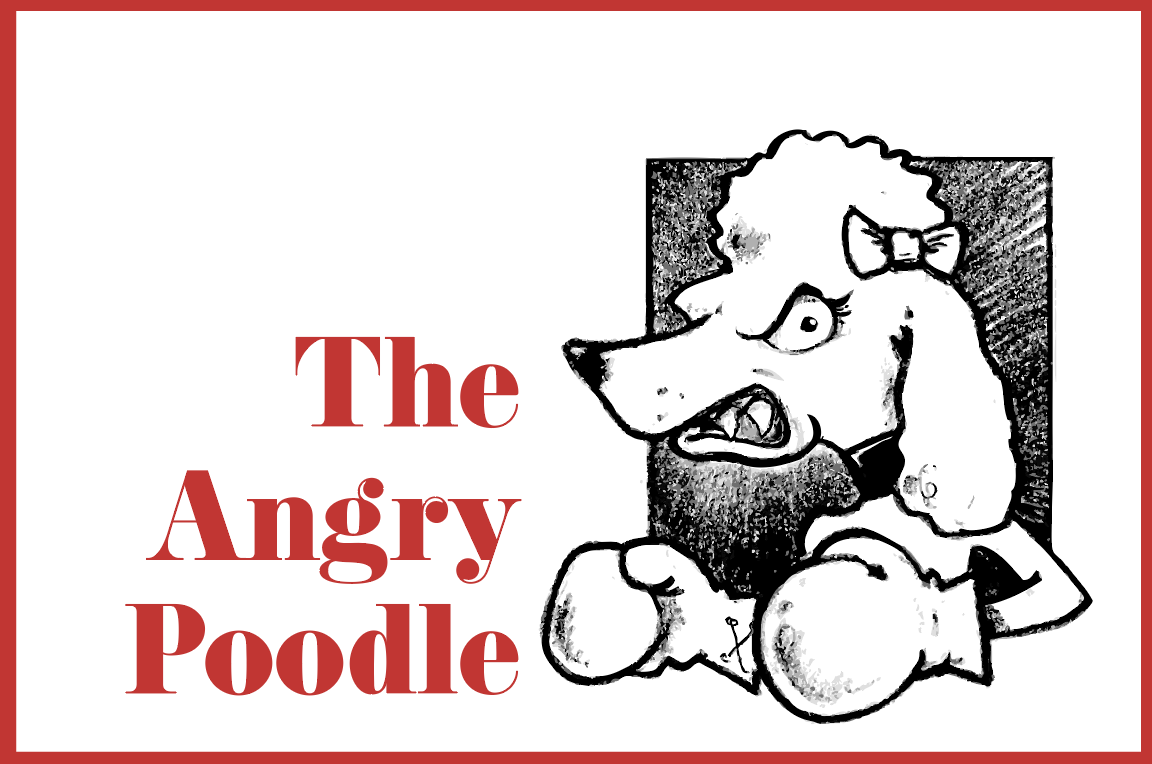 The Angry Poodle
A Saturday morning newsletter with Nick Welsh's award-winning opinion pieces. View The Angry Poodle archive.
Sign Up For Our Newsletters