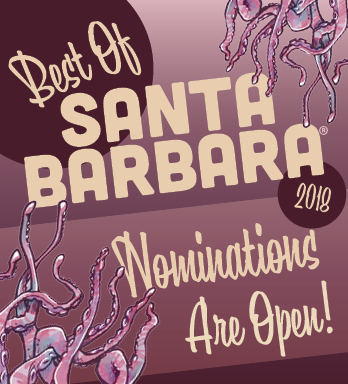 MOST RECENT NEWS

Another demonstration is planned for June 30 in De La Guerra Plaza.
Voters asked to consider higher salaries to bring greater diversity to city government.
Reason in Government is seeking to create an independent committee.
Robert Lewis Jr. was deemed too intellectually disabled.

Trump's 'babies crying is not a good look' comes simply too late ...