---
---
Welcome to Indy Parenting, a one-stop information source for Santa Barbara families.
Here you'll find personal stories about the magic and madness of raising children, advice from local experts on a wide range of kid-related topics, and spotlights of supportive businesses and services.
This hub will also feature our annual issues that focus on young people, starting with our After-School Activity Guide, and an event calendar that highlights age-appropriate happenings around town.
To offer feedback and ideas, email indyparenting@independent.com. Grandparents are encouraged to follow along, too.
Bringing up the next generation is an all-day, every-day adventure, and Indy Parenting will be there for you every step of the way.
---
---
After-School Activity Guide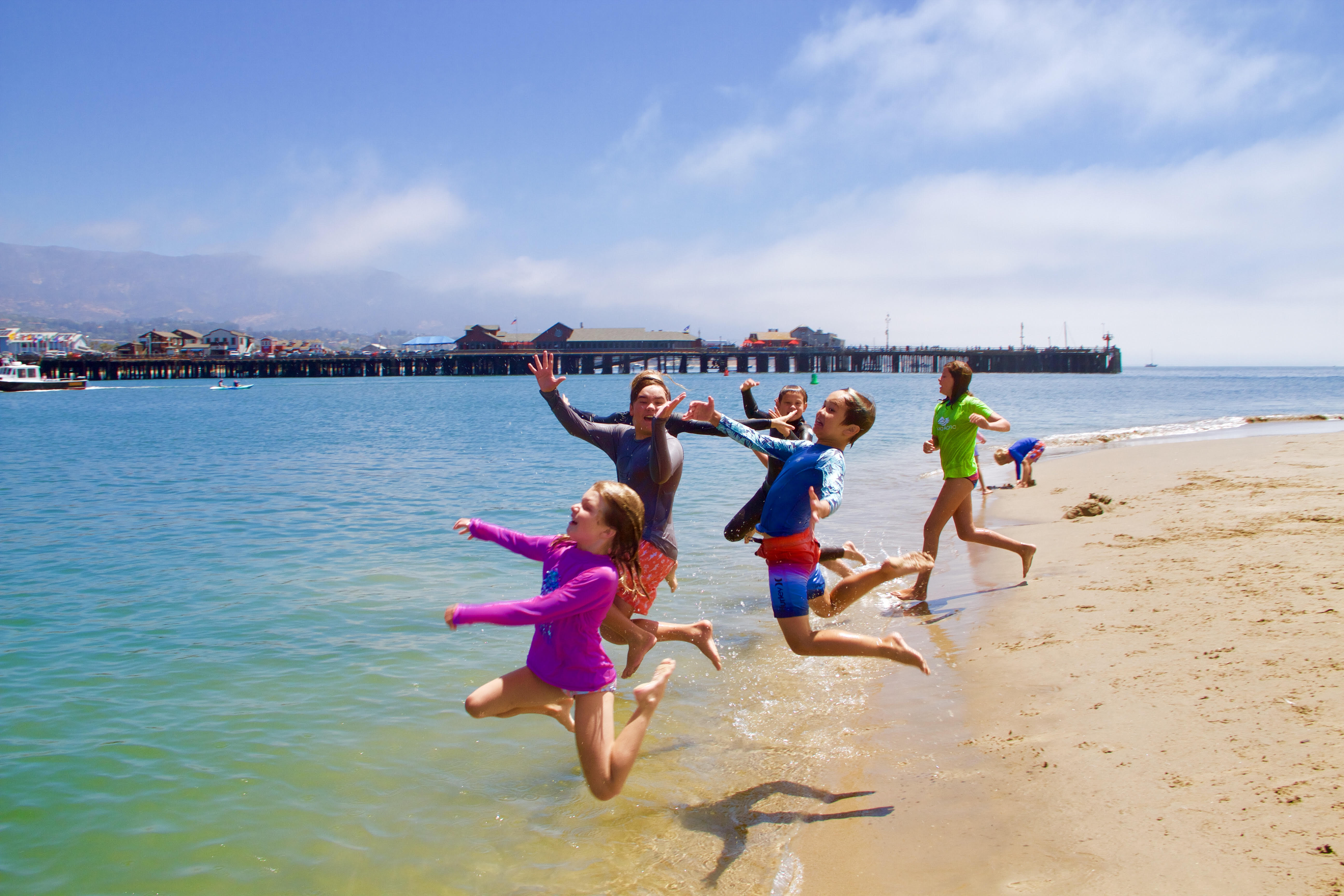 Let the S.B. Independent's 2023 After-School Activities Guide help you find the ideal after-school activity for your child.
Sponsored Stories
The non-competitive gymnastic program for ages 3 months to 12 years helps with motor skills, cognitive development, and independence.
View Story
The program aimed at working parents is available for all age groups, from infants to school-age children.
View Story
Santa Barbara Free School presents students with an opportunity to direct their own learning through democratic, community-based and experiential programs.  
View Story
---
---
Event Calendar
Find an array of fun and interesting events such as book events, health and wellness, fairs, festivals, fun, and more geared towards children of all ages and their families.
You can also find these events by going to the S.B. Independent's online calendar by highlighting "Children and/or Family." Submit your event to our free calendar here.
---
Announcements
Goleta, Calif. – The Goleta Police Department is joining law enforcement agencies, public health departments and other community organizations to
Oxnard, CA – Mystic Whaler, the educational schooner of Central Coast Ocean Adventures Foundation (CCOAF), will be returning to Santa