Trout fishing with Arve Sjovold as boys, our father would whisper to us to step lightly. Vibrations from our small feet would pass through the earth to the water and be sensed by the fish. His casual observations were quietly spellbinding to us; they found the relationship between a small thing or event to larger ones, this time describing our literal impact upon the earth. He constantly animated the world for us, a simple byproduct of his wonder and love for nature's complex, surprising, and liberating spaces.
His interest in trout, and revitalized streams for steelhead in particular, was his gateway into the ethical frontiers of water. Publicly, he applied his skills as a systems thinker to analyze reams of information. Concerning the State Water Project, he arrived at the larger conclusion that the cost didn't justify its unreliability. The courts agreed, at one time calling the project "paper water … just a wish and a prayer."
Arve could read the wilderness closely and intimately, making the wilds feel familiar and rich. He read the water's surface as a fisherman, the mountains as a geologist, the rivers as a hydrologist, the mountain light and air as a poet, and the infrastructure that got us there as an economist, historian, and policy wonk.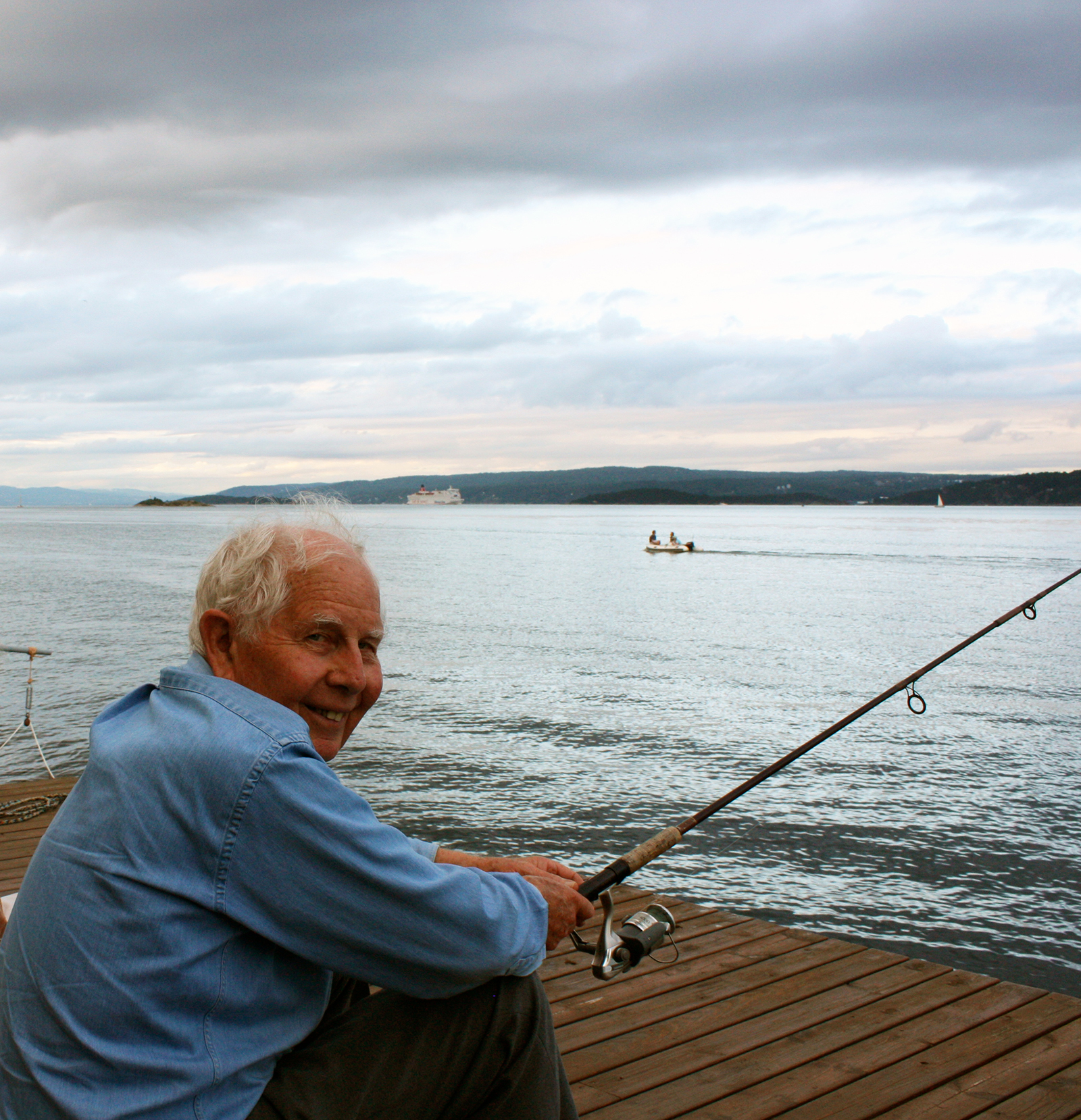 By Courtesy Photo