Robinson Eikenberry was not a typical producer, engineer, or musician. He was all that in the most brilliant and present way, and he had an ability to reach into the music and the musician and find the way to what felt like the best song in the world. He gave you that power; he was a teacher and a spiritual guide for many; he was supposed to grow old past us all. Our beloved Robinson unexpectedly died recently and left a huge void not just in the music community but among many in Santa Barbara and beyond.
Robinson wrote and recorded music with Bruce Winter under the name Fringe Deities in 1996 on the Household Ink Records label. Robinson's sonic wizardry was witnessed by all who recorded with him. He pushed the limits of sound, whether with a microphone, tube amp, or kid's toy with barnyard squawks. "Let's put some fringe on that track," he would say. He treasured unique microphones and equipment, and he was an active member of the Gearslutz Pro Audio Community, a forum for professional recording and mastering engineers. He started a pay-it-forward movement that went viral and still continues. That philosophy carried into all walks of his life. He secretly funded and inspired the creation of NYM, a local music venue, back in the '90s. Creative events like Cinergy and the art studio Perch also sprang from Robinson's secret investments.
Robinson was an illustrator, painter, and sculptor and earned many nicknames: Yoda, Buddha, Raw Bean Zen. He resided on a higher plane yet knew when it was time to play. He would often be seen giggling at flowers, sharing his infectious smile, and giving the warmest hugs to anyone he encountered. Children of all ages connected with Robinson, and when he recorded with them, he'd say his heart was filled with happiness and with their little voices in harmony with the world.
Many of his friends have written tributes to Robinson, and some of them follow:
"My first memories of Robinson are found many years back in the early '90s. The first time I laid eyes on him, I was literally shocked by his uniqueness: long, wild, curly hair that covered his gold-rimmed glasses, freckles, a thick sports coat, and a pad of paper for sketching under his arm. Rob had a very particular way of walking: animated, purposeful and determined. He was a great hugger. If he had not seen you in a long time, or even in a short time, he would say: 'HA! YOU!' as he walked open-armed toward you. He never liked driving and got around without a car. Rob was different in the most wonderful ways.
"I could go on and on about Rob. His bubbling clairvoyance, his air of mystery, his soulful privateness, his vast openness, his ethereal energy, his infectious laugh. Robinson was his own universe, a completely kind universe. Maybe his soul was more evolved or maybe he had a little extra stardust in his bones." —Cory Sipper
"Robinson and I shared 25 years finding answers to key questions about the fulfillment of the soul. He was an enlightened one who found a game worth playing and brought it into full bloom. He left us with a legacy of creative joy and a healthy sense of creative aggression here on what he regarded as 'Campus Earth.'" —Court Johnson
"Robinson had been to the mountain and back, and brought with him what I would refer to as infinite wisdom, love, and understanding. The environment he created in the studio was whatever you needed. Oftentimes as a singer, songwriter, or general musician of any sort, you need a space to go through your feelings, fears, pain, hopes, and joys. Robinson created that space. Not only was he the best listener I've ever met, but he was also the best advice giver I'd ever met." —Alastair Greene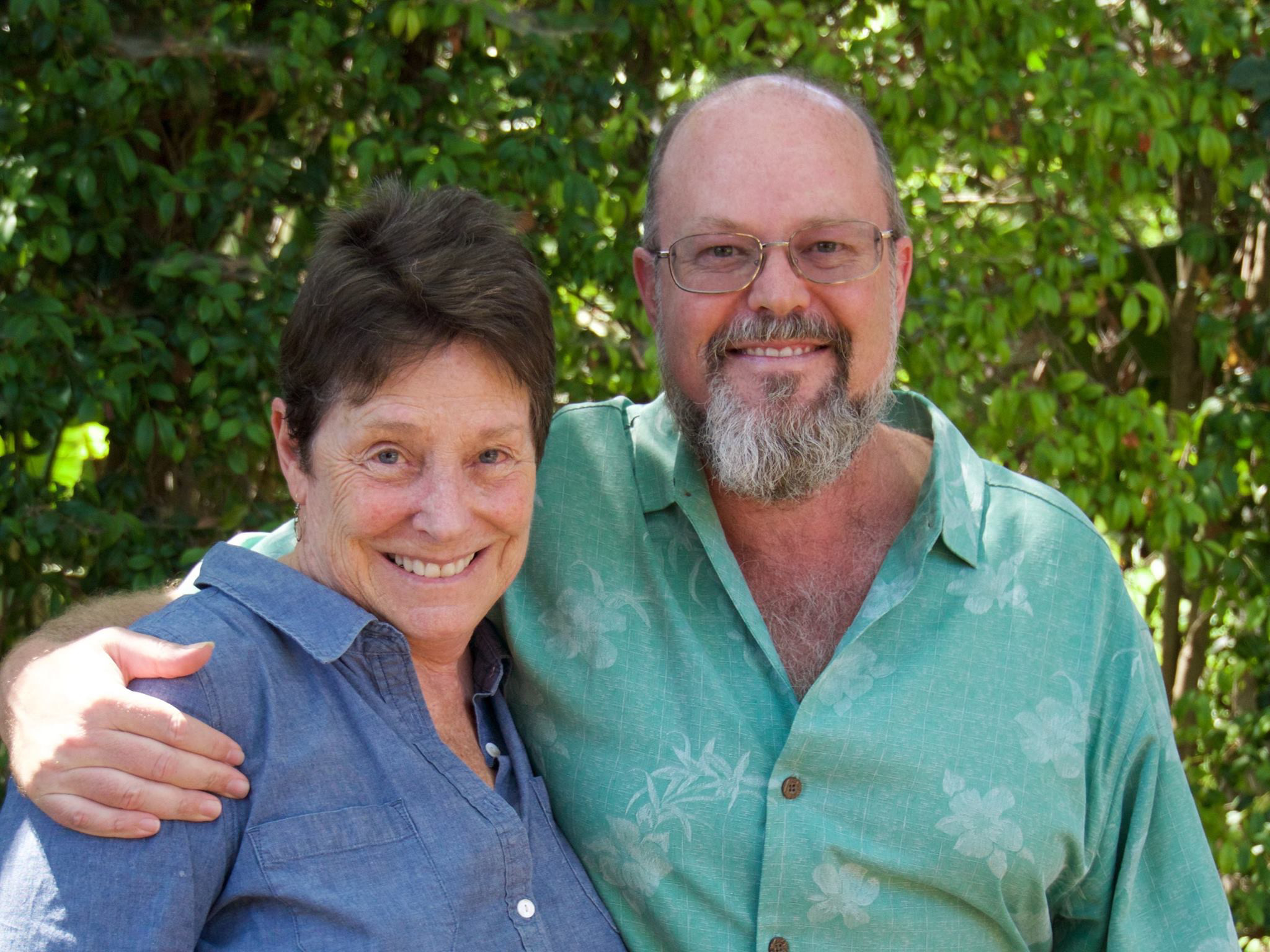 courtesy