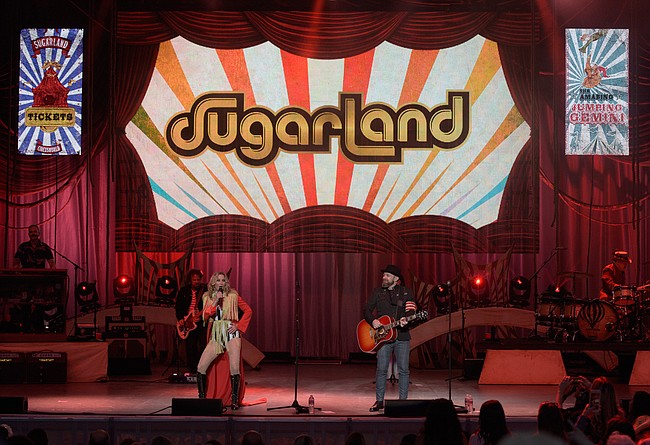 Country pop duo is back and better than ever after five-year hiatus. Read story.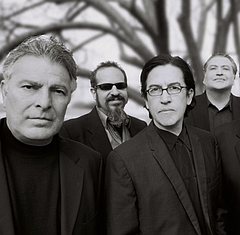 Keyboardist/saxophonist Steve Berlin talks band's hits and coming up in the early 1980s L.A. music scene. Read story.
Spin of the Day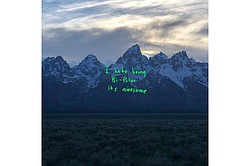 Rapper's latest record is a monumental progression in his catalog as it paints the internal struggle of an outspoken, ... Read story.
The zoo and Wildling Museum chose more than 40 images for display out of 246 contest submissions. Read story.
While the script itself may leave the audience wanting, the PCPA cast and crew do not. Read story.
'Sonnet of Limbs' at the Lobero Read story.
Author Arundhati Roy writes novel of breathtaking humanity and scope. Read story.
60th anniversary year promises to be more exciting than ever. Read story.
The Olés guitarist releases an excellent EP. Read story.
The legendary folk singer visits the Lobero Theatre. Read story.
This impressive first feature film drops us into the murky world of Nancy, who may or may not be ... Read story.
Music director Patricia Kopatchinskaja's wildly inventive weekend Read story.
The scare factor underlying this series on Trump follies is its proximity to the chilling non-cartoon world over which ... Read story.