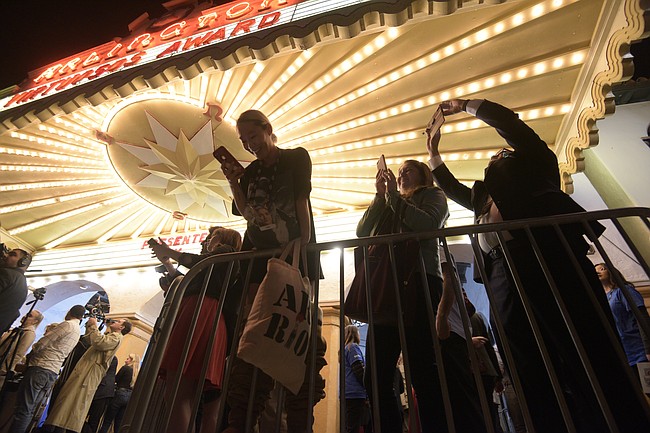 Heading into the last, long weekend of events, there is still plenty to do and see. Read story.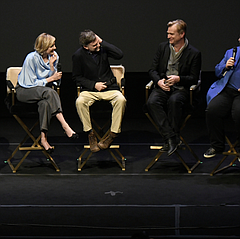 On that stage was genuinely an all-star collection of uniquely creative voices, whose work this year all deserved their Oscar nominations. Read story.
Spin of the Day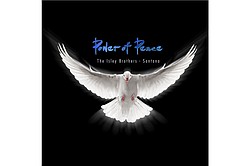 Famed R&B artists and legendary guitarist bring the funk, jazz, blues, and Latin soul on this tasty album of ... Read story.
The show features more than 60 works of recent acquisitions and institutional favorites that together emphasize a range of ... Read story.
The play exemplifies the unsettling notion of the impossibility of bipartisan cooperation, even among family members. Read story.
The Montreal-based troupe brought their contemporary take on circus acrobatics and theater to the Granada. Read story.
'Rolling Stone' writer offers a funny, imaginative, thoroughly researched book that may well convince you to join the band's ... Read story.
Cory Richards reveals his personal demons and explains how climbing has taught him to give up control. Read story.
The cofounder of the Byrds will play a benefit concert for victims of the Thomas Fire. Read story.
The legendary folk singer visits the Lobero Theatre. Read story.
Award-winning films 'Secret Ingredient,' 'Skid Row Marathon,' and 'The Last Suit' screen at the Riviera Friday-Sunday, February 16-18. Read story.
Lisa Vroman to sing with orchestra and chorus that revels in breadth of composer's achievement. Read story.
Creating a Brooklyn-ized audio-visual-cultural-carnal tapestry is part of Lee's overall goal here, which he nicely achieves. Read story.