Susan Marie West
1959 - 2009, Santa Barbara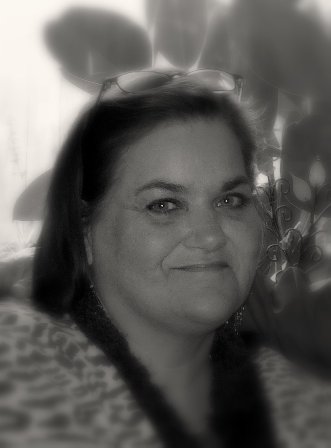 "Susie" or "Suz," was born on Jan. 25, 1959 in San Diego and raised in Santa Barbara. Susie was a family day care provider for over 25 years providing loving care and education for many families and generations. She was the President of the Santa Barbara Day Care Association as well as a valued member and activist of several child care committees.
Susie strived to promote and improve the overall quality of early childhood education and childcare services for all children. Susie considered all the children of Santa Barbara as her own and was a vocal advocate for child development. Her ever growing heart, hard work and dedication will forever be embedded within the community.
Susie went to be with the Lord on July 17, 2009. She is survived by her Mother, Jo-Lee West; Sister, Jo-Ann Jacobs; Brother, Joe West; Nieces Jillian, Marissa, Lyana and Maile & Nephew Bobby. As well as the Abdalla Family: Joe and Barb, Richard and Janie, Tony and Barb, and a multitude of family and friends, you all know who you are. "Love you more, Suz!"
We will be celebrating Susie's life with a potluck at Tucker's Grove, Area #1 - Saturday July 25,,2009 from 1-4pm. All family and friends are welcome. For more information please contact Jo-Ann at (805) 682-0618. A Susie West memorial fund has been established with Santa Barbara Bank & Trust, the Mesa Office. Donations can be made to Account # 0102490505