Martin Henric Clausen
1928 - 2012, Solvang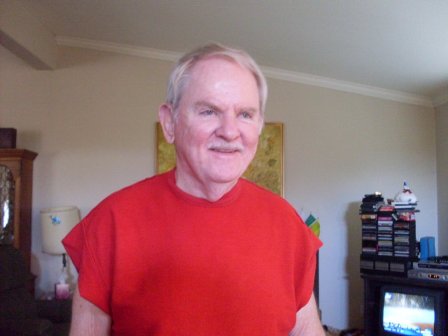 September 25th, 1928 (Chicago) - October 30, 2012 (Solvang)
Jazz & bebop drummer, husband, father, friend, center of our world, went to be with Our Lord
after a short illness, joining our mother Marjorie Adele Clausen, the love of his life.
For more information on this amazing man and his life's journey, including his reconciliation with God and the shared dream experienced by Dad and us after our Mom's passing, please visit his Facebook page "Marty Clausen". Please donate to the music/arts program of your choice.
Loper Funeral Chapel, Directors