Neal Taylor: 1932-2011
In Memoriam
| Fri Mar 18, 2011 | 6:00am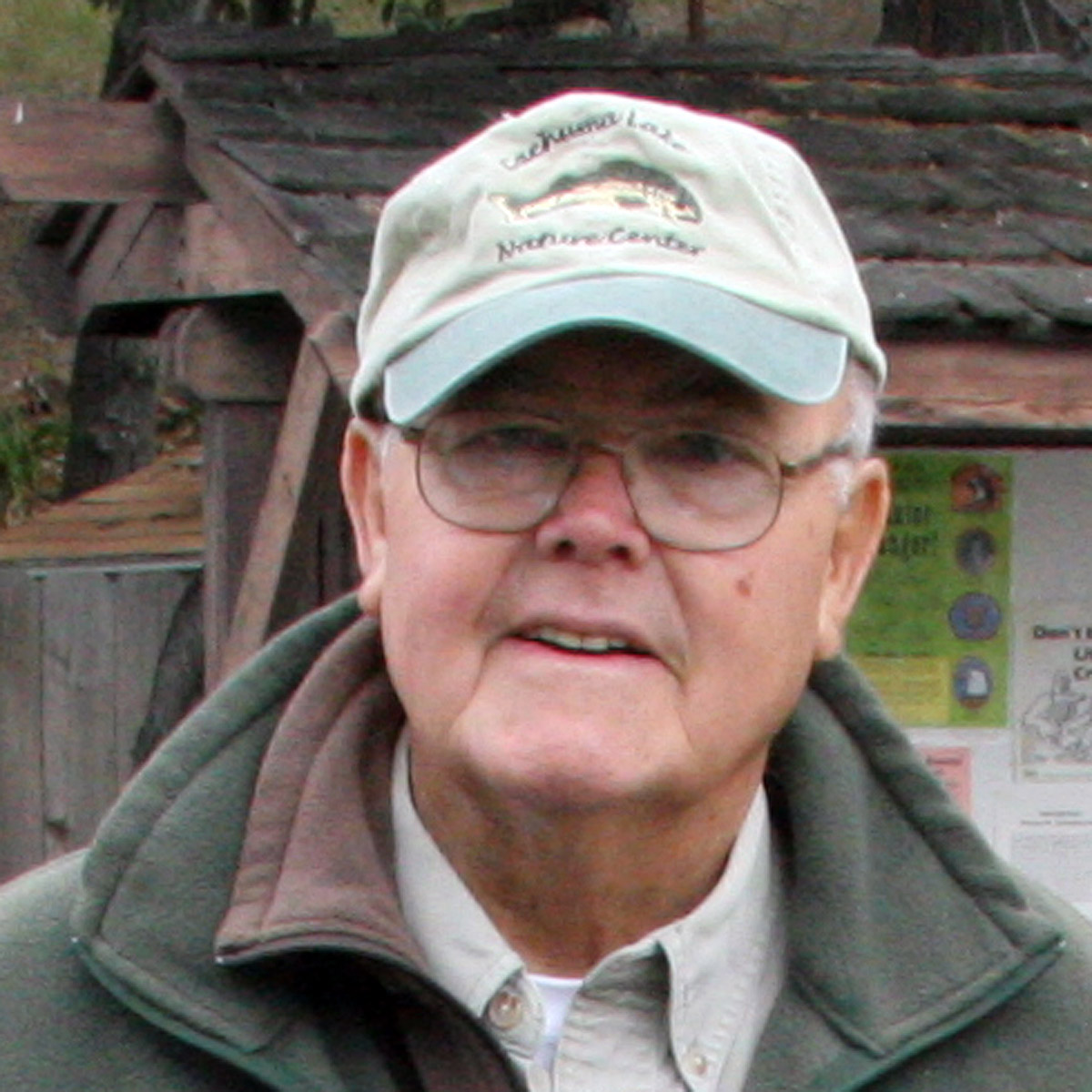 Neal Taylor, born September 17, 1932, died Tuesday, February 15, 2011. Those are the most difficult words I have ever written. I can hardly conceive of a world without Neal Taylor, one of the great personalities of our time. His presence was as big as the great outdoors that he taught us to appreciate. He is a national outdoor treasure – an author, lover of children, camper, boater and, for certain, the greatest fisherman I have known.
I once wrote that Neal was a great teacher: "I don't think I've ever seen anyone capture – and keep – an audience the way he could; senior citizens, a class of 4th graders, a flyfishing class or a seminar group ranging from 10 to 80 years of age. The topics? Eagles, loons, deer, mountain lions, Native American culture, boating safety, astronomy, and fish."
Of course, fish – and the stories that a fisherman tells. Maybe his favorite story was about his father, Walter Taylor, who took an eight-year-old Neal away from their home in Summerland to fish at San Diego's Lake Henshaw. What lure? A Creek Chub Injured Minnow. Why remembered? His dad took it home in his scalp, Neal's only hookup on that day. Said Walter, of whom Neal was very proud: "Son, I will never take you fishing again until you learn to cast." Six years later, at 14, Neal was the U.S. National Champion caster and remained so for several years.
When I first saw him cast at Earl Warren Showgrounds, I thought it was a fake. Trick casting tickled his mammoth sense of humor. He could knock the ash off a mouth-held cigarette at 50 feet. While demonstrating at a Fred Hall Show, Neal said to me: "Watch this, Mike." There was a high school athlete standing about 40 feet away with his back turned, proudly wearing his letterman's jacket. Neal did his underhanded flip and fired a rubber plug directly into the pocket of the jacket. As Neal tugged, the kid broke up laughing. Neal went over and gave him a hug and a new lure.
Neal's prowess oftentimes clouded that which made him so strikingly different: friendliness, caring, volunteerism, love of kids, family, and enviable energy—all his own gifts from nature. His answer to the thousands of requests for his time were always answered in Taylorspeak: "You bet." I can hear it now: "You bet."
If you ever met Neal, you were his friend. Count among his friends all of his flyfishing students, from the Cachuma Lake Nature Center to Cal Poly to UCLA to the Eastern Sierra; the attendees at the seminars; and the thousands upon thousands of "little" visitors to Cachuma Lake.
I have spent my professional life intertwined with role-modeling. My heroes were Doc Blanchard, Ted Williams, and Vince Lombardi. Add Neal Taylor. Yes, sadly, for I never told him, he was my hero, my role model. I always wished I could be a little more like Neal Taylor. Too tough. I just had to be happy being his friend and spending time with him.
He never demonstrated a big ego, never spoke much of himself or his accomplishments; I learned of his prominence from others. He was just not inclined to brag – well, maybe about his grandkids (but isn't that what grandkids are for?).
He attracted countless visitors to Cachuma Lake during his 25-year tenure as Cachuma Lake Naturalist, a position created for Neal by then Park Superintendent Mike Pahos. They came to experience the eagle and wildlife cruises, fireside theater talks, nature walks, museum tours, fish habitat enhancement, trout stocking ventures, and fishing clinics for children and adults. In my mind, he is Cachuma Lake. His spirit remains at his life's work: the Cachuma Lake Nature Center. Visit him.
Of all things Neal Taylor, it was his flyfishing classes that seemed to create the most buzz. The head guru took his students far beyond casting techniques. He taught them about reading waters, conservation, ecology, fish biology, knowing the food chain, practicing ethical angling, caring for the resource, being a good caretaker of our waters, and knowing how to use his most valued possession – the famous nymphing net – a device used to monitor aquatic life in a stream..
Miss him? You bet! Every hour of every day. When that great and loving heart that won so many friends and touched so many lives passed on to a greater power, we were blessed with the memories that this giant of a man created. As we memorialize Neal, our thoughts are with his lovely and loving wife Linda, of whom he said in an interview: "Linda is the hub of our family around whom we revolve; she is a spirit unto herself; she is my best friend." It is our place in life now to ensure that Linda Taylor and her family are aware of our caring. We will try to assist her on her journey; assistance that we too will be in need of.
NEAL TAYLOR MEMORIAL SERVICE
Sunday, March 20, 2011, 1:00 p.m.
Cachuma Lake County Park Fireside Theater
Potluck Reception to follow. Guests are asked to bring one dish to share, their own beverage, and a folding chair. Contributions may be made to the Cachuma Lake Nature Center.