In Memoriam: Jim Ranta, 1946-2018
In Memoriam
| Thu May 17, 2018 | 12:00am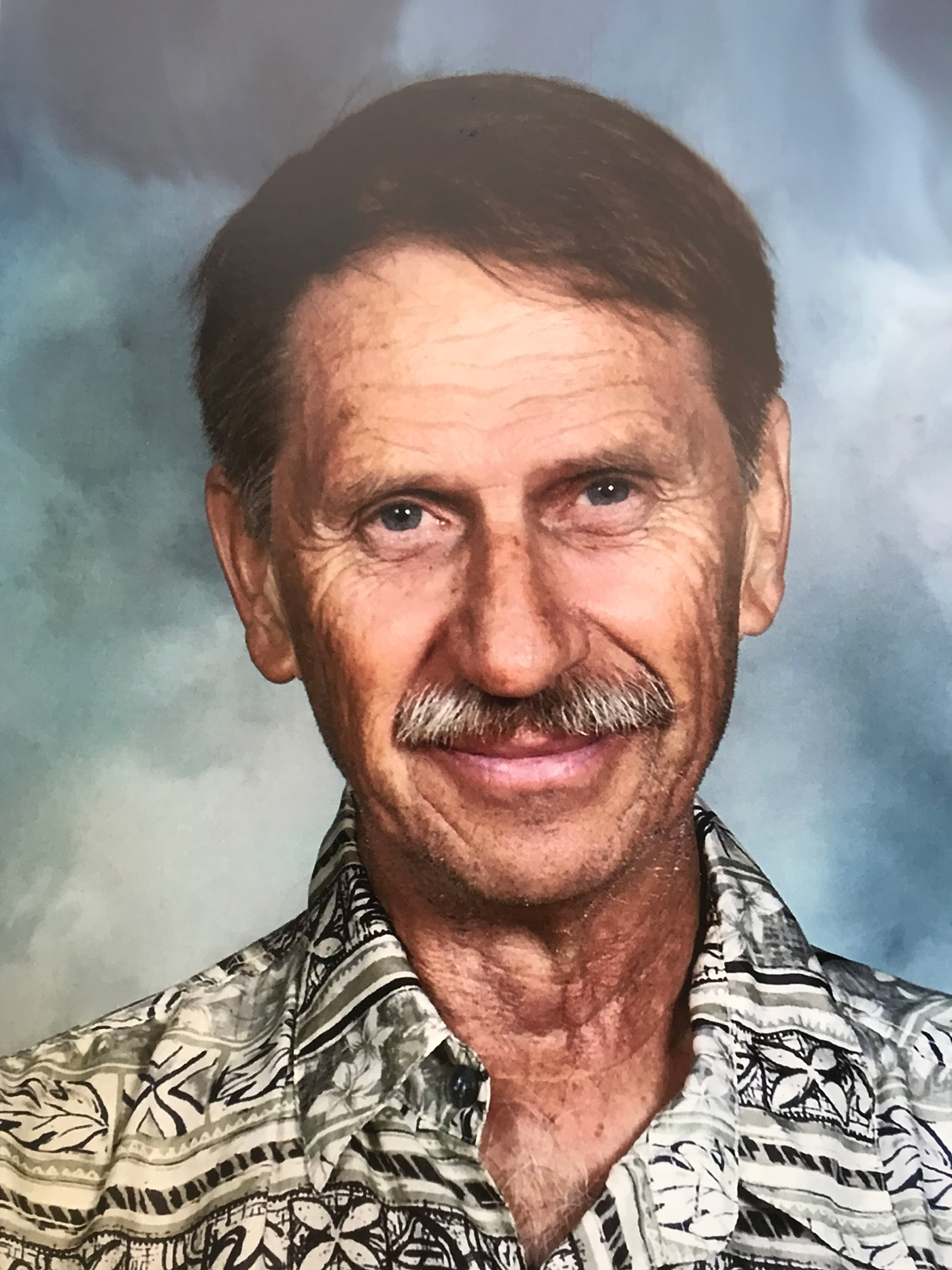 Jim Ranta, longtime aquatics coach at Dos Pueblos High School, influenced thousands of students during a coaching and teaching career that spanned more than 30 years. During that time, Ranta mentored numerous coaches, promoted girls' water polo, and helped create one of the most powerful water polo clubs in the United States.
Born in New Hampshire, Ranta moved to California in 1964, where he swam for Riverside Junior College before transferring to UC Santa Barbara. Swimming for Coach Rick Rowland, Ranta helped lead the Gauchos to the 1967 NCAA Division II Swimming Championship. Specializing in butterfly, Ranta was twice named All-American before graduating in 1968. He also played water polo at UCSB.
Beginning in 1971, he served as the head coach for boys' water polo and swimming and taught mathematics at DP. Jim coached with a quiet authority that commanded respect ​— ​always "Mr. Ranta." His mantra as a coach was "fundamentals ​— ​the foundation for all success in sports and life." Jim trained numerous outstanding water polo players, including Channel League Players of the Year, All-League players, high school All-Americans, collegiate All-Americans, and a 2004 Olympian ​— ​Chris Segesman.
In 1975, Jim joined Dante Dettamanti and Don Randall in founding the Santa Barbara Water Polo Club. For the first time, all three high schools joined to compete in spring and summer tournaments, growing cross-town friendships and creating a water polo community. Jim's lifelong commitment to club water polo raised the bar for the sport in Santa Barbara. Over the next 30 years, Santa Barbara club teams won numerous Junior Olympic state, regional, and national titles. Exposure at the highest level of competition made college a reality for many youngsters.
Santa Barbara's powerful club attracted players and also expanded opportunities for coaches. Alan Lorentzen, Will Von Protz, Rob Gardner, and Danelle Little are a few of those who coached alongside Jim. His mentorship and willingness to "share the wealth" allowed aquatics to grow throughout Santa Barbara and also contributed to success at DP.
Jim supported women's water polo from the very beginning, welcoming girls on to the boys' team long before CIF introduced girls' water polo in 1998. During the 1970s, he took his high school boys' team to UCSB for scrimmages against the nascent women's club program at his alma mater. Women's teams were always welcome in the Wednesday-night summer league Jim helped organize.
Danelle Little played for Jim and later assisted coaching the DP boys' team. She later led the most successful girls' team in the history of Division I CIF as the first and only woman to win CIF Division II and Division I championships. Two Charger women won Olympic gold in Rio, and five are FINA world champions. Their success is a reflection of Jim Ranta's commitment to mentoring club water polo and encouraging it to grow.
The authors played on the best of Jim's 1970s teams ​— ​we made the semis of 4A CIF and lost to a Newport team led by the great Bill Barnett, who later coached Team U.S.A. to silver at the Seoul Olympic Games. Decades later, Little's DP team defeated Barnett and Newport in a Division I CIF Championship game. It is not often that a men's Olympic coach loses a championship game, especially in Southern California, with a four-goal lead at half to "Dos Pueblos of Goleta."
A decade ago, DP alumni and families formed the South Coast Community Aquatic Center nonprofit to build Elings Pool, one of the best water polo competition venues between Los Angeles and San Francisco. All of the pool boardmembers past and present either played for Jim or had children on his water polo and swim teams. Jim attended every meeting in the decade-long pool campaign.
Jim joined the Aquatic Center board in supporting the formation of the 3rd Grade Swim Program, which provided free swimming lessons, swim gear, and backpacks to all Goleta Union School District 3rd graders for a two-year period, a program headed by Rob Gibson. Now led by Britt Ortiz, the first Latino varsity water polo player and swimmer at DP, the 3rd Grade Swim Program is now a "Swim to College" partnership with UCSB's Early Academic Outreach Program that provides hundreds of Santa Barbara Unified School District 3rd graders with lessons, gear, and a UCSB campus tour. Ortiz recalled that "aquatics changed my life for the better, and Mr. Ranta was the guiding mentor in that process."
A week before Jim died, he dropped by Elings Pool to say hello to Chris Segesman, whose top-ranked Mater Dei girls' team had driven up to play DP. Watching your aquatics progeny clash at the highest level in a state-of-the-art facility has got to make you feel good. Jim made the rounds, shaking hands and talking to alumni; he had a great time that morning. For Jim Ranta, the game's outcome did not matter ​— ​he won well before that match began.
In recognition of Jim Ranta's lifelong support for aquatics, his family requests that any donations please be made to the Jim Ranta Scholarship at the Scholarship Foundation of S.B. (2253 Las Positas Rd., S.B., CA 93105). Contributions may also go to gofundme.com/the-james-ranta-scholarship.