AUDITIONS for THE CHRISTMAS REVELS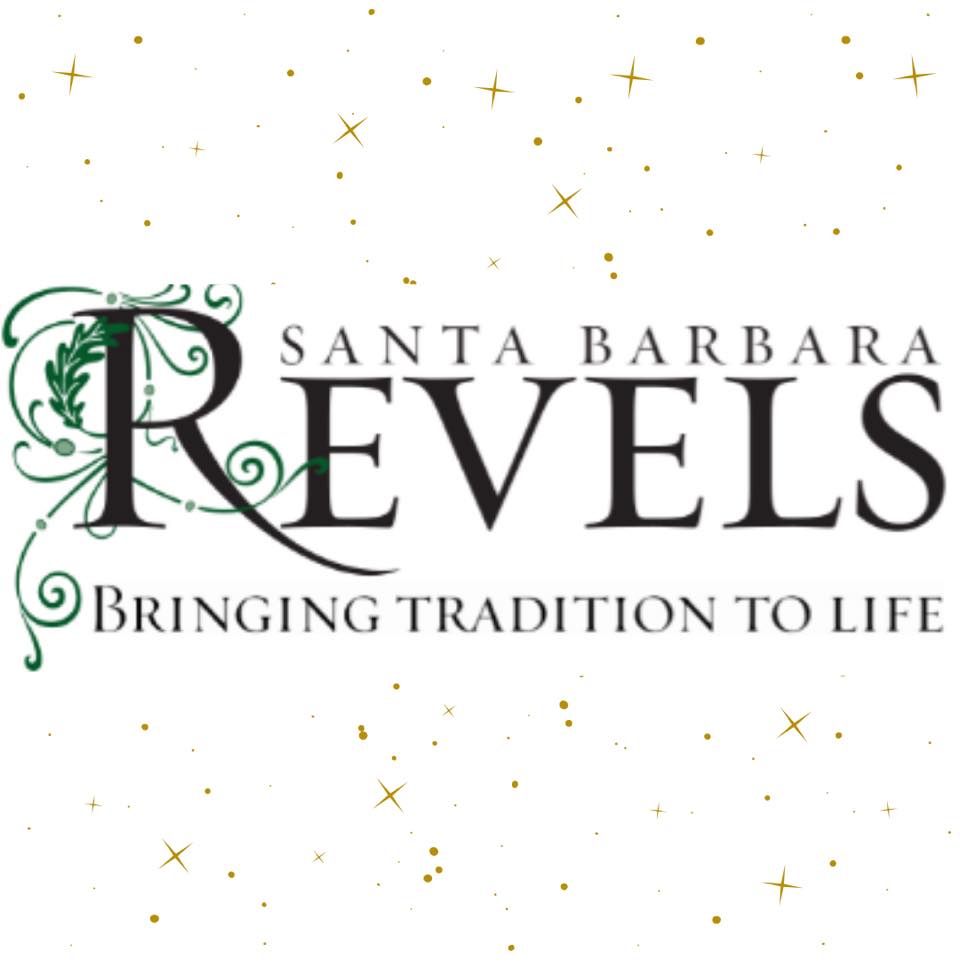 Arts: Performing/Visual
Children and/or Family
Unitarian Society of S.B.
**Events may have been canceled or postponed. Please contact the venue to confirm the event.
Date & Time
Mon, Aug 23 3:30 PM - 9:00 PM
Address (map)
1535 Santa Barbara Street
Venue (website)
Unitarian Society of S.B.
CALLING ALL SINGERS, DANCERS, & ACTORS!
Santa Barbara Revels is holding audions for The Christmas Revels; An Early California Celebration of the Winter Solstice with performances on December 18th and 19th at the Lobero Theatre. Auditions will be held at the Unitarian Society of Santa Barbara, 1535 Santa Barbara Street. Be prepared to sing a simple song a cappella and to work with other singers and dancers. FOR APPOINTMENT TIMES, contact:  erin.mckibben@gmail.com. FOR MORE INFORMATION and details about rehearsals, COVID policy, and criterion for chorus members: www.santabarbararevels.org.
CHILDREN'S & TEEN AUDITIONS  for The Children's Christmas Chorus and The Yuletide Youth: from 3:30 to 5:00 pm, Monday & Tuesday, August 23rd and 24th
ADULT AUDITIONS for The Solstice Singers:  from 7:00 to 9:00 pm on Monday & Tuesday, August 23rd & 24th