Beach Cleanup with Explore Ecology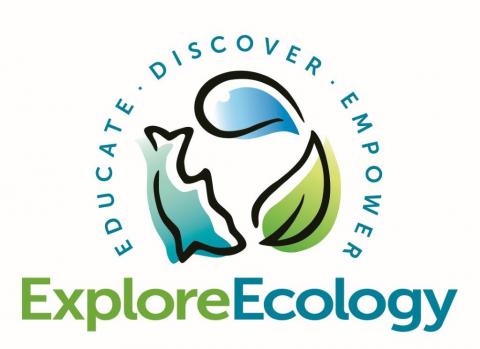 Environment/Climate
Outdoors/Nature/Recreation
Volunteer Opportunity
Watershed Research Center at Arroyo Burro Beach
**Events may have been canceled or postponed. Please contact the venue to confirm the event.
Date & Time
Sun, Feb 09 10:00 AM - 12:00 PM
Sun, Mar 08 10:00 AM - 12:00 PM
Address (map)
2981 Cliff Drive., Santa Barbara.
Venue (website)
Watershed Research Center at Arroyo Burro Beach
Show the beach some love at Explore Ecology's Monthly Beach Cleanups! Join us on the 2nd Sunday of each month from 10:00 am to 12:00 pm at beautiful Arroyo Burro Beach. Meet at the South Coast Watershed Resource Center (blue building) before the cleanup to sign in and pick up supplies. You can also bring your own bag, bucket, and gloves.
Explore Ecology Monthly Cleanups are a great way for families, businesses, and groups to volunteer together.  Spend time on the beach, get exercise, and take care of the ocean and environment every 2nd Sunday with Explore Ecology.