Braille Institute Webinar – Orientation and Mobility Basics and Human Guide Training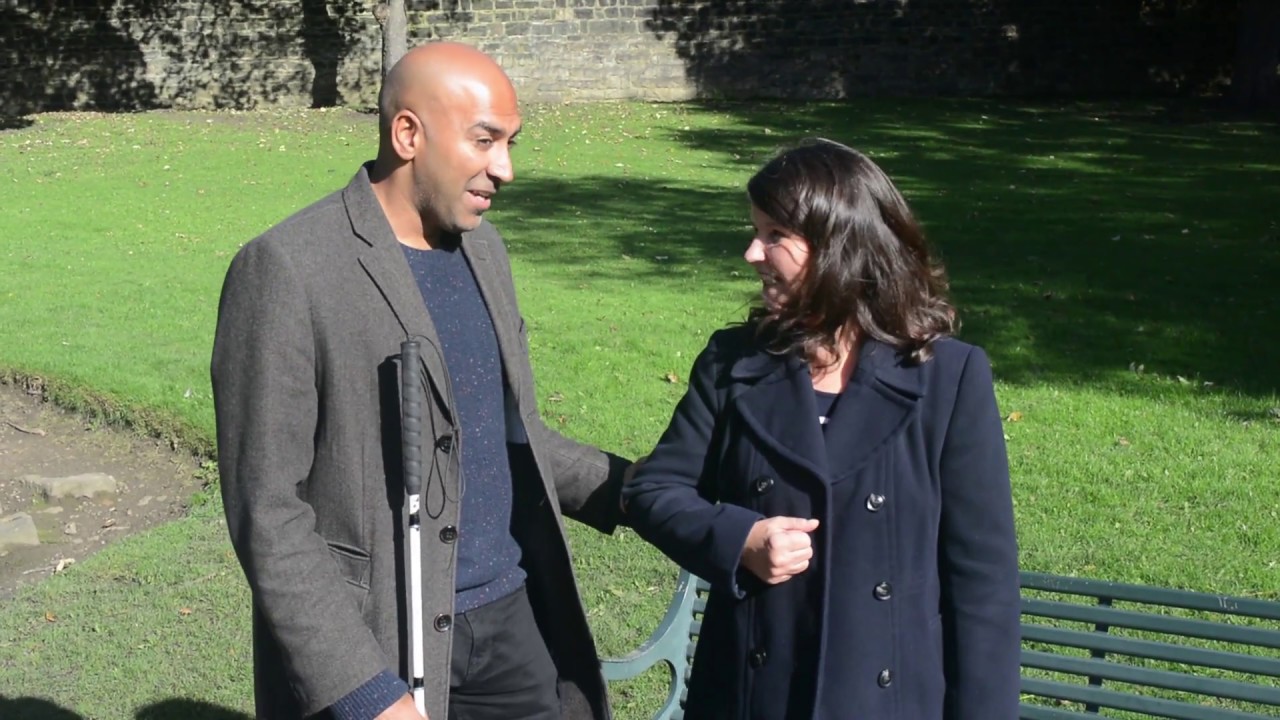 Webinar
Webinar
**Events may have been canceled or postponed. Please contact the venue to confirm the event.
Date & Time
Fri, Jul 16 1:00 PM - 2:30 PM
Orientation and Mobility Basics and Human Guide Training
Jul 16 1.00 – 2.30pm
Learn safety and human guide techniques and best practices for interacting with and supporting individuals with vision loss while social distancing.
Hosted by: Anaheim Center