Braille Institute Webinar – Ridesharing Transportation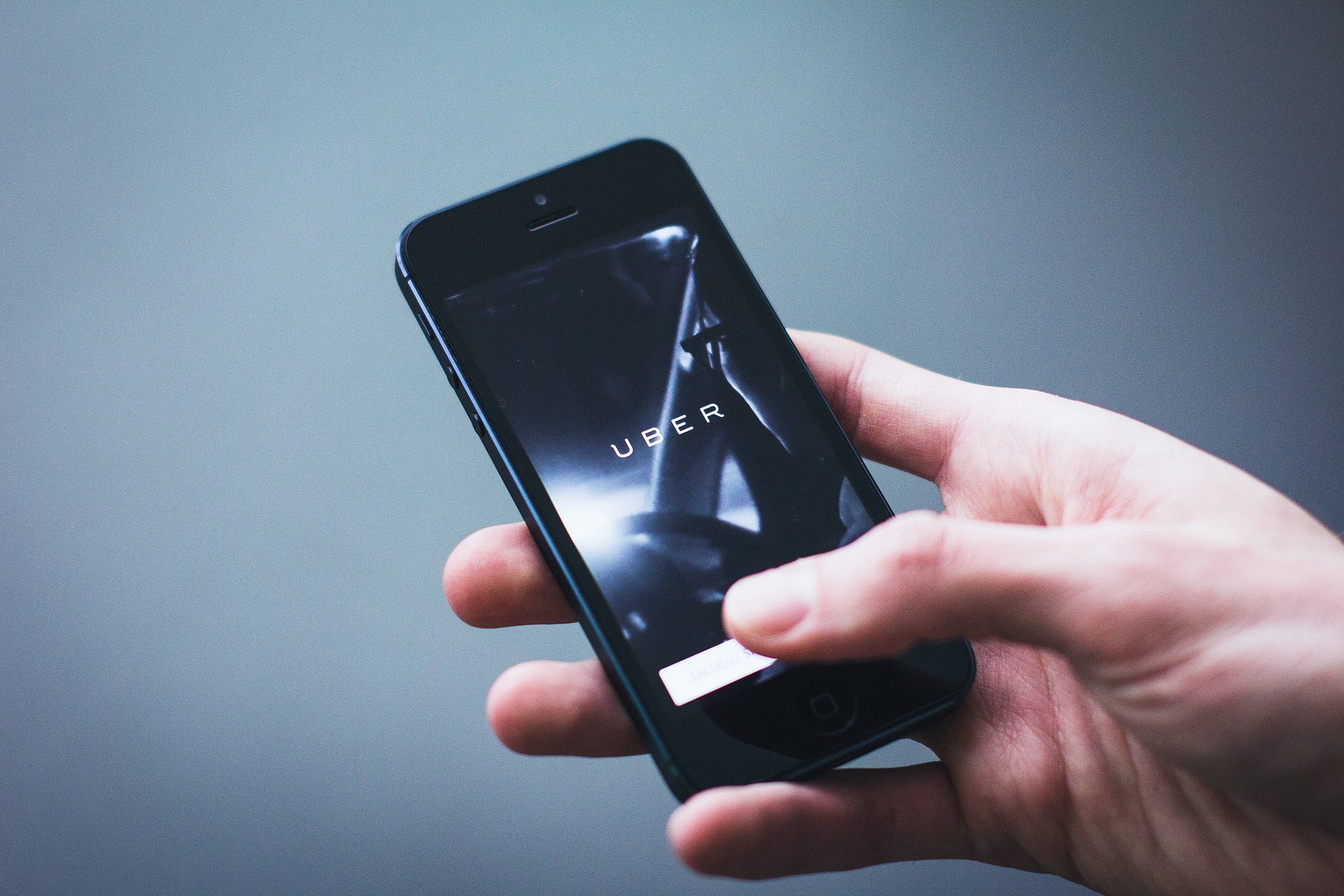 Webinar
Webinar
**Events may have been canceled or postponed. Please contact the venue to confirm the event.
Date & Time
Thu, Jul 22 3:00 PM - 4:00 PM
Ridesharing Transportation
Jul 22 3.00 – 4.00pm
Learn about ride share services such as Uber and Lyft. Gain helpful tips for using these services and discover how rideshare transportation options can increase your independence.