Come As You Are, Artifacts Hosted by SBCAST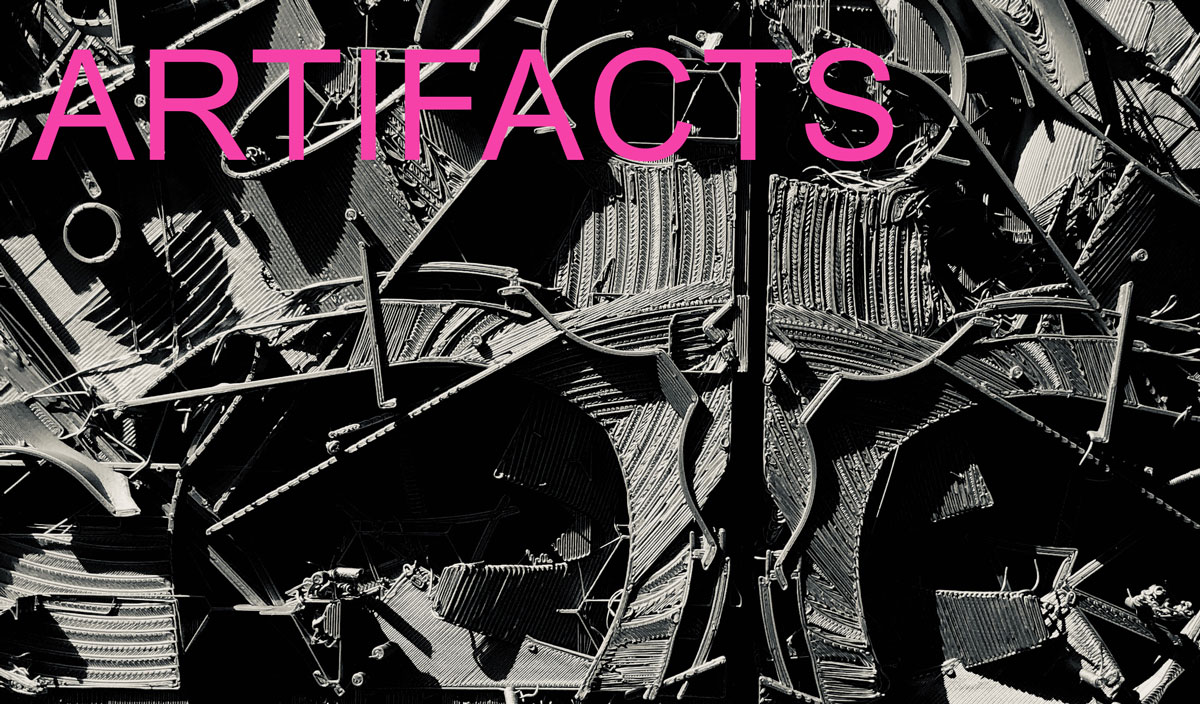 Art Gallery/Art Exhibit
SBCAST
**Events may have been canceled or postponed. Please contact the venue to confirm the event.
Date & Time
Thu, Sep 05 6:00 PM - 10:00 PM
Sat, Sep 07 12:00 AM - 4:00 PM
Sun, Sep 08 12:00 AM - 4:00 PM
Sat, Sep 14 12:00 AM - 4:00 PM
Sun, Sep 15 12:00 AM - 4:00 PM
Address (map)
513 Garden St, Santa Barbara, CA 93101
Come As You Are
A Four-Part Architectural Exhibition Series
Featuring four modern architecture studios based in Santa Barbara, hosted by SBCAST. September – December 2019.
Robin Donaldson, AIA of ShubinDonaldson kicks off the series with ARTIFACTS.
Throughout the architectural design process, countless models, mockups, and drawings are produced. We call these artifacts and consider their referential nature no less important than the architecture to which they refer. This exhibit presents selected artifacts from an ongoing project involving a sensibility of color, material, and symmetry.