Exploring the Sky Islands of the Santa Barbara & Ojai Mountains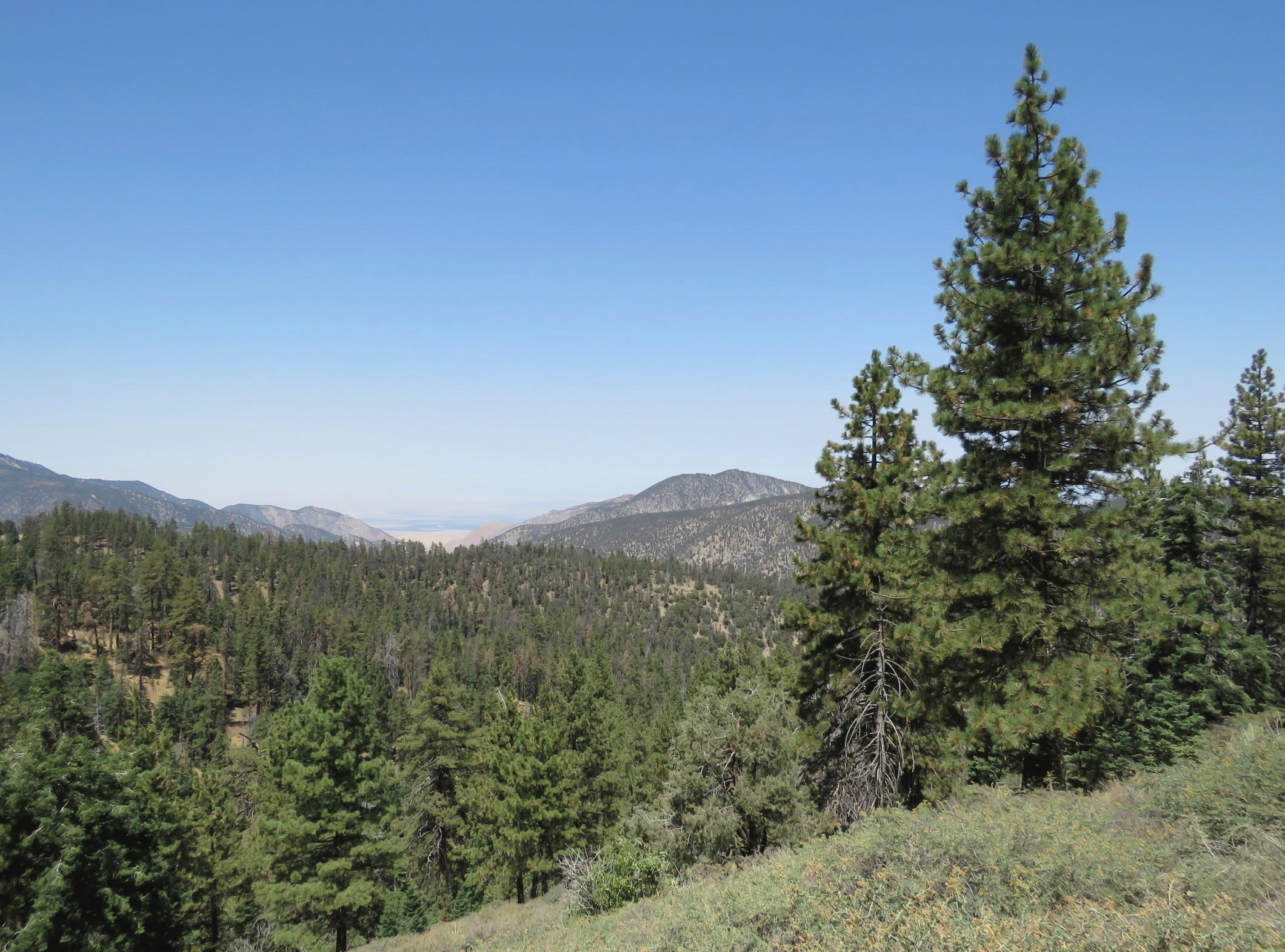 Best Bet
Nature
S.B. Central Library
**Events may have been canceled or postponed. Please contact the venue to confirm the event.
Date & Time
Thu, Sep 19 6:30 PM - 8:00 PM
Address (map)
40 East Anapamu St., Santa Barbara, CA 93101
Exploring the Sky Islands of the Santa Barbara & Ojai Mountains
Free Slideshow Presentation with Q&A.
Sky Islands are found at higher elevations in our local mountains, where relatively cooler and wetter conditions create microclimates that help preserve rich stands of conifers and related habitat, that are surrounded by a sea of either chaparral or pinyon-juniper woodland.
This talk will highlight the hiking and backpacking opportunities in the San Rafael Mountains, along Pine Mountain Ridge, and at Mount Pinos and the Chumash Wilderness.
Join local author James Wapotich as shares images and stories from his treks through these scenic mountains. James has hiked many of the trails in our local backcountry. He is an experienced backpacker, trail guide, and author of the Santa Barbara News-Press hiking column, Trail Quest.
For more information call (805) 729-4250 or email jwapotich@yahoo.com
This talk is part of the ongoing Wilderness Hiking Speaker Series hosted by the Santa Barbara Public Library. The talks are the third Thursday of the month and feature topics related to hiking, backpacking, and our local natural history.
The next talk in the series is Thursday, October 17th, Riding the Old Spanish Trail, a movie featuring several local backcountry horsemen, www.oldspanishtrailfilm.com.