Father of the Big Bang: Georges Lemaitre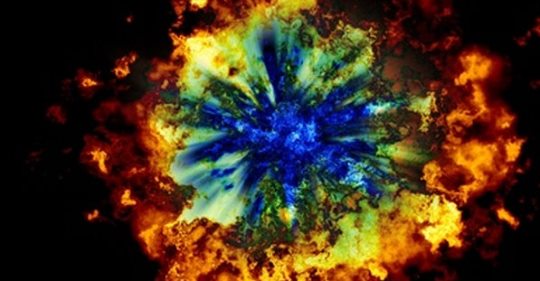 Science
Goleta Valley Library
**Events may have been canceled or postponed. Please contact the venue to confirm the event.
Date & Time
Sun, Mar 15 2:00 PM - 3:00 PM
Address (map)
500 N. Fairview Ave., Goleta, CA
SPEAKER: PROF. THOMAS HERTOG, Institute of Theoretical Physics, Leuven, Belgium
Professor Hertog will recount the remarkable story of the discovery of the Big Bang Theory, one of the most monumental scientific discoveries of all time. A major player was the Belgian priest and astronomer George Lemaitre, who predicted that our universe explains and so must have had a beginning. Prof. Hertog will also give an update on our latest insights.