FREE Guided Meditation & Distant Healing Webinar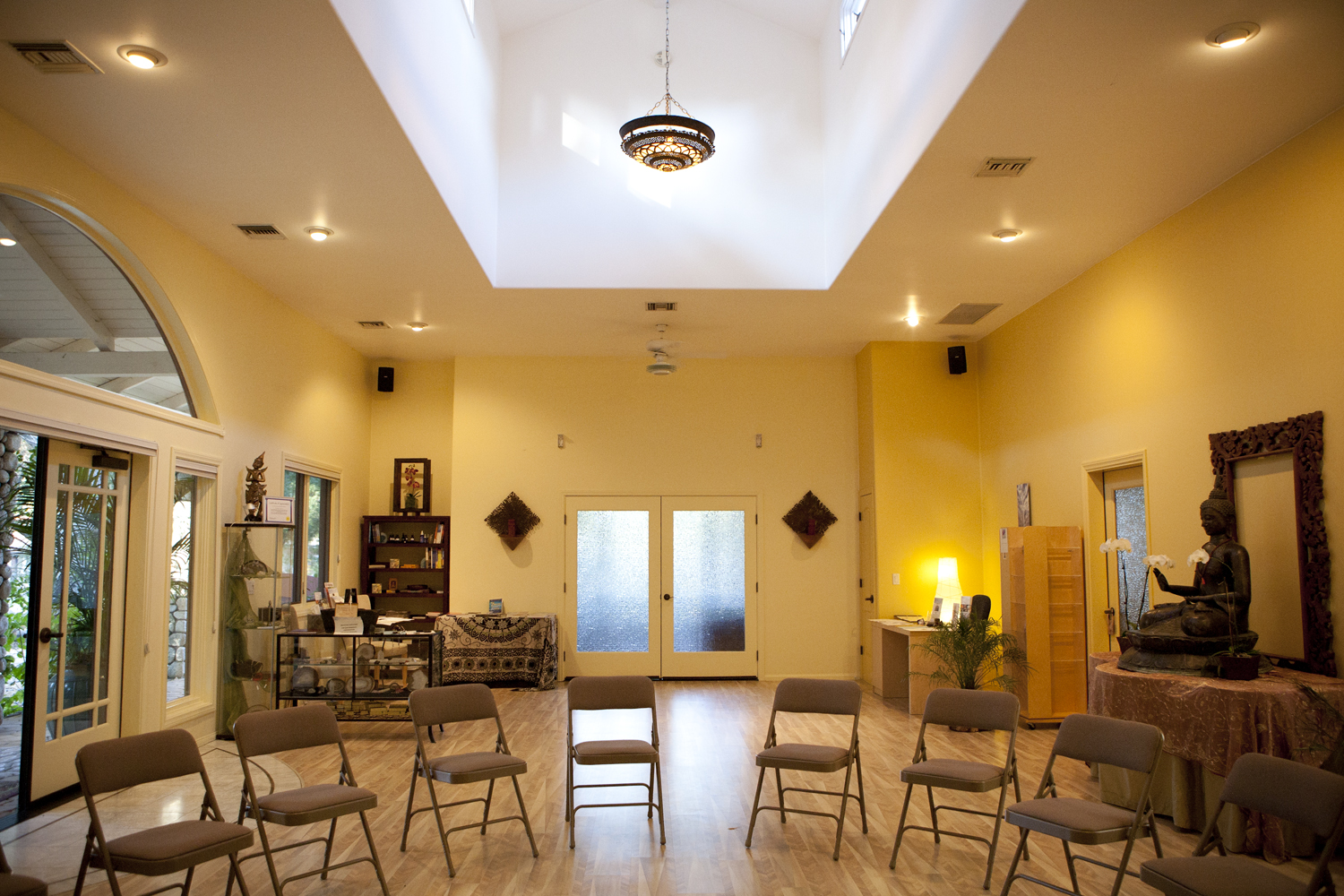 Best Bet
Health & Wellness
Webinar
**Events may have been canceled or postponed. Please contact the venue to confirm the event.
Date & Time
Thu, Apr 09 5:30 PM - 6:00 PM
Thu, Apr 16 5:30 PM - 6:00 PM
Thu, Apr 23 5:30 PM - 6:00 PM
Thu, Apr 30 5:30 PM - 6:00 PM
Each Thursday, at 5:30pm Pacific Time, we are coming together with a strong intention to bring healing to our loved ones, our communities and our planet during the current COVID-19 crisis. We are holding a GROUP DISTANT HEALING EVENT which is open to ALL via live streaming and in order to help as many people as possible, so please invite your friends and families to join us for this free event.
We we will be creating a powerful healing vortex to those people whose names have been submitted to us – if you have not yet done so do let us know the names of anyone you would like us to include. You will also be taking an active role and participating in offering distant healing to your family, friends, and our planet.
 To have names included in our distant healing book send to:
info@healinginamerica.com
You are invited to a Zoom webinar.
When: Each Thursday at 05:30 PM Pacific Time (US and Canada)
Topic: Distant Healing Event
In order to help protect your privacy it is now necessary for you to
REGISTER
in advance for this event
https://zoom.us/meeting/register/uJcude-tqzoq_zRSp_KVoe4NNW2L-iJsZg
Hope you can join us for this powerful event
www.healinginamerica.com
Cell:805.407.5366
Office:805.640.0211
https://zoom.us/meeting/register/uJcude-tqzoq_zRSp_KVoe4NNW2L-iJsZg