Free Online Art Class for Those That Need It Most!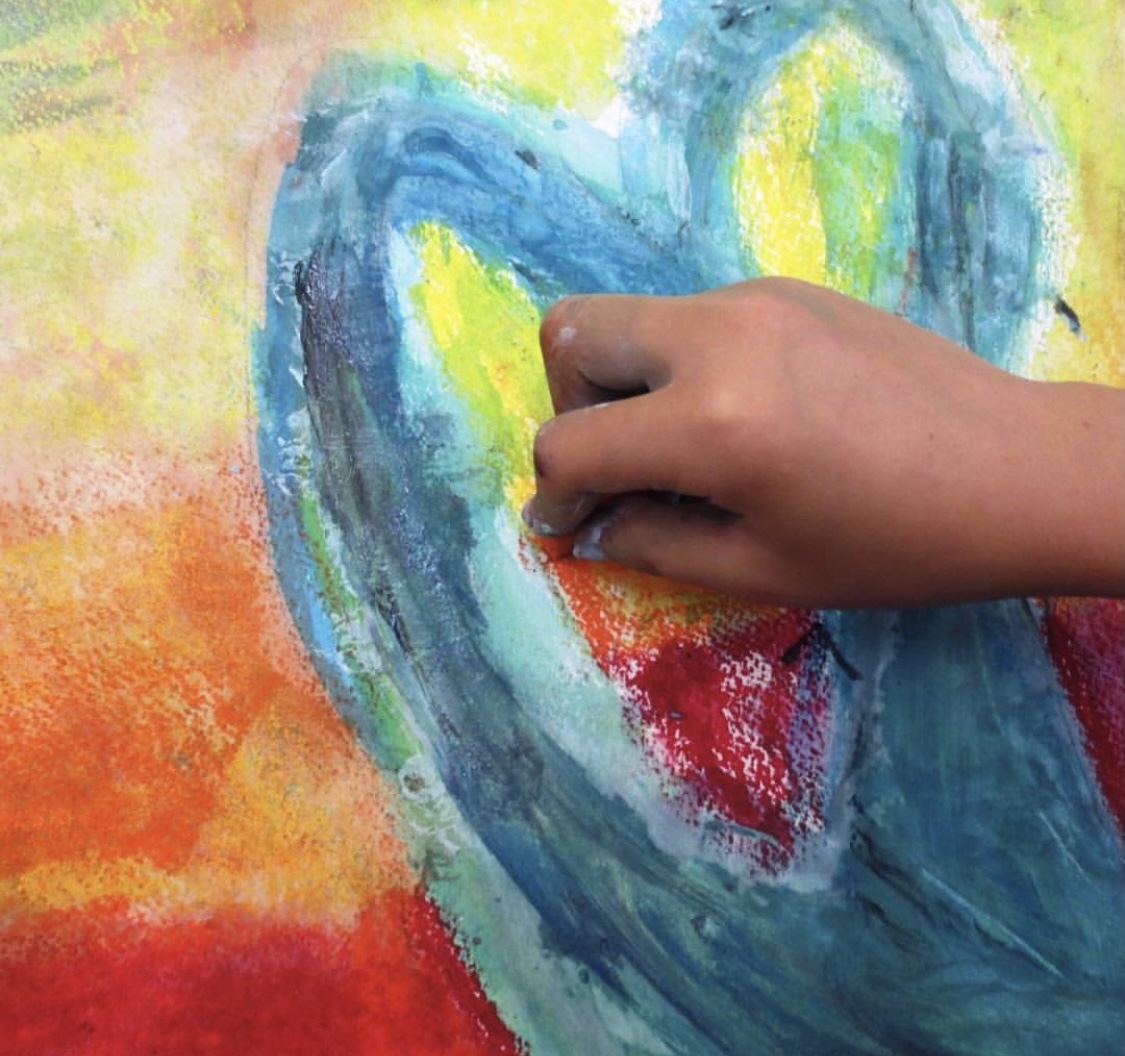 Arts
Best Bet
Children
Class/Workshop
Zoom
Zoom
**Events may have been canceled or postponed. Please contact the venue to confirm the event.
Date & Time
Wed, Feb 17 3:30 PM - 5:00 PM
Wed, Apr 21 3:30 PM - 5:00 AM
Free 10 week art class via zoom for those students dedicated to art who may otherwise not be able to afford this art educational opportunity.
FoundCreate Children's Art Class provides participants an opportunity to find their creative path through art making. It's a safe space dedicated to supporting the development of children through artistic learning. The focus is on process based lessons helping children build a strong relationship between themselves, the studio space and their peers.
Age 8-12 years old
10 week session via zoomWednesdays 3:30-5:00 pm
February 17-April 21st 2021
Teaching Artist: Emily Murray-Summers
Funding support was provided by the City of Santa Barbara's Community Arts Grant Program
In Partnership with Santa Barbara Arts Collaborative