Garden Farm Tour and Lunch at Pilgrim Terrace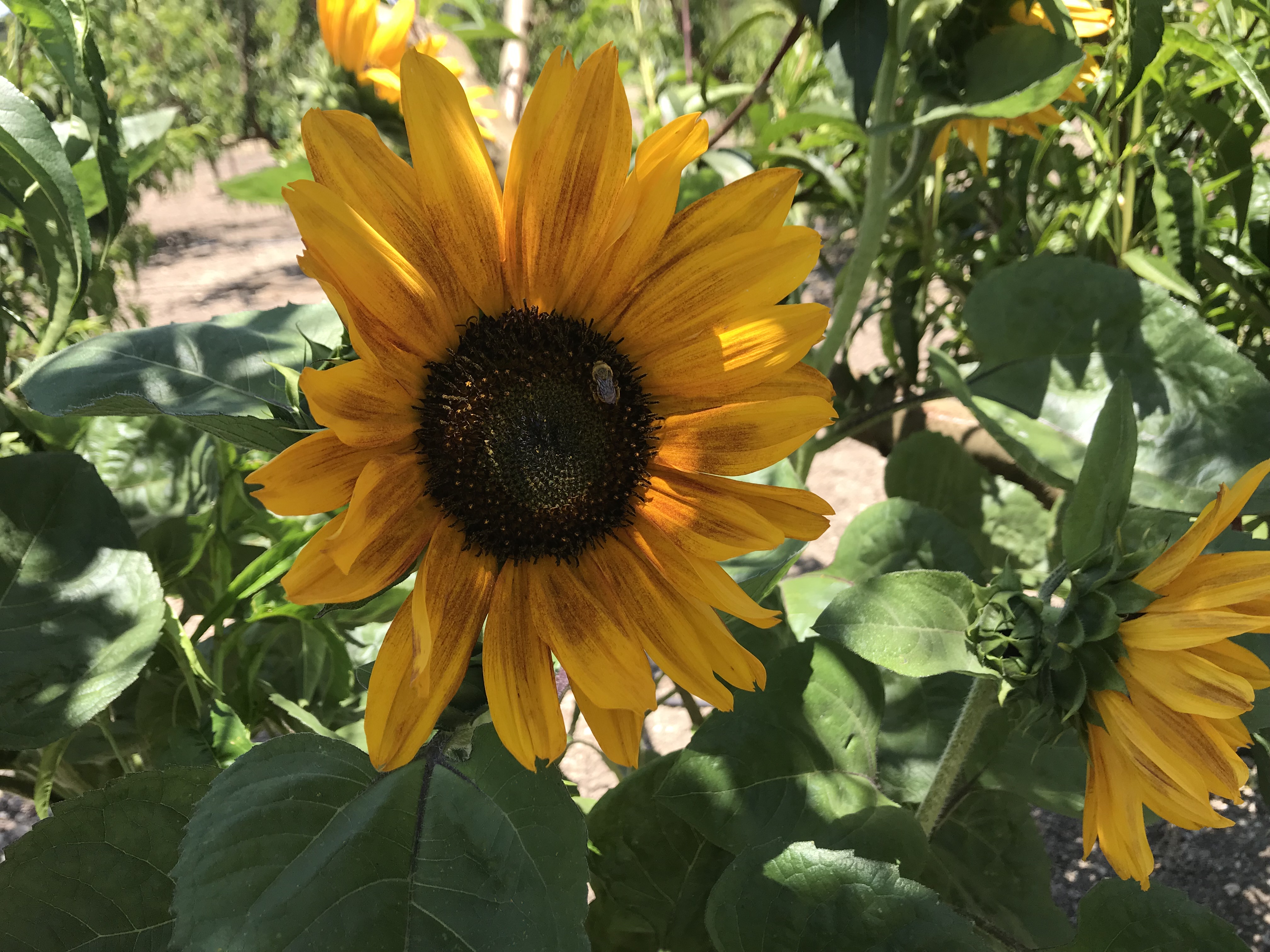 Benefit/Fundraiser
Best Bet
Community
Environment
Food & Drink
Nature
Pilgrim Terrace Main Gathering Room
**Events may have been canceled or postponed. Please contact the venue to confirm the event.
Date & Time
Fri, Jun 11 11:00 AM - 1:00 PM
Address (map)
649 Pilgrim Terrace Drive
Venue (website)
Pilgrim Terrace Main Gathering Room
Join the Santa Barbara Food and Farm Adventures for an Organic Garden Farm tour and learn about Hydroponic Tower Gardens. Lunch will be provided for a $20.00 donation to the Terrace Foundation who provides garden and healthy eating education to children.