Holiday Extravaganza – Arts & Craft Showcase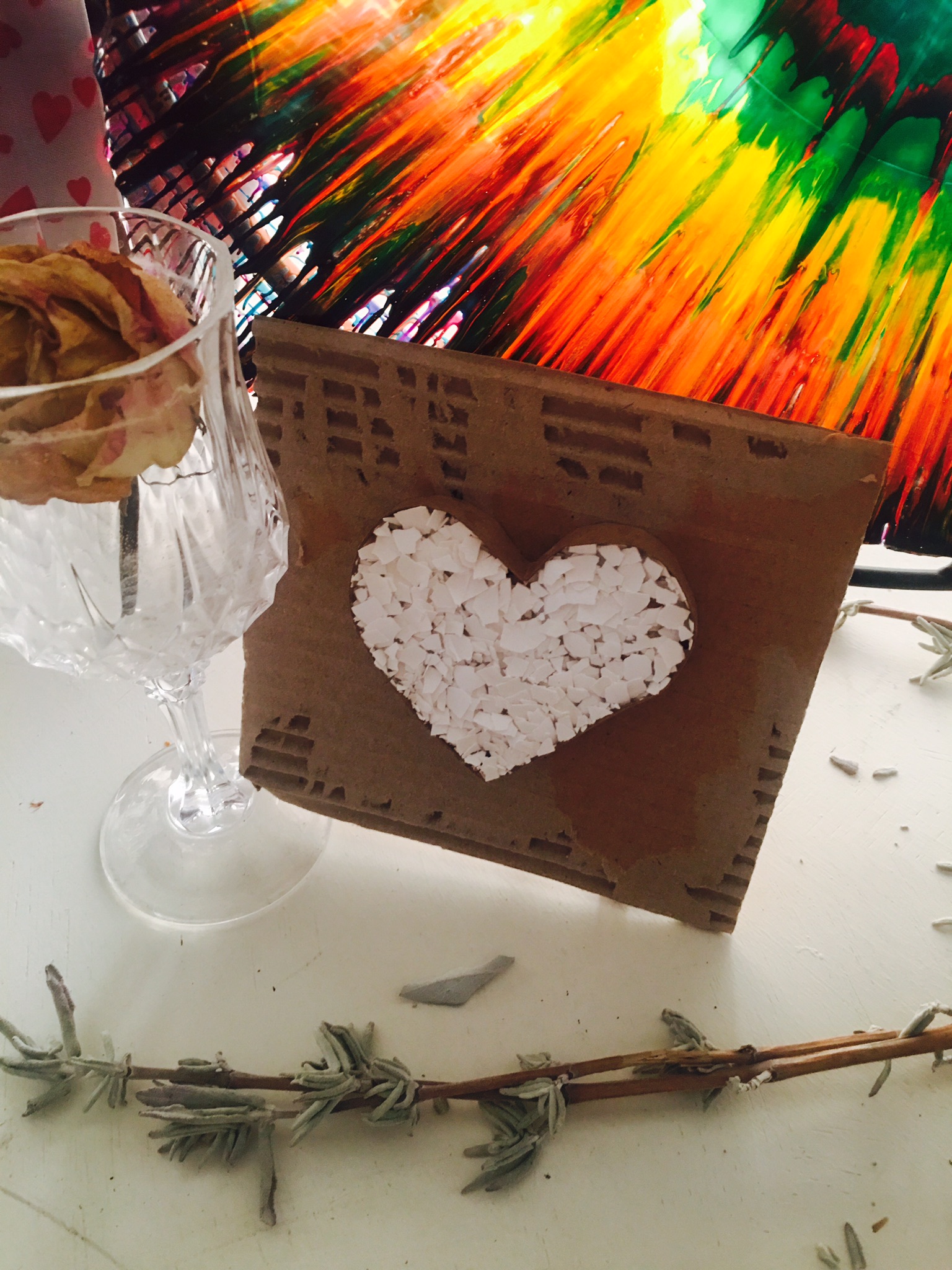 Glenn Dallas Gallery
Date & Time
Fri, Nov 29 5:00 PM - 12:00 AM
Sat, Nov 30 2:00 PM - 9:00 PM
Sun, Dec 01 2:00 PM - 9:00 PM
Tue, Dec 03 2:00 PM - 9:00 PM
Wed, Dec 04 2:00 PM - 9:00 PM
Fri, Dec 06 2:00 PM - 9:00 PM
Celebrate the season at Glenn Dallas Gallery!
Our Holiday Extravaganza will feature a curated selection of original art, handmade gifts and one of a kind vintage items. Not sure what to give the most eclectic person on your list? We've got you covered.
An opening party will kick start the event on Black Friday. No need to get up early for us!
Market Hours: 2-9pm. The party starts at 5pm.