In-Person: Refresh!™ Event for the Parkinson's Community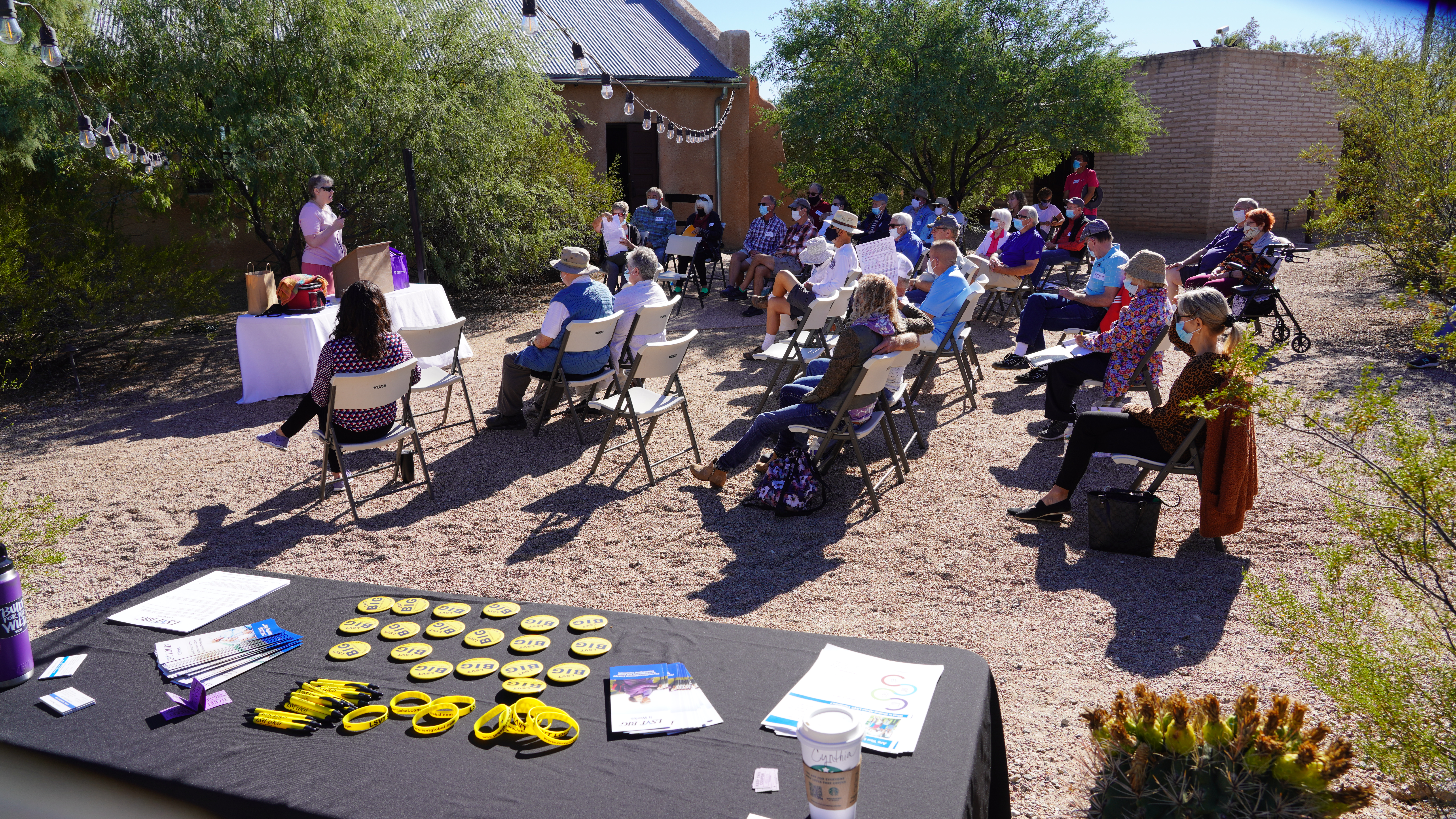 Best Bet
Community
Discussion
Health & Wellness
Brass Bear Brewery
**Events may have been canceled or postponed. Please contact the venue to confirm the event.
Date & Time
Wed, Dec 01 9:30 AM - 1:00 PM
Address (map)
28 Anacapa Street Unit E, Santa Barbara, California 93101
A Whole-Body, Whole-You Experience for the Parkinson's Community
This is your chance to empower your body and mind in interactive movement and learning sessions designed specifically for people with PD. We'll raise our spirits with fun & functional ways to move our bodies for more flexibility, balance, and control, and we'll hear from experts who will provide tips for enhancing overall wellbeing.
You'll leave buoyed by the community and feeling refreshed.
Santa Barbara, CA: Refresh!™
Wednesday, December 1, 2021
This is an outdoor gathering.
Arrival and Exhibits – 9:30 – 10 AM PT
Program –  10 AM – 1 PM PT
*Please note lunch will not be served*
Speaker:  Erin Presant, DO
Movement Breaks: Josette Fast, PT, Amardeep Kaur, and Aaron Mendoza
 You're invited!
Anyone impacted by a movement disorder is welcome at this FREE event.
We provide these events at no charge to you because you deserve to feel empowered.
"Among the many disruptions from the pandemic were the much-needed social interactions that both Parkinson's patients and their care partners enjoy and thrive on at PMD Alliance events. These events not only supply great information, but give us the opportunity to socialize, converse, make new friends, see old friends, and, hopefully, laugh a lot."
-John and Bernadette Baumann, spouses navigating PD together
 *For the wellbeing of our entire community, masks and social distancing are required.