Indy Book Club – July Book Discussion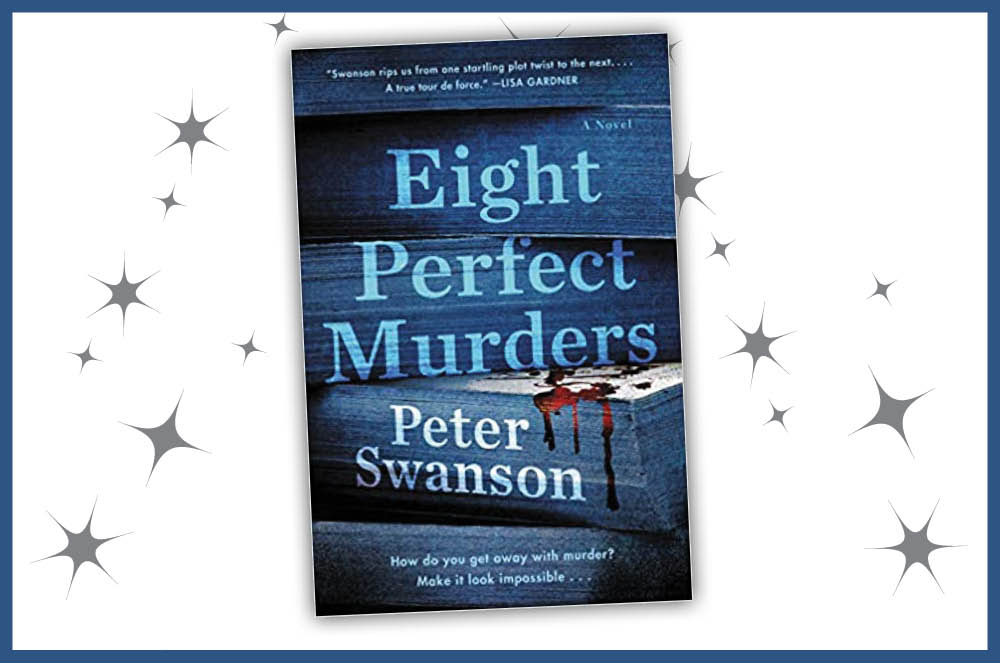 Books
Community
Municipal Winemakers
**Events may have been canceled or postponed. Please contact the venue to confirm the event.
Date & Time
Wed, Aug 11 6:00 PM - 7:00 PM
Join the Santa Barbara Independent and the Santa Barbara Public Library for a discussion on the Indy Books Club's July read: Eight Perfect Murders by Peter Swanson.
The discussion will be held on Wednesday, August 11 at 6pm at Municipal Winemakers.
Everyone is welcome! We would love for you to come and chat about books with us! It is very informal and we usually spend about 30 minutes chatting about the book and then the last 30 minutes giving recommendations and chatting about other books we've read.