Local to Global Solutions: Fisheries & Aquaculture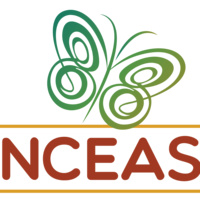 Best Bet
Community
Discussion/Lecture/Panel/Q&A/Talk
Education
Environment
Health & Wellness
Balboa Building Auditorium
**Events may have been canceled or postponed. Please contact the venue to confirm the event.
Date & Time
Thu, Feb 27 5:30 PM - 7:30 PM
Address (map)
735 State Street, Santa Barbara, CA 93101
Venue (website)
Balboa Building Auditorium
As we grapple with the challenge of how to eat healthy, support our local economy, and protect the planet, choices about what food to eat can be difficult. In celebration of its 25th Anniversary, the National Center for Ecological Analysis and Synthesis (NCEAS) presents to you an engaging conversation between two leading marine ecologists that specialize in fisheries and ocean health. Kim Selkoe, Executive Director of the Commercial Fisherman of Santa Barbara and Co-Founder of community-based seafood provider Get Hooked, will share her knowledge on local fisheries. Ben Halpern, Director of NCEAS, will offer a global perspective on sustainable food systems and ocean health. This husband and wife team will help equip you with the information needed to make better choices about the food you eat.