Louder and Faster (Deborah Wong, UC Riverside)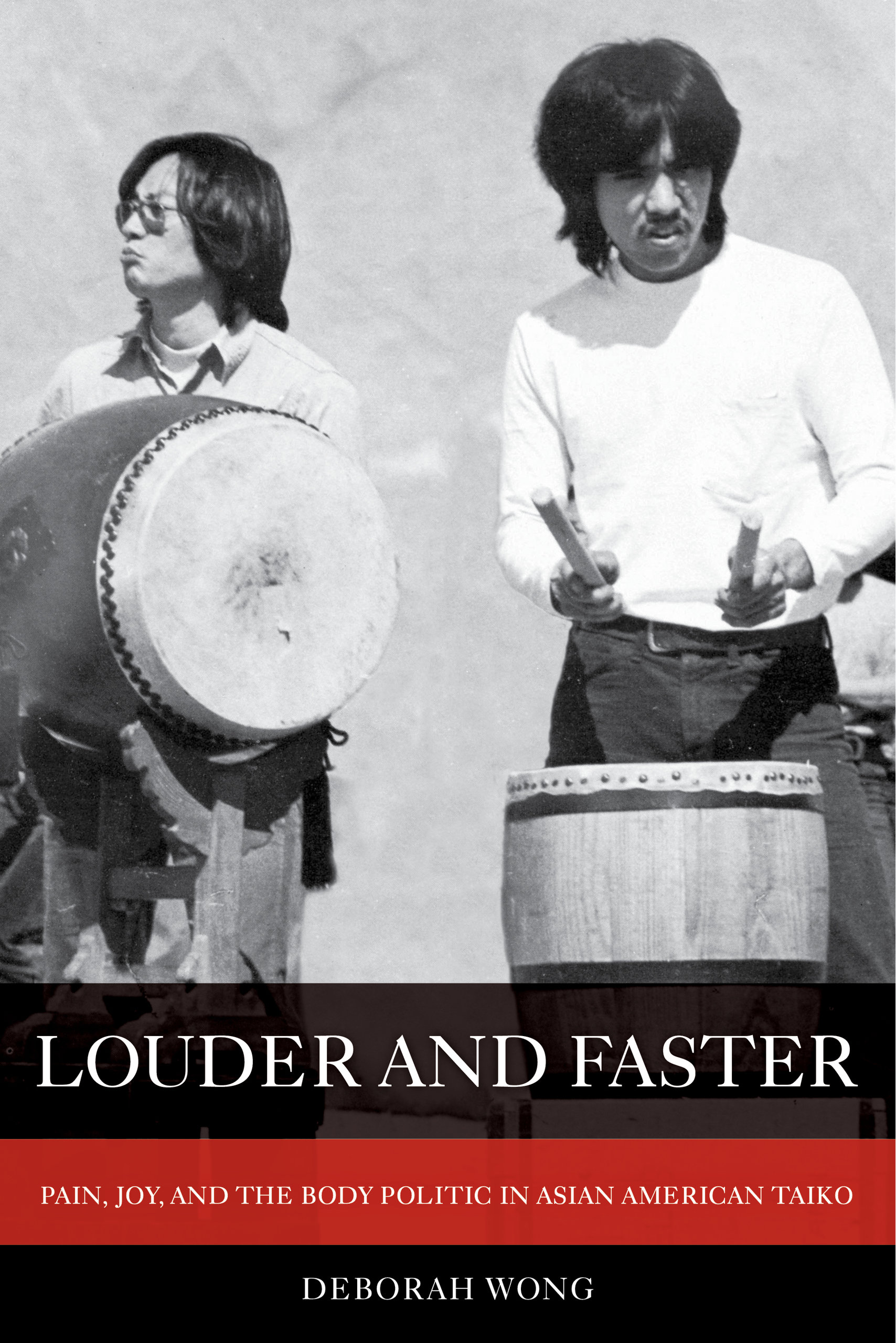 Best Bet
Discussion/Lecture/Panel/Q&A/Talk
Music
Music Bldg. UCSB
**Events may have been canceled or postponed. Please contact the venue to confirm the event.
Date & Time
Tue, Feb 18 3:00 PM - 4:30 PM
As part of UCSB Ethnomusicology Forum, Deborah Wong (Professor of Ethnomusicology, UC Riverside) will present a lecture
titled "Louder and Faster: Pain, Joy, and the Body Politic in Asian American Taiko," on Tuesday, February 18, 2020 from 3-4:30
pm in Seminar Room 2406 in the Music Library. Recently published, Louder and Faster is a study of taiko in California, focused
on the play of sound, performance, identity, ethnicity, race, gender, and politics.