New Technology: Audio Devices & Computer Programs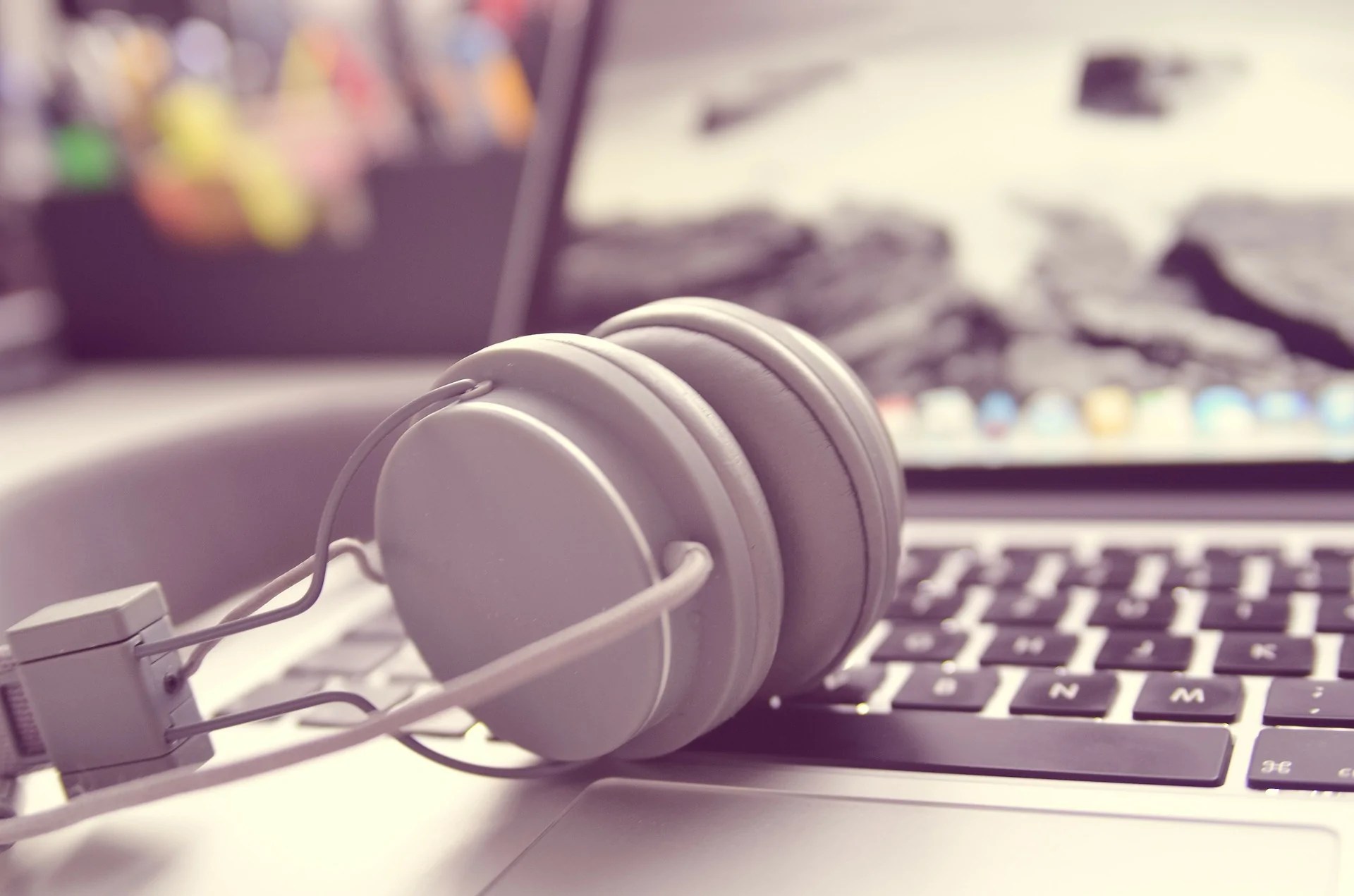 Discussion/Lecture/Panel/Q&A/Talk
Health & Wellness
Webinar
Online
**Events may have been canceled or postponed. Please contact the venue to confirm the event.
Date & Time
Thu, Jan 27 11:00 AM - 1:00 PM
New Technology: Audio Devices and Computer Programs
Jan 27 11.00am – 1.00pm
Cory Hanosh from North State Assistive Technology will demonstrate the most recent audio devices and computer programs available. We will share how these audio devices can support you in reading through text-to-speech. Learn about computer programs assisting you with screen magnification and text-to-speech options supporting your use of your computer. Also, find out how Braille Institute can refer you to these devices and provide you with training to use them.
Assistive Technology Month Workshop