Online Event: Braille Institute – COVID-19 Scams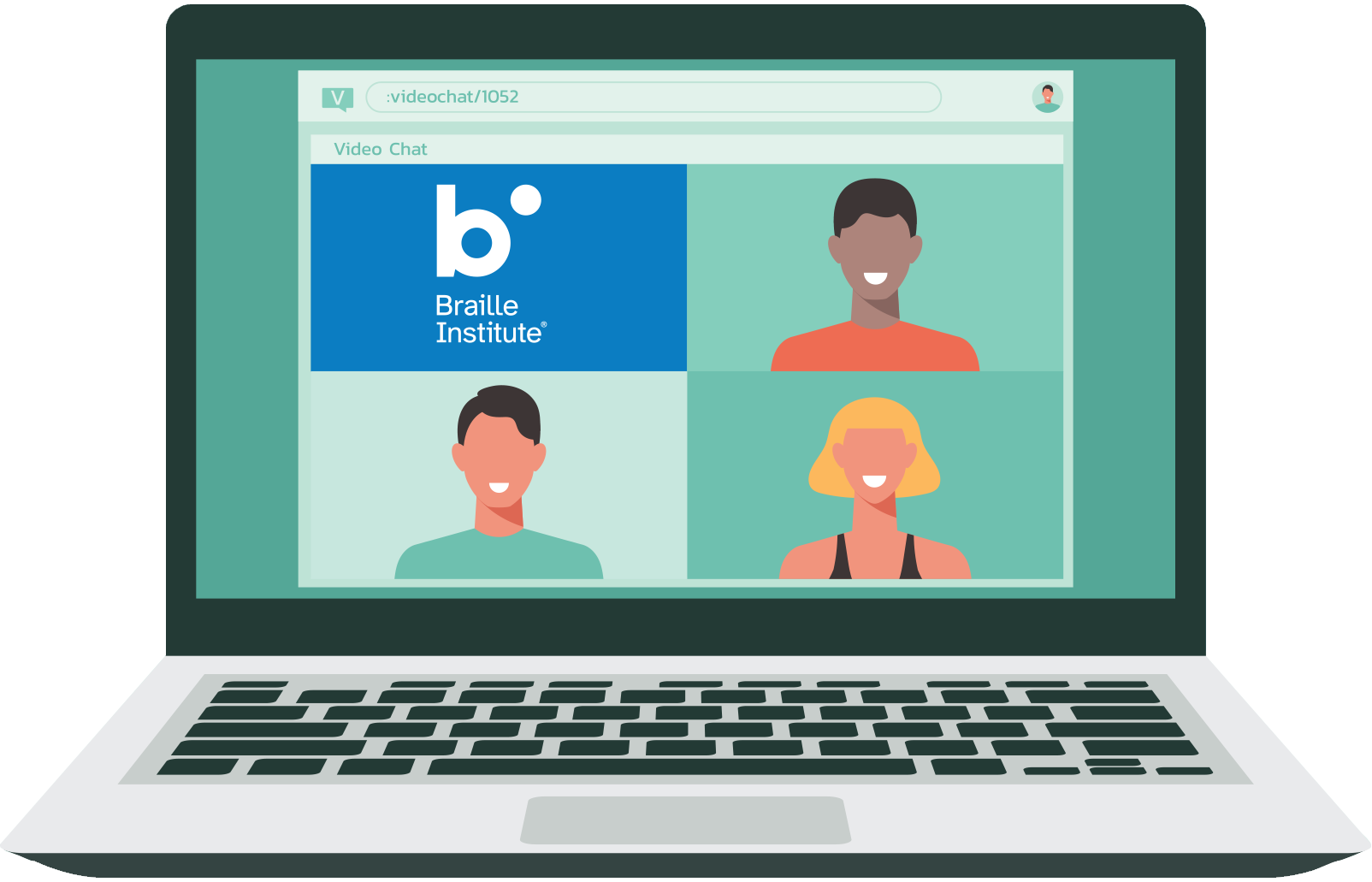 Class/Workshop
**Events may have been canceled or postponed. Please contact the venue to confirm the event.
Date & Time
Tue, Apr 27 2:00 PM - 3:00 PM
Tue, Aug 10 2:00 PM - 3:00 PM
COVID-19 Scams
The program focuses on the COVID19 scams operating nation-wide as well as the most current scams operating in Santa Barbara County.
Guest Speaker: Vicki Johnson, Senior Deputy District Attorney