Online Free Community Seminar: The Ancient City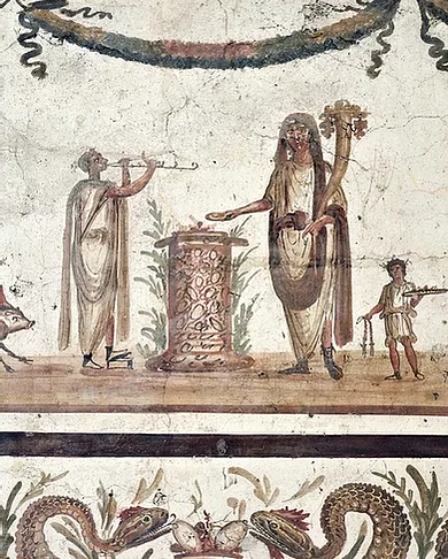 **Events may have been canceled or postponed. Please contact the venue to confirm the event.
Date & Time
Thu, Aug 05 12:00 PM - 1:30 PM
Address (map)
1129 Maricopa Highway #156
Free Online Community Seminar Series
The Ancient City: A Study of the Religion, Laws, and Institutions of Greece and Rome by Fustel de Coulanges
Thursday, August 5, 2021​
The Ancient City (La Cité antique), published in 1864, is the most famous book of the French historian Numa Denis Fustel de Coulanges. Based on texts of ancient historians and poets, the author investigates the origins of the most archaic institutions of Greek and Roman society. He warns of the error that lies in examining the habits of ancient people with reference to those of today when it is necessary to avoid our biases and study ancient peoples in the light of the facts. Please join us as we explore this thought-provoking work through semi-monthly lunchtime meetings.
The August 5 reading is –
Book Three – The City – Chapters 8-11
Pages 139-162​
Schedule:
12:00 – 1:30PM PDT
Location:
Online. Register to receive the link.