Online Seminar Series On Marcel Proust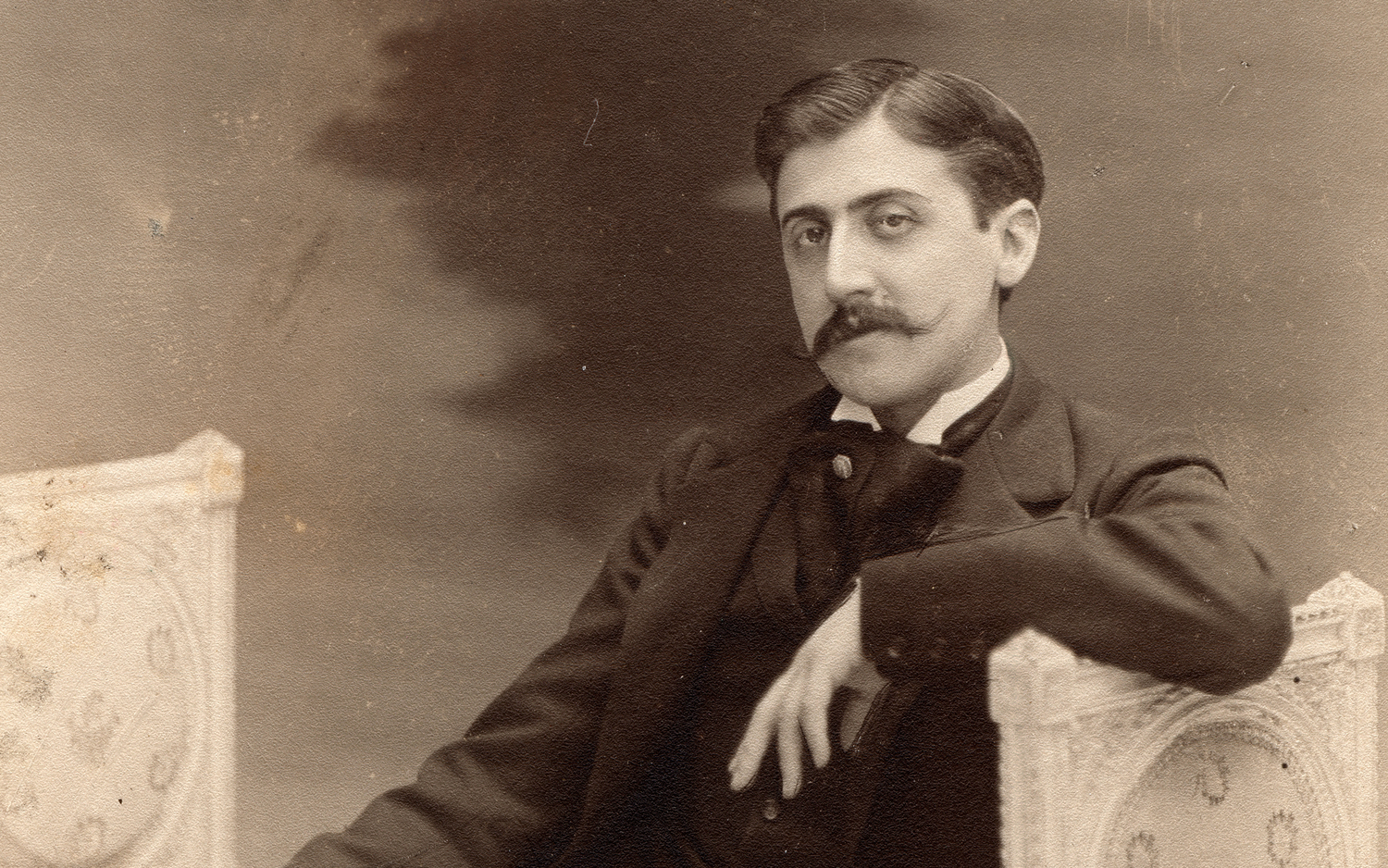 Best Bet
Education
Online
**Events may have been canceled or postponed. Please contact the venue to confirm the event.
Date & Time
Sat, Jun 13 12:00 PM - 2:00 PM
Series On Marcel Proust – Swann's Way  – Part II – Combray II, pp. 49-135
Saturday, June 13, 2020
​
"Always try to keep a patch of sky above your life."
​
Schedule:
12:00-2:00PM PDT
Tutor:
Patricia Locke
​
Location:
Online. Register to receive the link.
The Agora Foundation is a nonsectarian 501(c)3 non-profit endeavor, providing great books seminars and other educational opportunities to those who are busy with careers, families, and daily responsibilities yet are seeking to further their education. The goal of these offerings is to provide an understanding of the ideas that shape civilizations and to promote civil discourse on complicated subjects.
Generously funded by The Ahmanson Foundation, Southern California Edison, The Shanbrom Family Foundation, the Ventura County Community Foundation, the WRG Foundation, the Constance Eaton and William Hart Fund, the Ojai Valley Chamber of Commerce, Rotary Club of Ojai, and private donations, the Teachers for Lifelong Learning Program provides training to high school teachers in this engaging approach to learning, and The Ojai Chautauqua provides panels promoting civil discourse on controversial and complicated subjects.