The Robert Cray Band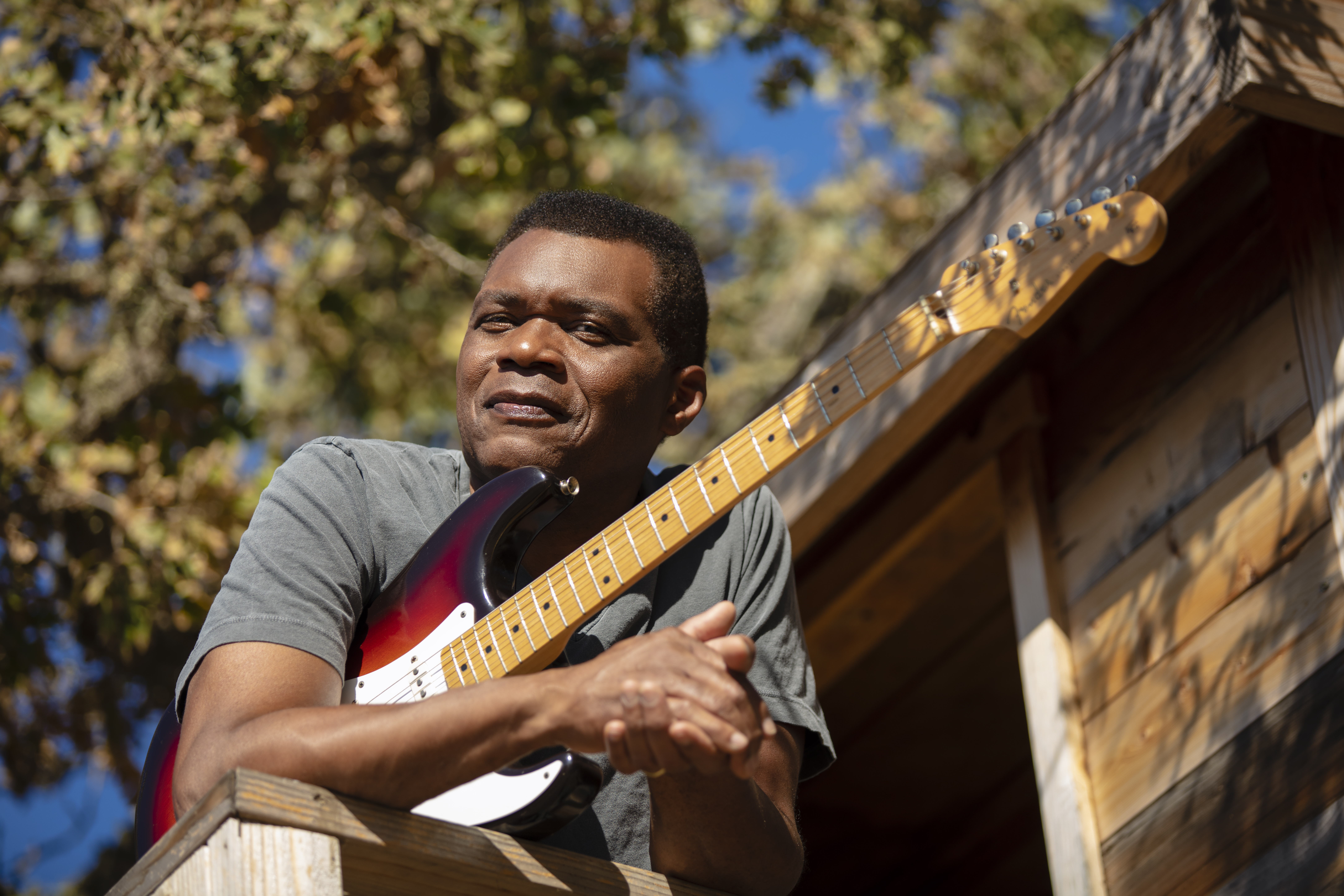 Best Bet
Music
Performance
Lobero Theatre
**Events may have been canceled or postponed. Please contact the venue to confirm the event.
Date & Time
Tue, Dec 14 8:00 PM - 10:00 PM
Address (map)
33 E. Canon Perdido Street
Lobero LIVE presents The Robert Cray Band, Tuesday, December 14, 2021, at 8 PM.
With 20 acclaimed studio albums and a bundle of live albums that punctuate the Blues Hall of Famer's career, Robert Cray remains as viable as ever.
The five-time GRAMMY® Award winner has created a sound that rises from American roots and arrives today both fresh and familiar.
Robert's band features Richard Cousins (bass), Dover Weinberg (keyboards), Terence F. Clark (drums), and Steve Jordan (drums, percussion).