Santa Barbara South Coast Hospitality Career Fair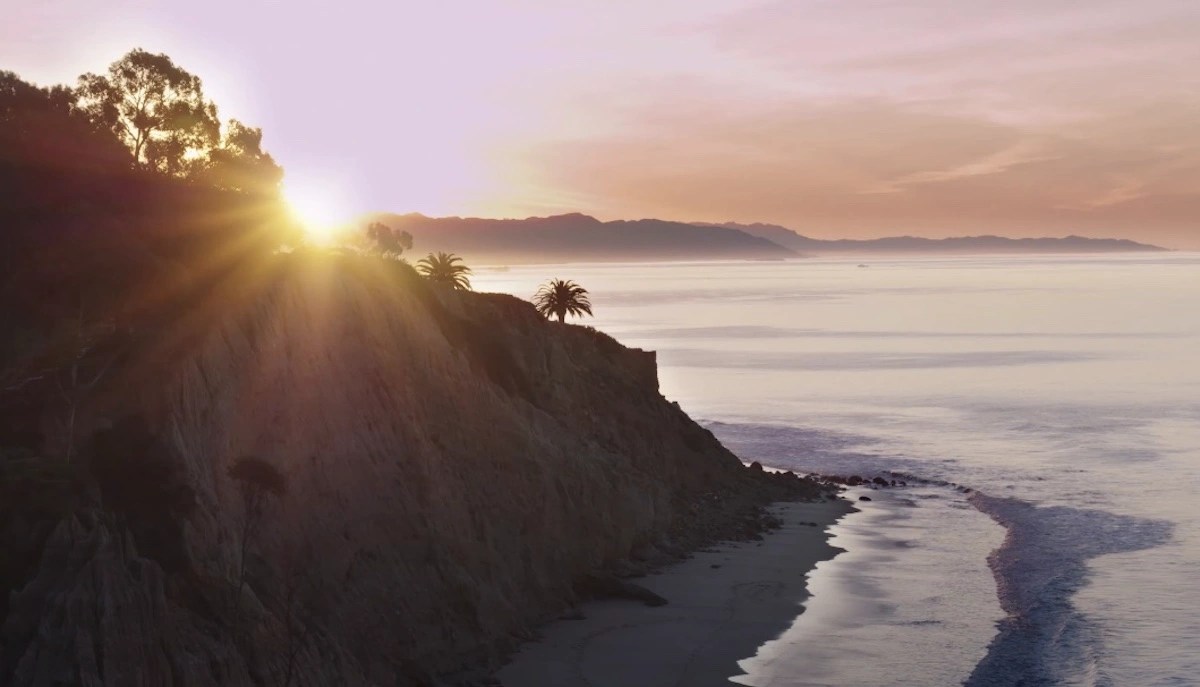 Courtyard by Marriott Santa Barbara Goleta
**Events may have been canceled or postponed. Please contact the venue to confirm the event.
Date & Time
Tue, Jun 14 4:00 PM - 6:00 PM
Venue (website)
Courtyard by Marriott Santa Barbara Goleta
Are you looking to jumpstart your career in the hospitality industry?
Join us at the Santa Barbara South Coast Hospitality Career Fair and meet representatives from local businesses hiring for full and part-time employment.
From hotels and restaurants to local attractions and outfitters, learn more about current job openings and meet potential employers in a relaxed, outdoor setting. We look forward to meeting you!