Semi-Vertical Lumen Tasting with Acclaimed Winemaker Lane Tanner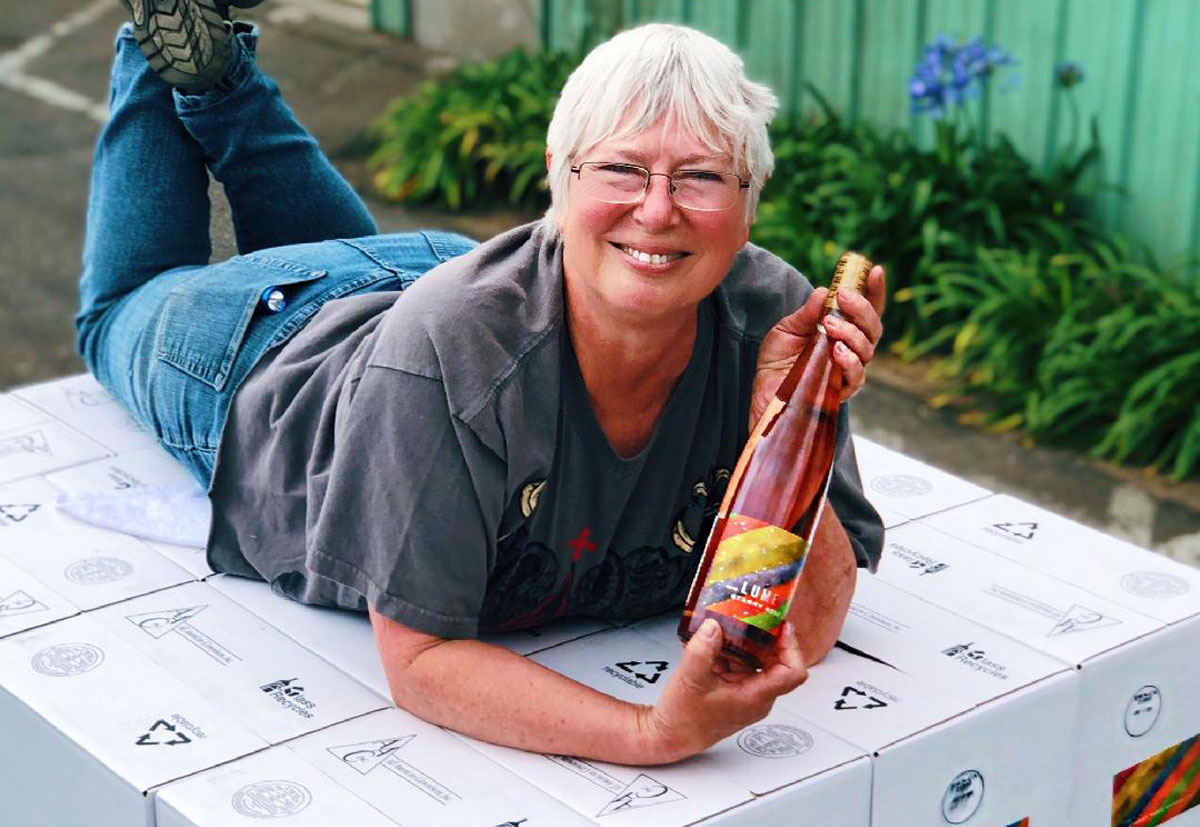 Food & Drink
**Events may have been canceled or postponed. Please contact the venue to confirm the event.
Date & Time
Sat, Aug 10 3:00 PM - 5:00 PM
Address (map)
30 E. Ortega, Santa Barbara, CA
Let's delve deep into Grenache with a vertical tasting of the fabulous Lumen wines from wine legend and vintner Lane Tanner! Lane Tanner is an American winemaker and consultant known by the nickname "Pinot Czarina". A pioneering woman winemaker in Santa Barbara County, she worked with Andre Tchelistcheff, one of the most famous figures in American wine history. After this auspicious start, Lane made wine for Firestone Winery, the Hitching Post, for her own label and now with winemaker Will Henry for Lumen.
A vertical tasting is the best taste experience for understanding the work the winemaker does in the winery to respond to the flavors, acidity and sugar levels that the weather of a particular year has brought out in the grapes.
Inside Wine Santa Barbara is a not-for-profit wine tasting Meetup group that focuses on winemakers, sommeliers, wine + food pairing, vineyard visits and other fun and educational wine-related experiences. Membership open to the public 21-years-old+, no dues. You must RSVP, NO TICKETS at the door. Saturday, August 10th 3-5 pm at the Wine Shepherd with some nice appetizers. www.meetup.com/Inside-Wine-Santa-Barbara