Significant Other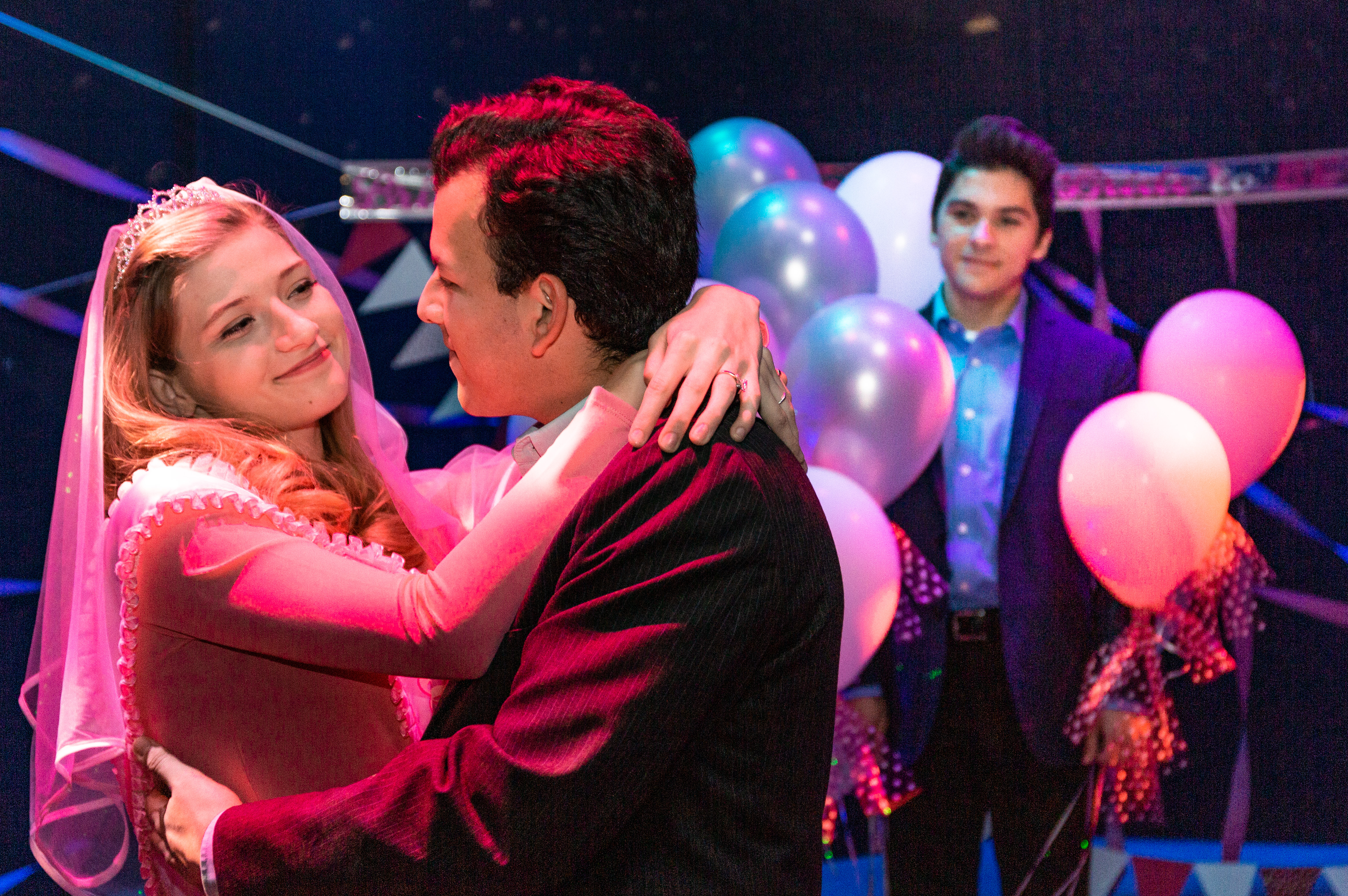 Jurkowitz Theatre
**Events may have been canceled or postponed. Please contact the venue to confirm the event.
Date & Time
Address (map)
SBCC West Campus - 900 block of Cliff Dr., Santa Barbara, CA 93109
The Final production of the 2018/2019 season will be Significant Other by Joshua Harmon.
April 10-27, 2019 in the intimate Jurkowitz Theatre, directed by Katie Laris. Jordan is single, and finding Mr. Right is much easier said than done. While surrounding himself with his close group of girlfriends it comes to pass that the only thing harder than looking for love is supporting the loved ones around you. From the critically acclaimed writer who brought you Bad Jews. A tenderly unromantic romantic comedy, as richly funny as it is ultimately heart-stirring.' – The New York Times Significant Other will feature Hazel Brady, Christian Duarte, Marion Freitag, Manuel Davila, Aurora C. Gooch, Justin Kang, Irving Soto, and Annabell Walker.
Please note: Significant Other contains Adult Language and Situations. Significant Other will be performed in the intimate Jurkowitz Theatre on SBCCs West Campus, 900 block of Cliff Drive.
Performances are April 10-27, 2019, Wednesday through Saturday @ 7:30pm, Sunday April 14 @ 2pm, Saturday matinees April 20, & 27 @ 2pm.
The Sunday, April 14, 2pm performance will be live-captioned for the hearing impaired. Ticket prices are: Previews April 10 & 11, $18 general/$15 seniors/$10 students, Wednesday & Thursday evenings, Saturday and Sunday matinees $24 general/$19 seniors/$14 students, Friday & Saturday evenings $26 general/$21 seniors/$17 students.
Tickets can be purchased at the Garvin Theatre Box Office, 805-965-5935 or online at www.theatregroupsbcc.com. The Jurkowitz Theatre is wheelchair accessible and has assisted listening headsets. Parking is free and near the theatre. Due to the intimate nature of the theatre, no late seating is permitted.