Spirituals and Jazz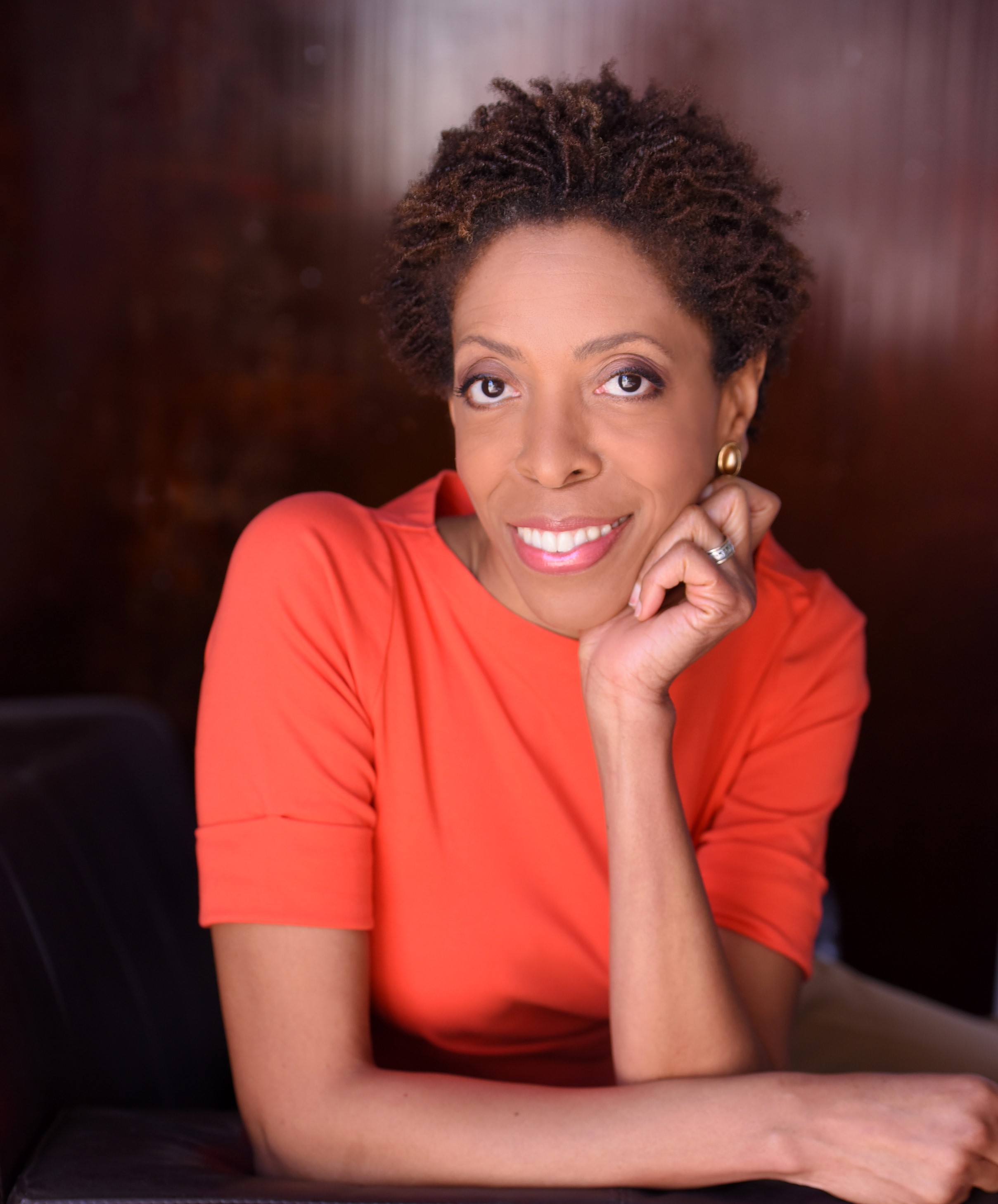 Music - Jazz
Montecito Covenant Church
**Events may have been canceled or postponed. Please contact the venue to confirm the event.
Date & Time
Tue, Oct 01 7:00 PM - 8:00 PM
Address (map)
671 Cold Spring Road, Santa Barbara, CA 93108
Venue (website)
Montecito Covenant Church
Dr. Diane White-Clayton and Alex Bootzin present a concert of Afro-American spirituals and jazz with classical arrangements by women composers as well as spirituals in the folk or "down home" tradition. An evening of sheer delight! Dr. Dee, a soprano vocalist with a Ph.D. in Music Composition from UCSB, mixes her formal classical training with the soulful sounds of Gospel and the extended harmonic language of jazz. Alex Bootzin provides piano accompaniment.