Sundays with the Symphony Continues July 19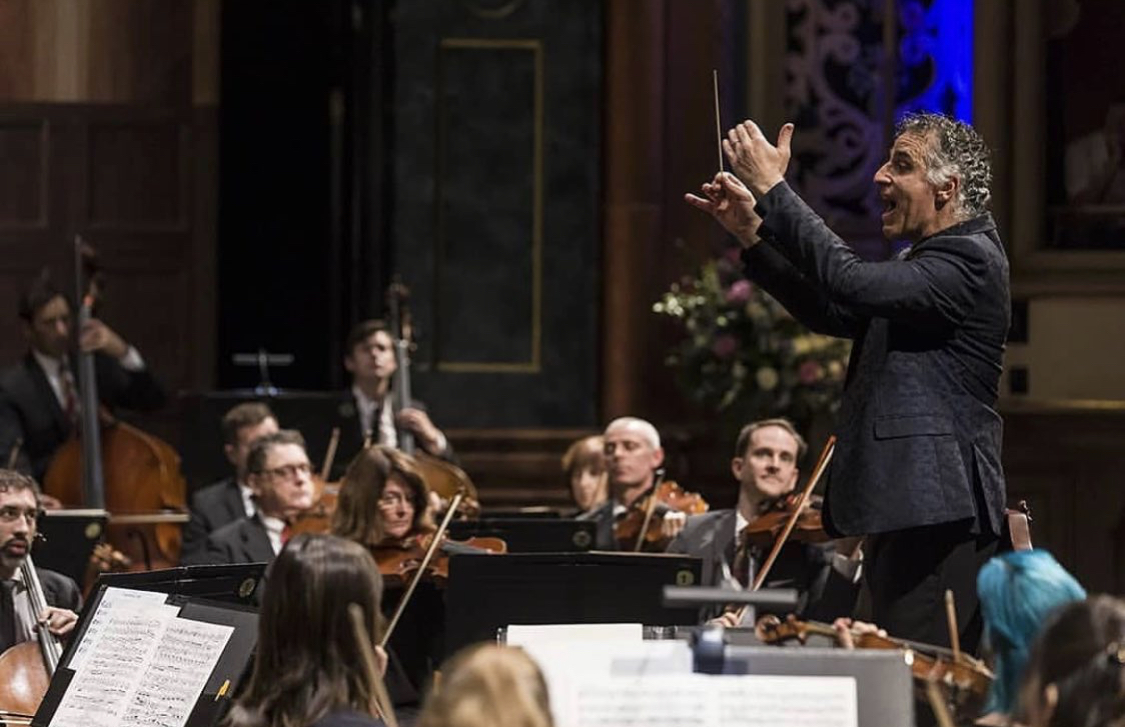 Arts
Best Bet
Live Stream Event
Music - Classical
Online Event
**Events may have been canceled or postponed. Please contact the venue to confirm the event.
Date & Time
Sun, Jul 19 3:30 PM - 4:00 PM
The Santa Barbara Symphony is pleased to announce another episode of its wildly popular live broadcast series, "Sundays with the Symphony" on July 19, 2020, at 3:30 pm (PDT), with additional watch-parties presented on the Symphony's Facebook page scheduled for 7:00 pm.
This next broadcast, produced by local videographer and storyteller David Bazemore, features an interview and performance by violinist Gilles Apap, who served as a Santa Barbara Symphony concertmaster for a decade, Sivan Silver and Gil Garburg who performed with the Symphony in January of this year, as well as the Symphony's very own Paula Fehrenbach, long-time cellist with the Symphony performing alongside Brian Head on guitar. Nina Yoshida Nelsen, Mezzo Soprano, will also appear in the episode, performing Georges Bizet, Carmen, The Card Aria with accompaniment by Joshua Quinn on piano. The live broadcast can be accessed via the Symphony website at https://www.thesymphony.org/livestream.
"Sundays with the Symphony" connects the community with the music (and musicians) they love even while live, in-person performances have been paused due to COVID-19. Each program showcases members of the Symphony Family – from members of the Symphony and classical music superstars, with some message from staff & board, and supporters.